Mosa Meat has announced in a blog that it is making huge steps towards achieving its mission to reshape global food systems by successfully developing animal-free media and reducing the cost of production by 88 times.
Earlier this month we reported that Bell Food Group had expanded its stake in Mosa Meat by investing a further €5 million. The company has also recently moved to its pilot plant facility in Maastricht; the small-scale factory where it will produce its first clean meat products, to go to market in a few years. The company is headed by Dr. Mark Post who is a professor at Maastricht University.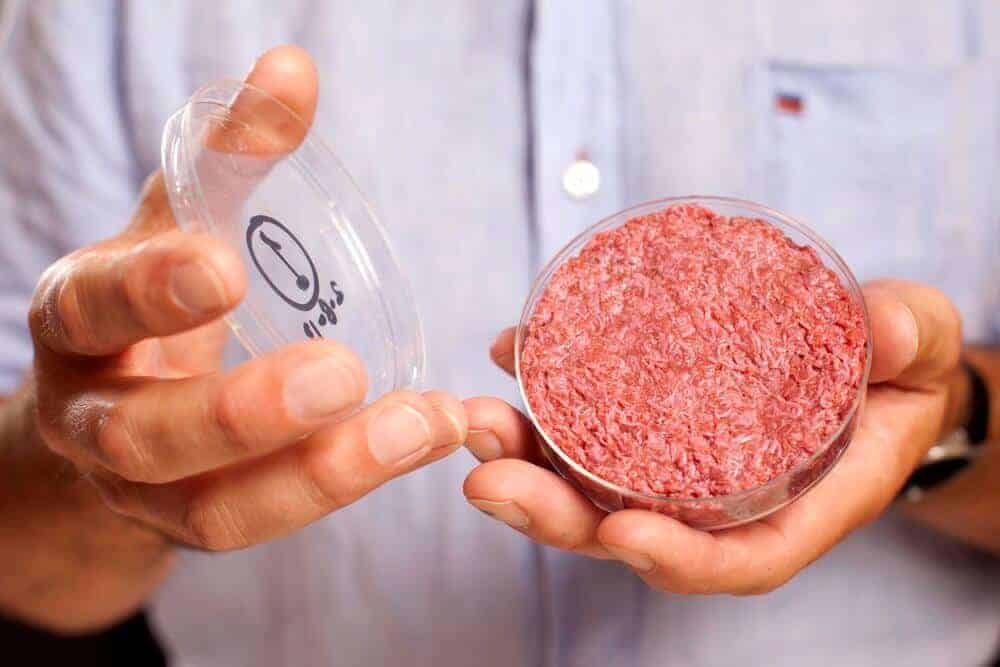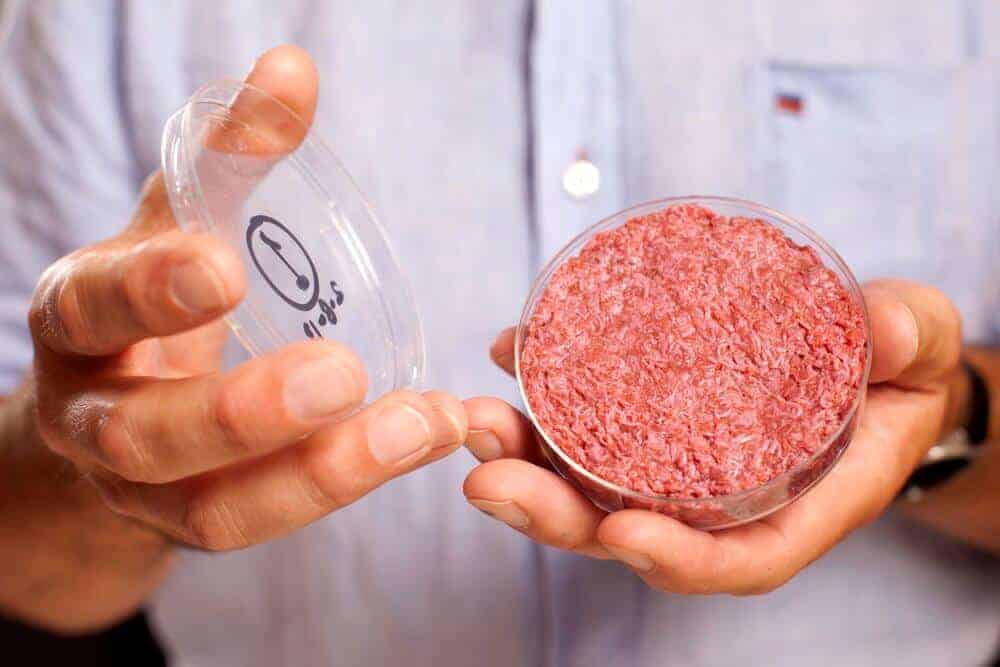 In November last year, Mosa announced that it has been able to move on from using Fetal Bovine Serum (FBS). FBS is the main "growth medium component" used by tissue engineers in the medical field; it is derived from blood collected from the calves of pregnant dairy cows at slaughter. It provides the cells with lots of nutrients and a comfortable environment for the cells to grow.
In the blog post Mosa states that the team "has been working to ensure the media we use is completely animal component-free. In addition to this, they've made a huge amount of progress in lowering the cost, which is vital given the medium will be the most expensive part of our process. Indeed, after successfully developing animal-free media, the MO team has reduced the cost by 88 times."