Food technology company Motif FoodWorks announces that Michael Leonard has been appointed Chief Executive Officer, effective immediately. Leonard will replace previous CEO Jonathan McIntyre, who is transitioning to an advisory role.
"I look forward to leading this business as we strengthen our position in the market"
Leonard has served as CTO of Motif since 2019, and brings extensive experience in commercialization, R&D and innovation. As new CEO, he will lead the company as it accelerates go-to-market initiatives, including its newly launched meat alternative finished formats, such as Motif BeefWorks and PorkWorks.
During McIntyre's tenure, Motif developed several major advances in food tech, including HEMAMI™ and APPETEX™, and raised a stunning $345M in Series A and B financing.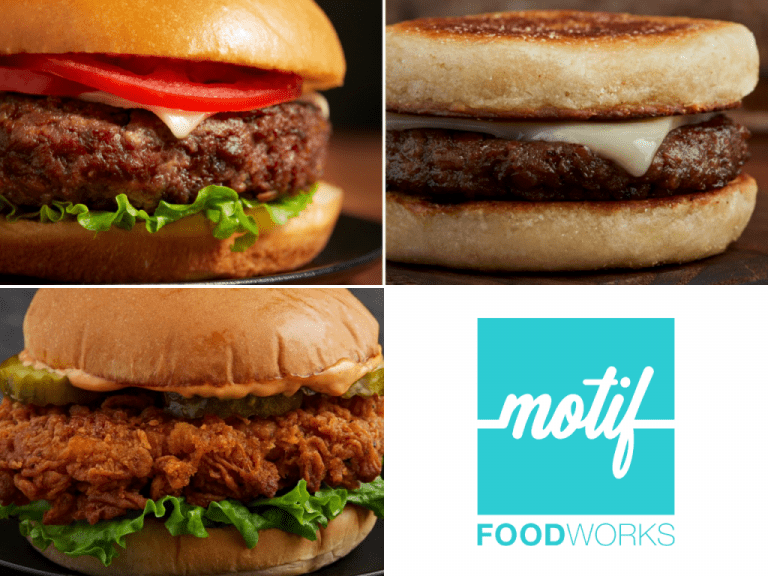 Science and tech leader
Leonard, who holds a PhD in Polymer Science & Engineering, has nearly two decades of experience in senior industrial science and technology roles. Before joining Motif, Leonard served as Kraft Heinz's vice president for White Space Innovation and Springboard R&D, where he led product, packaging and process development strategy for emerging growth platforms.
Leonard also served as PepsiCo's vice president of Process Technology for Global Snacks R&D, and held leadership roles at DuPont Nutrition & Health and International Flavors & Fragrances.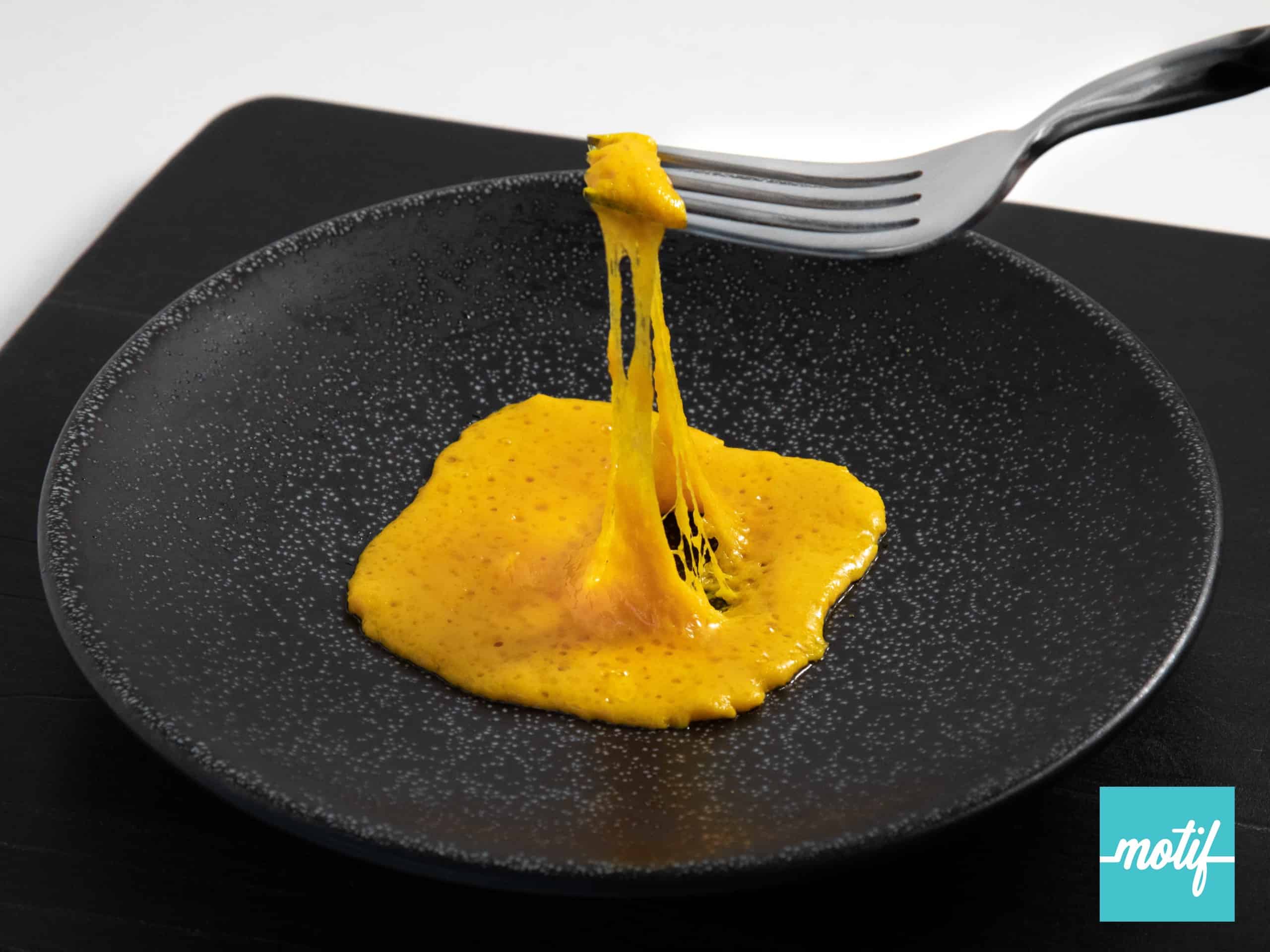 Addressing "unmet consumer needs"
"Motif has developed unique approaches to analyzing, discovering, and designing both plant-based ingredients and foods to better address unmet customer needs and tastes," said Dr. Leonard. "I look forward to leading this business as we strengthen our position in the market and deepen our organizational focus on commercialization, technology development, and growth."