Paris-based Bel Group, a subsidiary of Unibell and owner of household cheese brands such as Babybel, Laughing Cow, and Boursin; is to acquire All in Foods, a French startup that produces the Nature & Moi brand. Bel Group states this is part of a mission to become a major player in the healthy snack market.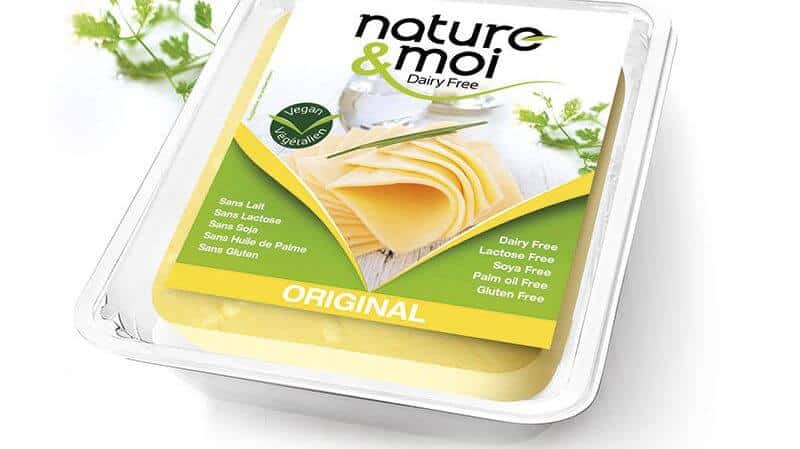 In the deal, Bel will become the majority shareholder with an 80% stake, while All in Foods, a French startup founded in 2013 by the Jouault family, will retain 20%. Its products sold primarily in hypermarkets and supermarkets, food service and B2B in France and internationally, include slices, blocks, grated, and spreads, as well as plant-based sauces, under the Nature & Moi brand.
Bel has also recently acquired dairy producers Safilait and MOM (maker of the Materne®, GoGo squeeZ® and Montblanc® brands), so it is clear that plantbased is in no way a new direction for the group but simply a diversification.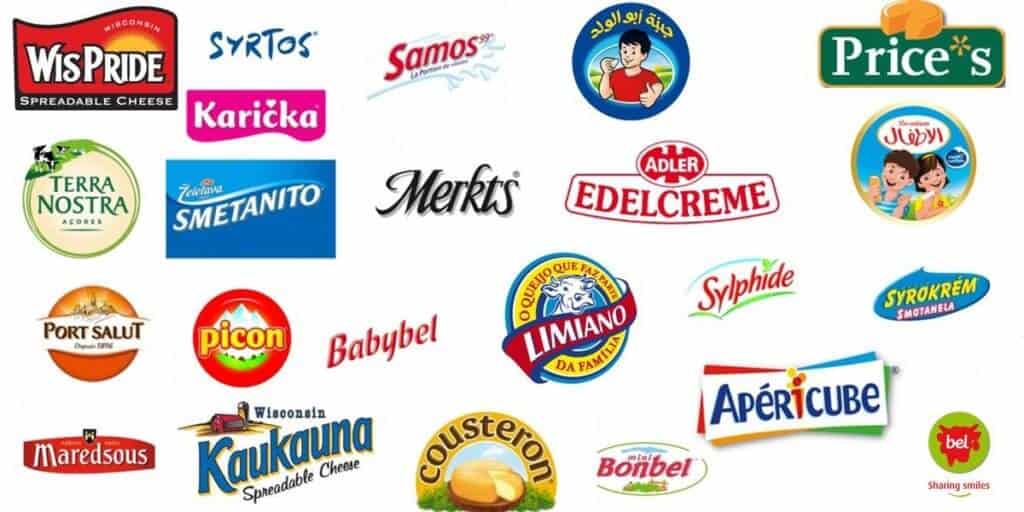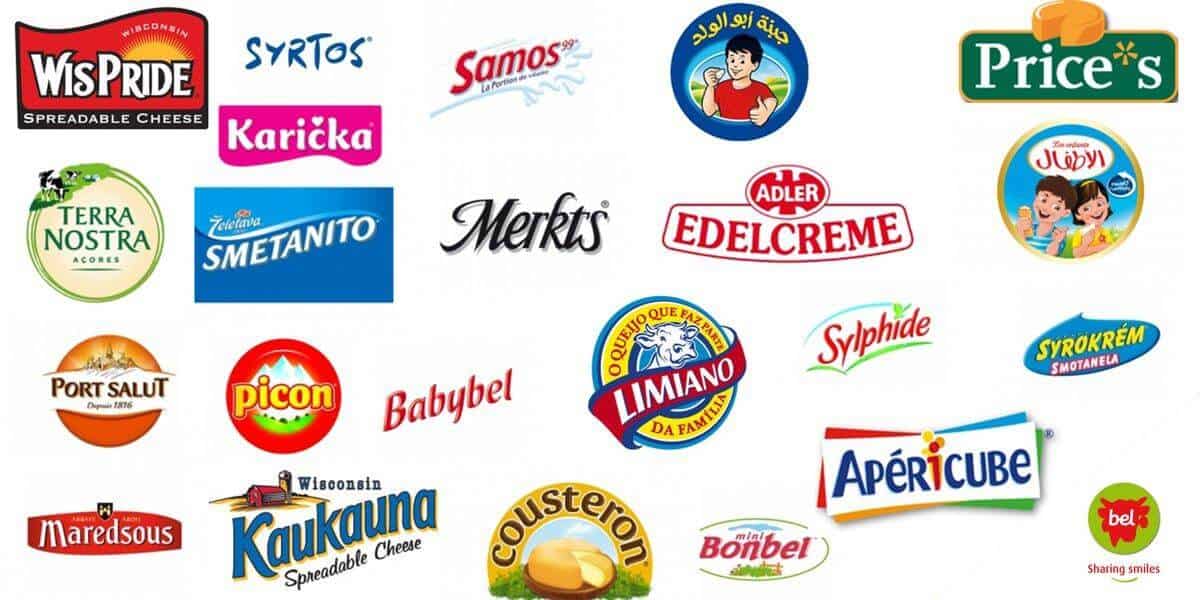 Bel will self-finance the acquisition. The financial details of the transaction will not be disclosed. A liquidity agreement will allow Bel to acquire 100% of All in Foods' share capital by 2024. The deal is expected to be completed at the latest by the end of May 2020.
Antoine Fievet, Chairman and Chief Executive Office of the Bel Group, said, "The Bel Group has enhanced its entry into the plant-based era and confirms its strong ambitions. We continue to diversify our product offering to meet new consumer expectations, and we are guided by our mission to champion healthier and responsible food for all. We believe in the excellence and potential that All in Foods has to offer, to meet the challenge for more sustainable food."