CEO of Bel Group Antoine Fievet and Cécile Béliot, Executive Vice-President, expressed "strong shared convictions" regarding its future in a conference today. Core brands including The Laughing Cow, Babybel, Kiri, Leerdammer and Boursin are distributed on five continents and each are set to offer a vegan cheese option.
The group revealed that there will be a plantbased Boursin released for the US market at the end of October and in addition Bel is developing a "plant-based Mini Babybel project" also for the US market, and further states that it will launch a new international brand fully dedicated to plant-based products.
It also appears that there will be cheese blends introduced for
flexitarians
: "The Group's ambition is to provide a plant-based offer for each one of its core brands. As of January 2021, Bel will launch "The Laughing Cow Blends" in the United States, the United Kingdom, Canada and Germany, countries where The Laughing Cow is mainly consumed by adults and where there is strong potential among flexitarians. Three references with cheese, vegetables and spices will be offered," said the press release.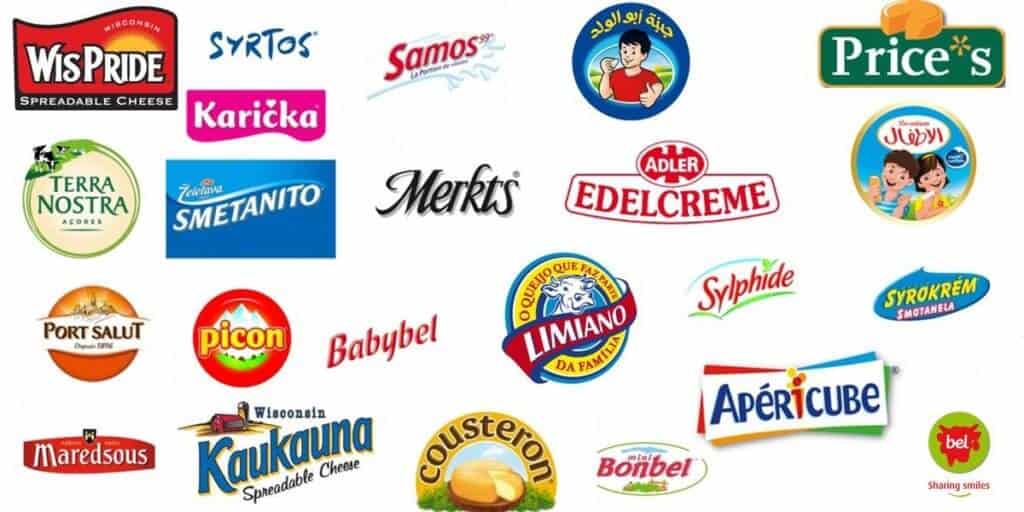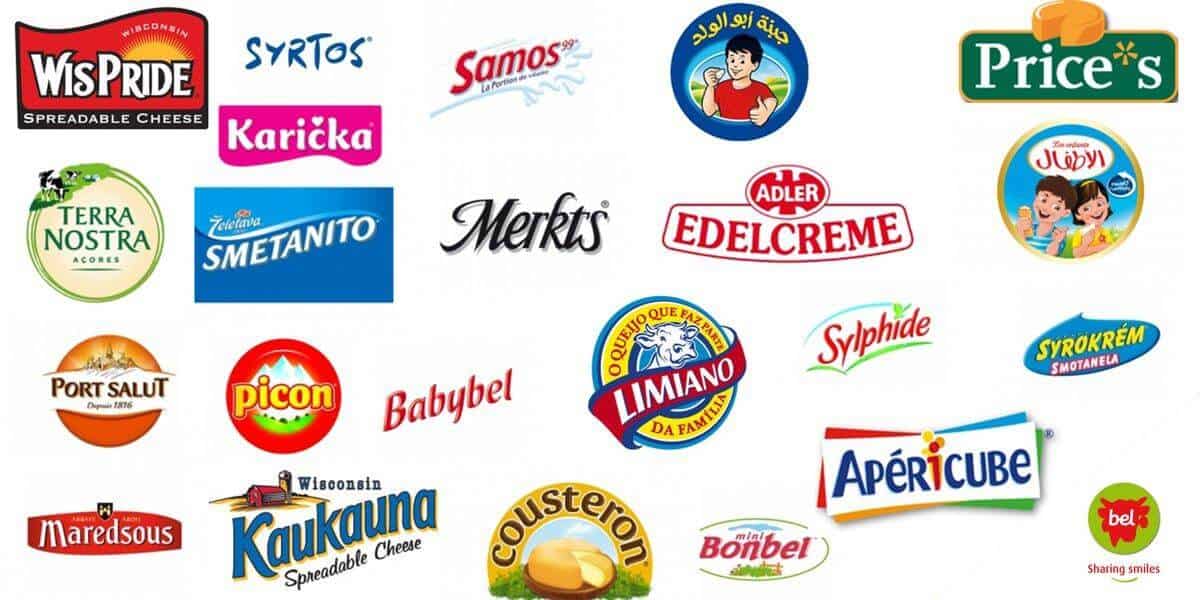 According to Antoine Fievet: "I am convinced that we must build a food model that can have a positive impact on our entire ecosystem. All Bel employees are mobilized to open a new path with our partners for a more sustainable and responsible future of food."