Swedish food tech company Mycorena announces that its innovative circular system for brewing protein in space using algae and fungi has been selected as a finalist of the Deep Space Food Challenge (DSFC). According to the company, out of 300 teams from 32 countries, only 11 remain in the competition.
"Being recognised by NASA […] is an incredible validation of our technology's resource efficiency"
The DSFC is a competition coordinated by NASA and the Canadian Space Agency to develop technologies that enable resource-efficient food production for long-term space missions. Additionally, it aims to accelerate innovation to create sustainable food production systems that produce nutritious, safe, and delicious food.
Algae-fungi circular solution
Mycorena developed a technology for the competition that uses fungi and algae in a closed-circuit system called AFCiS to optimize resource efficiency. It involves bioreactors and food production modules, allowing fungi to grow with limited resources. The harvested biomass is then 3D printed into the desired type of food.
"The harsh conditions of life in space put high demands on food products regarding nutritional requirements and the ability to create a feeling of familiarity and comfort when consumed. Being recognised by NASA as one of the finalists in DSFC is an incredible validation of our technology's resource efficiency and mycoprotein's outstanding potential as an ingredient for food products," said Kristina Karlsson, head of R&D at Mycorena.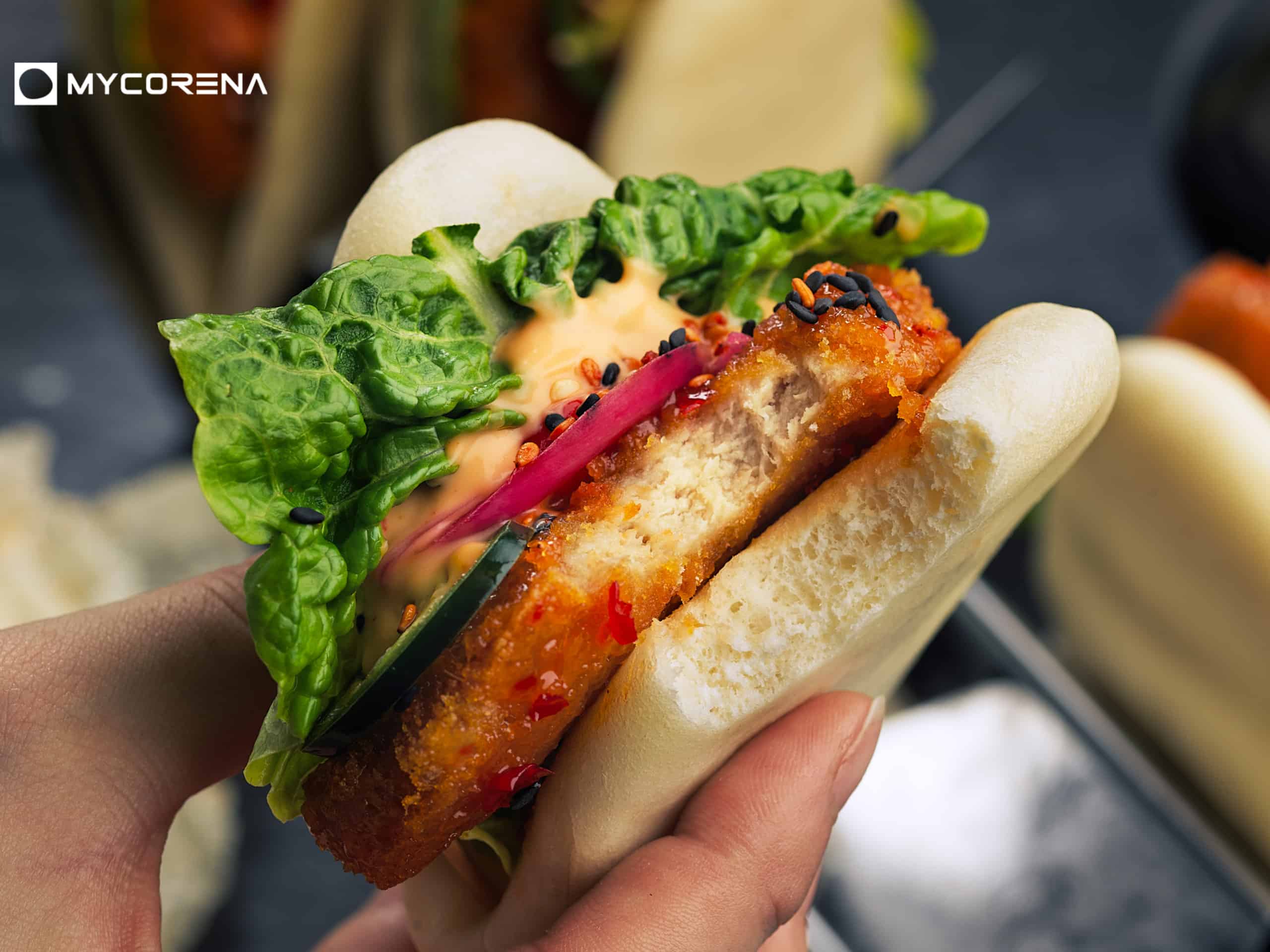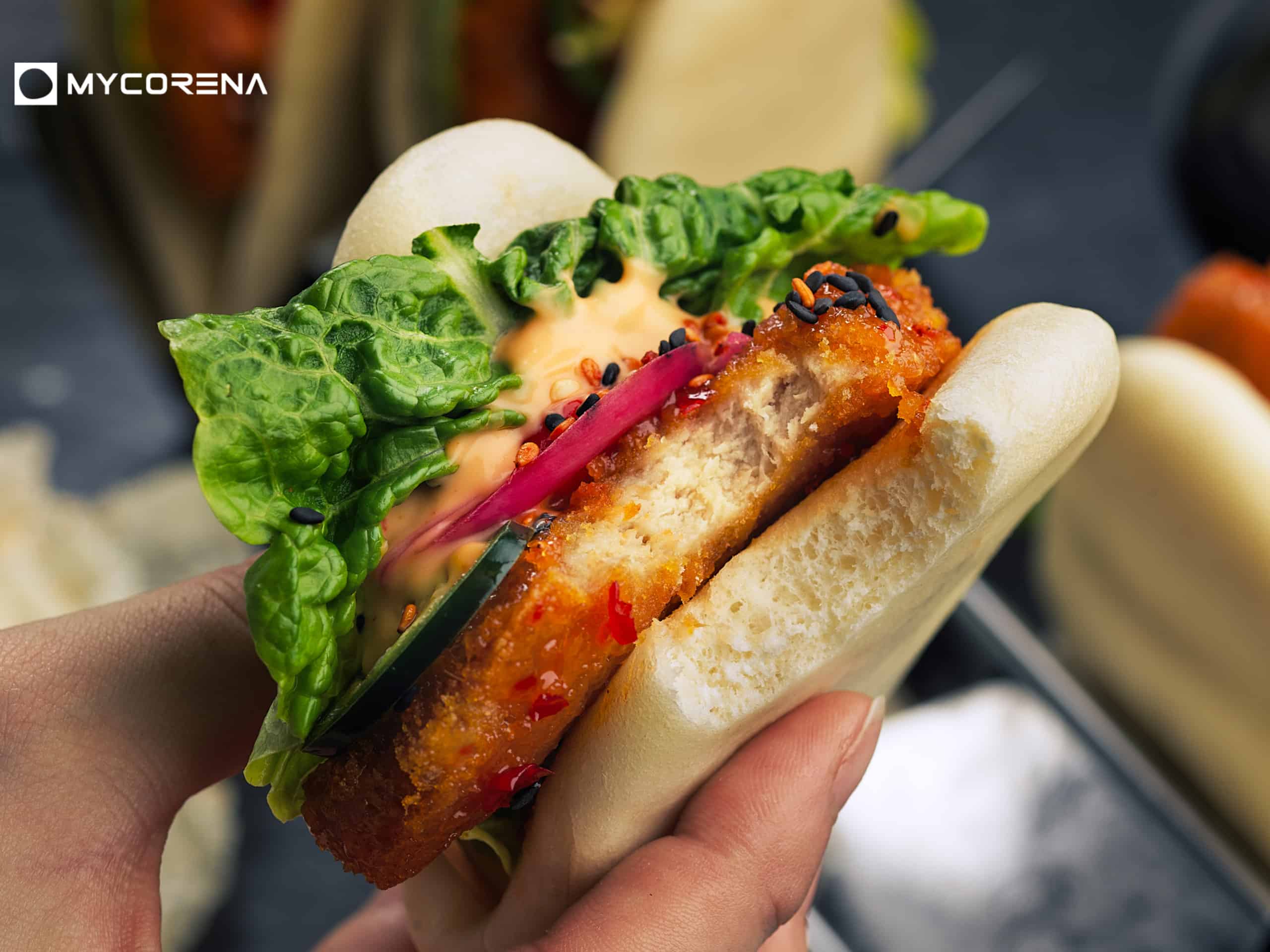 The potential of fungi
Mycorena is a fungi fermentation expert and creator of the world's first mycoprotein-based butter. The company maintains constant collaboration with leading plant–based food producers.It recently joined forces with Austria's Revo Foods to develop 3D-printable mycoprotein through a project that received a €1.5 million grant.
Other partnerships include Peas of Heaven, plant–based food–to–go brand Rebl Eats, and packaging company Tetra Pak to build a facility for fungi fermentation. Mycorena claims to run Europe's largest mycoprotein demo production facility in full operation.
"At Mycorena, we wanted to showcase the potential of fungi and algae in a circular system, and now our solution AFCiS has been validated by reaching the finals in DSFC. We are very proud of this accomplishment and the future opportunities that resource-efficient systems bring to the planet," said Carlos Nunez-Otero, scientist and TechMyc project manager at Mycorena.
Mycorena recently welcomed a jury of representatives from NASA in Gothenburg to evaluate the system through a presentation and on-site demonstration. The competition's winners will be announced in April.