Radicle Growth has announced MycoTechnology and BlueNalu as the winners of Syngenta's Radicle Protein Challenge. The Challenge was initiated to uncover innovation and invest a total of $1.25 million in two leading players in the transformation of protein.
Swiss-based and Chinese-owned Syngenta is one of the world's leading agriculture innovation companies, while Radicle Growth is a San Diego-based company building platform for early-stage ag and food technologies.
First place winner MycoTechnology is one of the largest manufacturers of mushroom cultures and raised $39 million this August from Tyson Ventures, Kellogg's investment arm Eighteen94 Capital, Greenleaf Foods, amongst others, to build its functional ingredients platform. The company says it is planning an IPO in late 2022.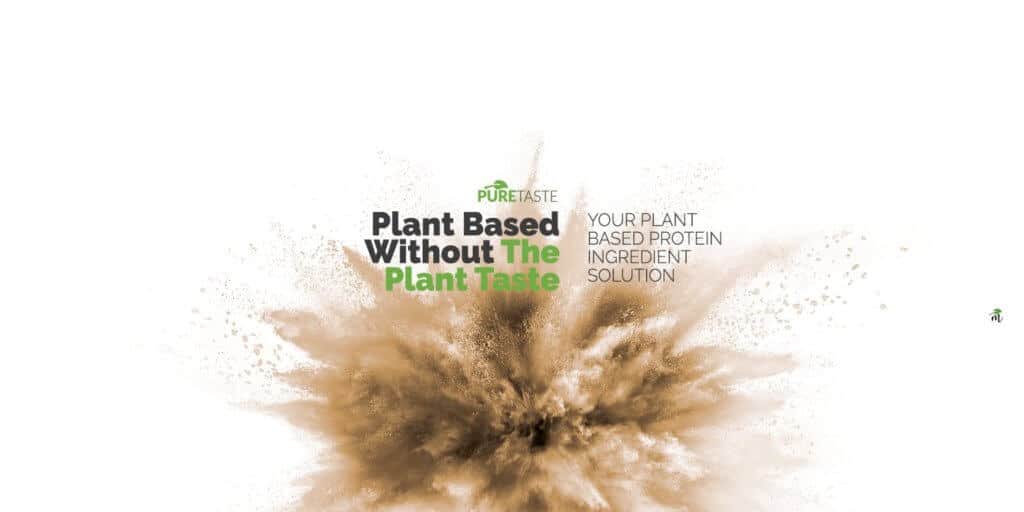 California-based BlueNalu, a leader in producing seafood directly from fish cells, was named the runner-up and has secured a $250k investment. In February, BlueNalu secured an investment of $20 million, which was the largest Series A investment round in cell-based history at that point. Further, the seafood manufacturer plans to have its products on the shelves during the second half of 2021.
Alan Hahn, CEO of MycoTechnology, commented on winning the Protein Challenge and continuing the collaboration with Radicle Growth and Syngenta: "All of us at MycoTechnology are thrilled to be the winner of the Radicle Protein Challenge by Syngenta. Global food security is a major issue that will only be solved through innovation and partnerships. I believe that our unique mushroom fermentation platform, combined with Syngenta's global scale and expertise, will allow us to play a pivotal role in helping to feed an exponentially growing population. We are honored to receive this recognition and look forward to partnering with both Radicle Growth and Syngenta."