Mycelium solutions company MycoTechnology and IFF announce a partnership to co-develop alternative proteins and next-generation food and beverage products for the European market.
"We look forward to creating tastier, better and more sustainable solutions for our customers"
The new agreement will allow MycoTechology to capitalize on IFF's RE-IMAGINE PROTEIN innovation program and use its state-of-the-art facilities in Brabrand, Denmark, including the Culinary Design Center, which specializes in novel plant-based foods.
The two companies have previously partnered in the US to combine MycoTechnology's mycelial fermentation with IFF's technical expertise.
"This is an exciting new level of collaboration," said Alan Hahn, CEO of MycoTechnology."IFF understands the importance of innovation and using it to build a better, more sustainable food system. We're delighted to embark on a new journey together to create the cutting-edge solutions consumers demand for taste, nutrition, and sustainability."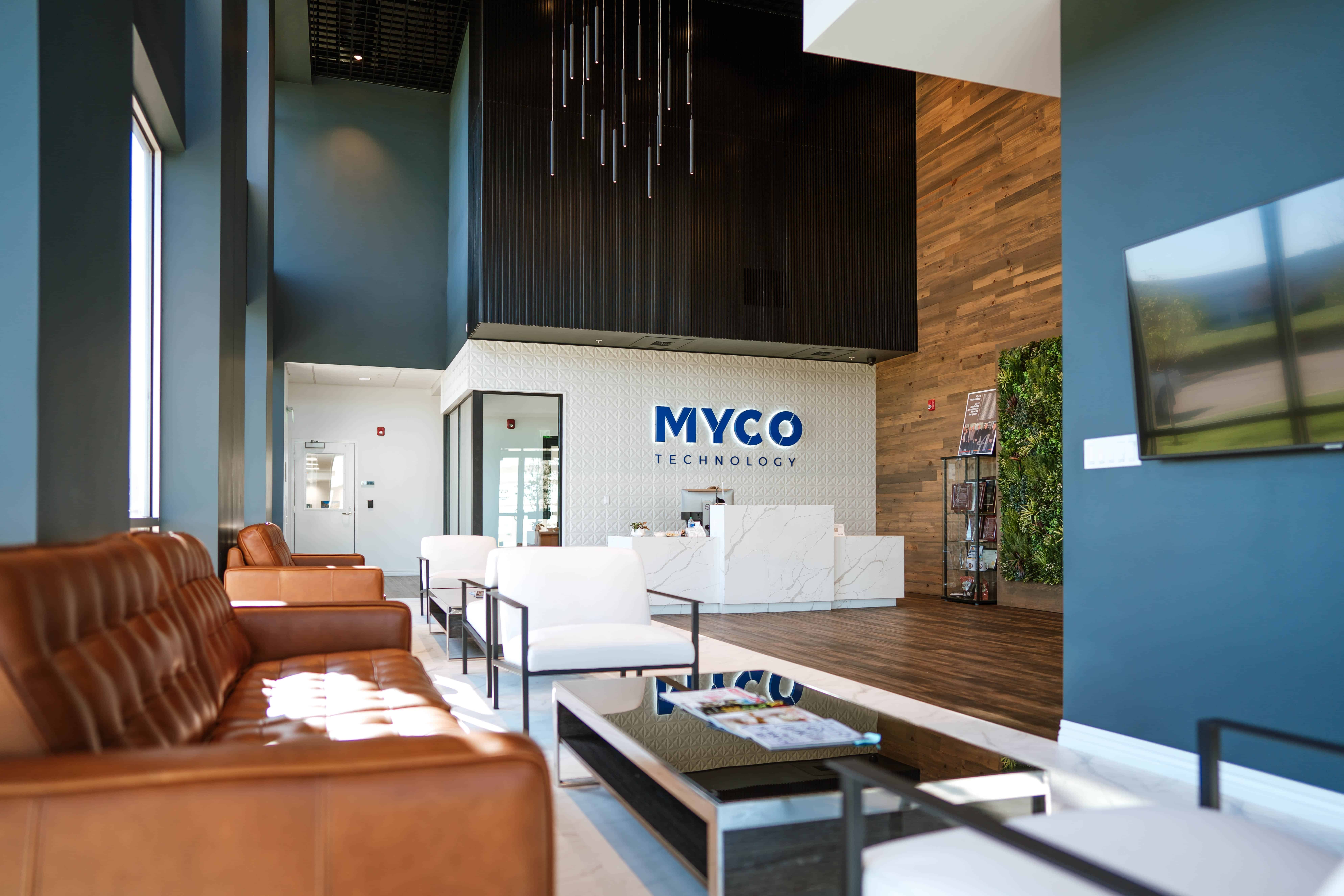 Harnessing mushrooms
The US-based MycoTechnology describes itself as the world's leading explorer of mycelia – the special "root structure" of mushrooms with a wide range of food, beverage and material applications. Using a proprietary liquid fermentation platform, MycoTechology develops nutritious and sustainable mycelium-based products for food and beverage companies.
In March 2022, MycoTechnology closed $85M in Series E round, bringing its total funding to over $225M, with backing from Tyson Ventures and Maple Leaf Foods. In May, the company revealed a joint venture with Oman Investment Authority to use locally-grown dates in the production of mushroom-based protein.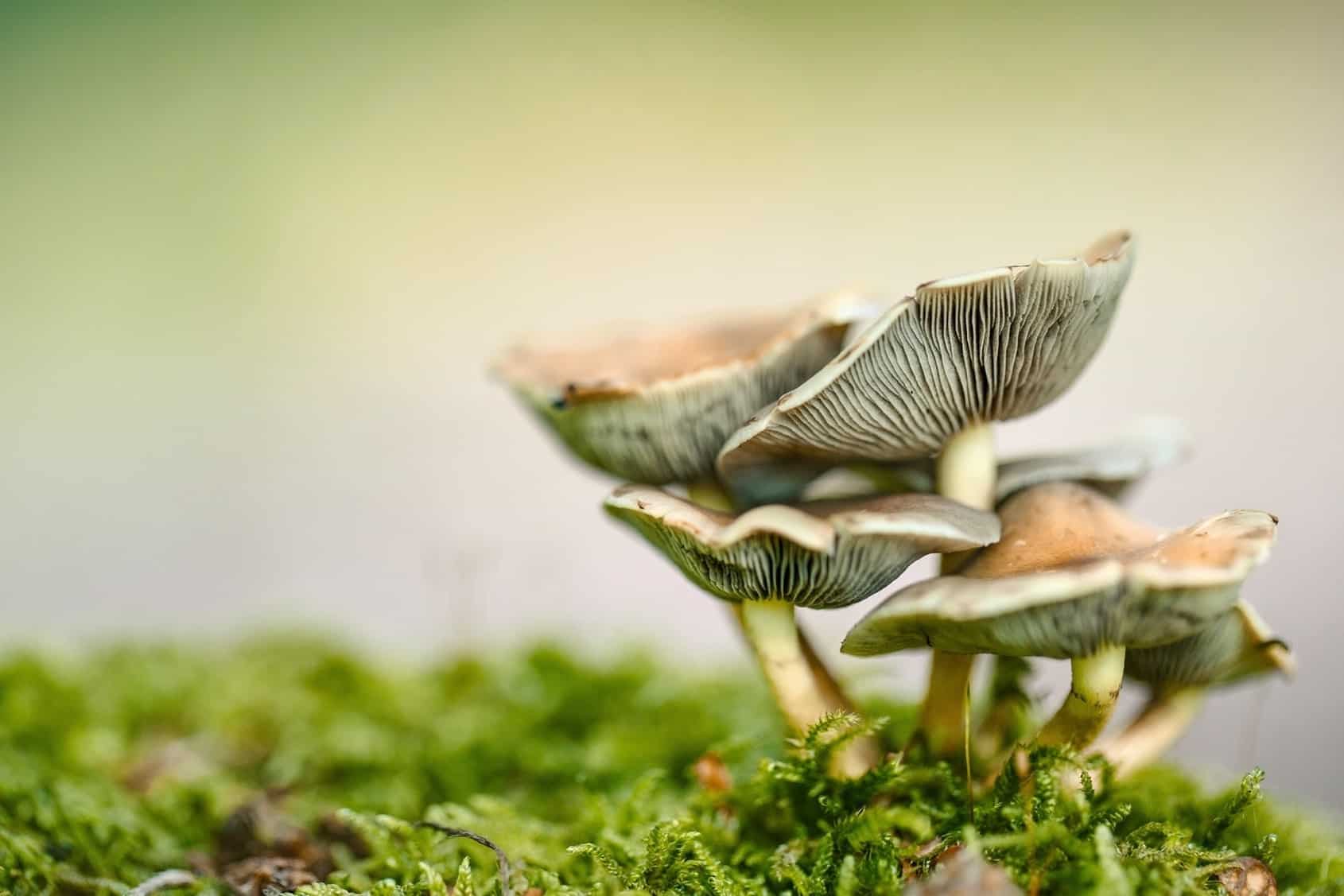 IFF is a global leader in ingredients solutions whose services span food, beverage, health and biosciences. IFF's Nourish division currently offers innovative protein sources and technology for plant-based cuisines.
"Exciting opportunities"
MycoTechnology will exhibit at Fi Europe in Paris Dec. 6-8 to showcase its mushroom innovations, including FermentIQ(tm) protein, a line of mushroom-fermented proteins shown to be nutritionally comparable to animal protein.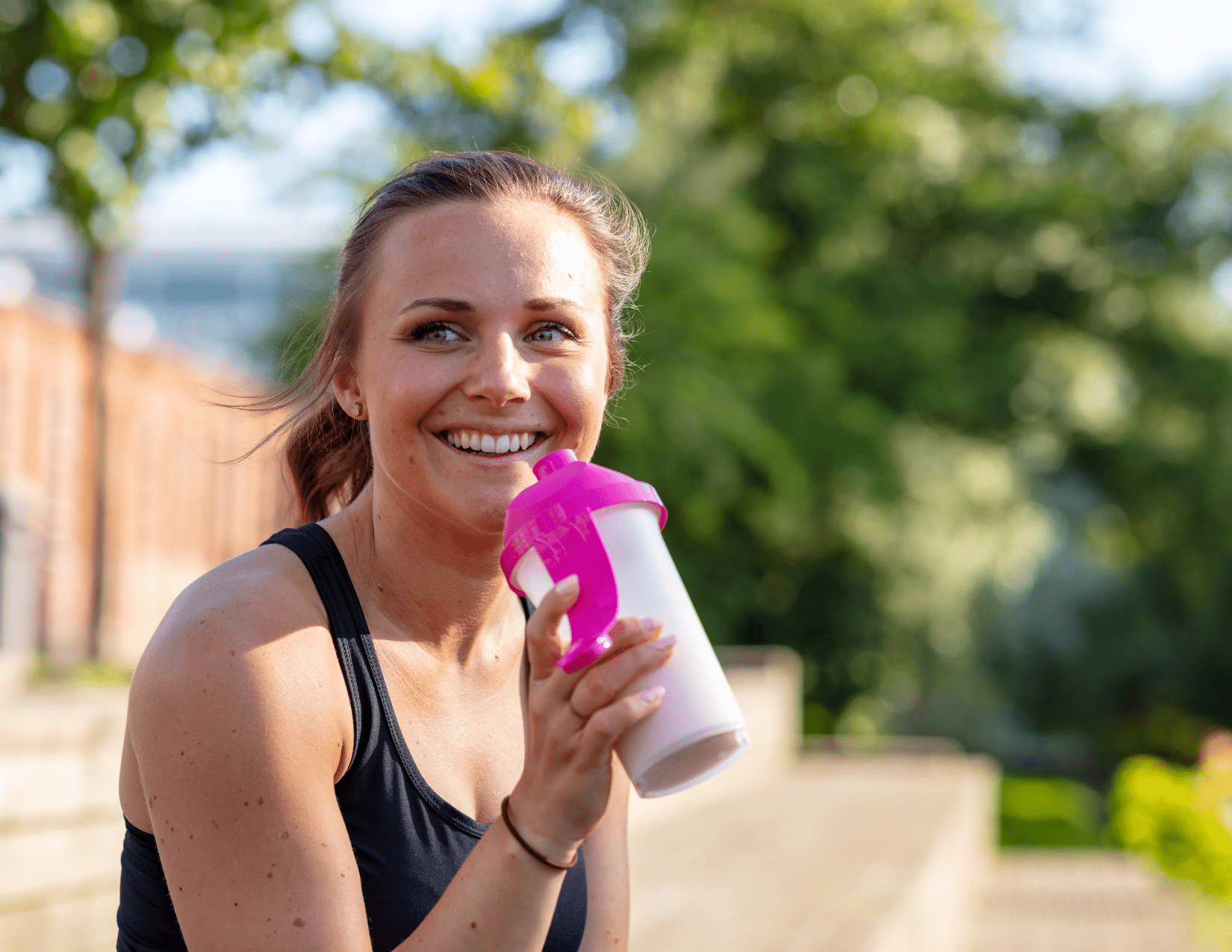 "We look forward to collaborating with MycoTechnology on exciting new opportunities in the alternative protein space and beyond," said Marcus Pesch, Vice President of RE-IMAGINE and RE-MASTER Innovation Programs, IFF. "Coupling MycoTechnology's fermented protein expertise with our RE-IMAGINE PROTEIN innovation program will expand the already extensive set of solutions we have to offer."
He added, "As consumer demand for alternative proteins evolves, we look forward to creating tastier, better and more sustainable solutions for our customers."