Food tech startup MyForest Foods Co. announces its mycelium-based MyBacon is now available in NYC, marking the product's first foray into a major retail market. MyBacon can now be found at Westerley Natural Market and organic grocery store Elm Wellness in Manhattan and the West Village, respectively.
"MyBacon stands apart from the crowd"
According to MyForest, the launch results from significant momentum the company has gained since unveiling MyBacon in 2020. In addition to retail, MyForest will expand into food service by offering MyBacon at Herbie's Burgers, a popular burger chain in Albany, NY.
"Westerly Natural Market is New York's City's destination for plant-based, organic and all-natural items and supplements, which serves a diverse customer base with equally diverse preferences," said Ricardo Nieves, store manager of Westerly Natural Market. "We are constantly looking for delicious, high-quality, environmentally conscious products to meet a myriad of needs."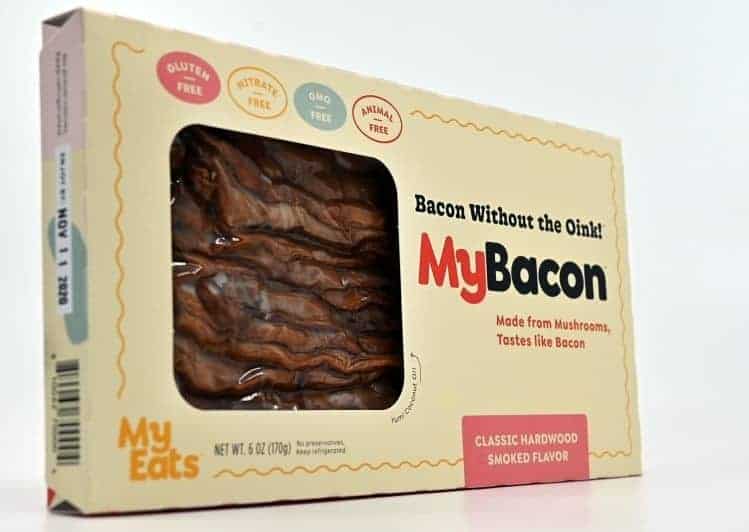 He continued, "As our store prides itself on offering a wide assortment of hard-to-find items, we're especially excited to introduce our Manhattan shoppers to MyBacon. Being a sought-after, locally-produced meatless product with a short ingredient list, MyBacon stands apart from the crowd."
Largest mycelium farm
MyBacon is crafted from mycelium (mushroom root), and offers a fibrous texture and smoky flavor the company says mimics the traditional taste of real pork bacon. In an interview with vegconomist, MyForest co-founder and CEO Eben Bayer shared, "We're especially eager to get our flagship product, MyBacon, onto as many plates as possible, so that people whose diets are vegan or vegetarian or anyone who just wants to eat less meat can still 'bring home the bacon'.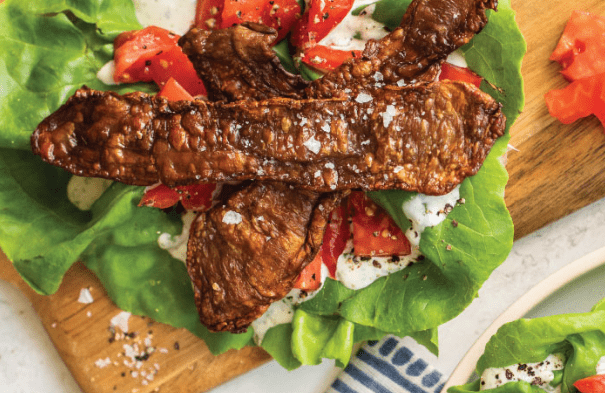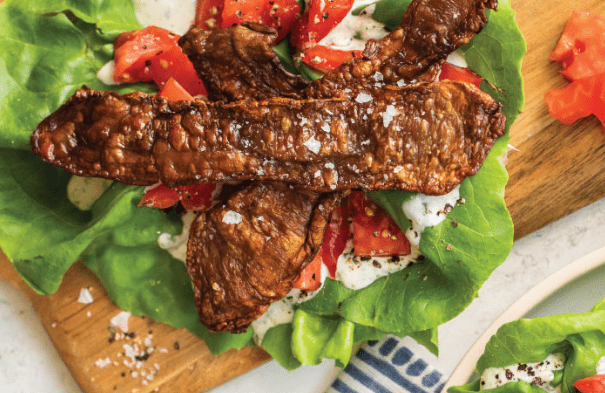 To meet growing demand, MyForest is increasing production at Swersey Silos, a massive AirMycelium farm the company has commissioned in Green Island, NY. Once fully operational, Swersey Silos is projected to yield one million pounds of MyBacon mycelium per year. The facility is considered the largest vertical mycelium farm of its kind.
National recognition
Recently, TIME Magazine selected MyBacon as one of its Top Inventions of 2022, describing it as a "better fakin' bacon" for its use of minimal ingredients and whole-cut approach to alt-protein.
MyForest has raised $65M in investments and received backing from Viking Global Investors and Robert Downey Jr.'s Footprint Coalition Ventures.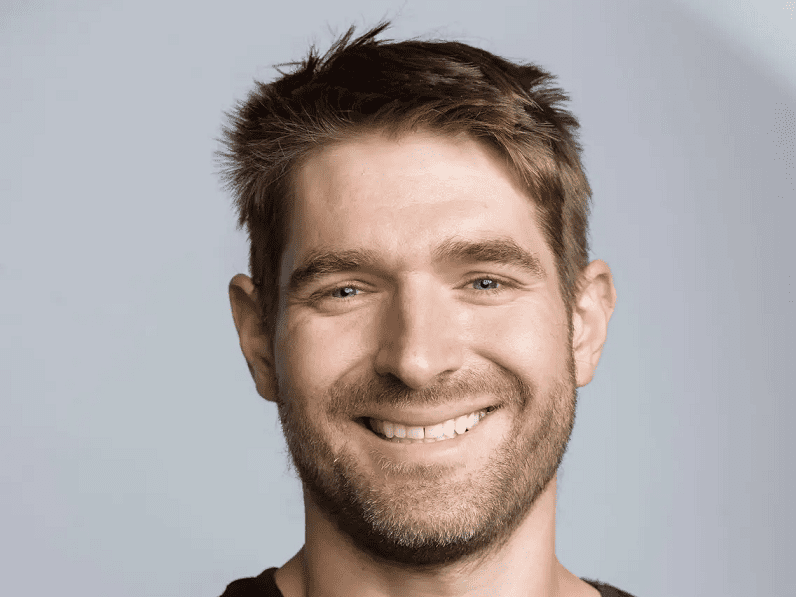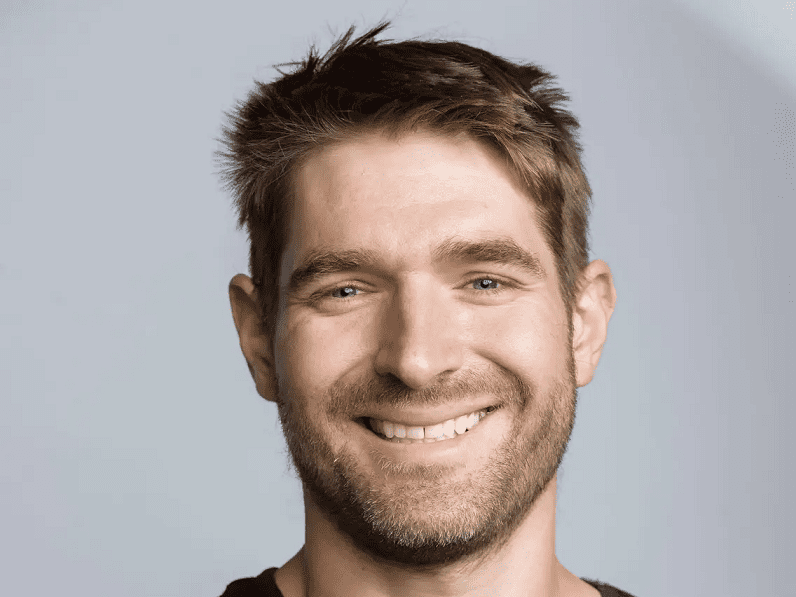 Commenting on the national recognition, Bayer said, "MyForest Foods was founded with a vision to find sustainable solutions for the looming climate crisis and the resulting global food shortage. We're honored that TIME has recognized this mission and our achievements toward a well-fed planet, and we're proud to be included among such an esteemed list of world-changers and innovators."