Mycelium innovator MyForest Foods Co. announces a series of major growth milestones, including the expanded availability of its flagship MyBacon and the launch of its second product, MyJerky, later this year. The company also reveals new progress in mycelium production and growing its R&D team.
"Our mission, from the start, has been to harness the power of mushrooms to feed the planet in a more sustainable way"
MyBacon, MyForest's best-selling mycelium bacon product, is now available at 32 retailer and foodservice locations across New York and Massachusetts. The news follows MyBacon's initial debut in New York City with two retail partners in November 2022.
The current list of partners includes: A Matter of Health (Upper East Side), Amish Market (East Village), Brooklyn Fare (West Village), Elm Wellness (Greenwich Village), Food For Health (Upper East Side) and Garden Gourmet (The Bronx).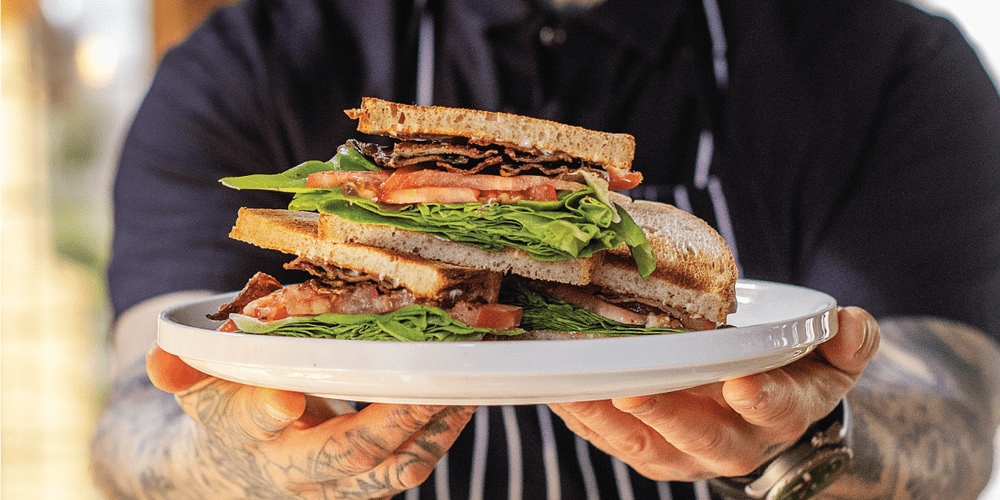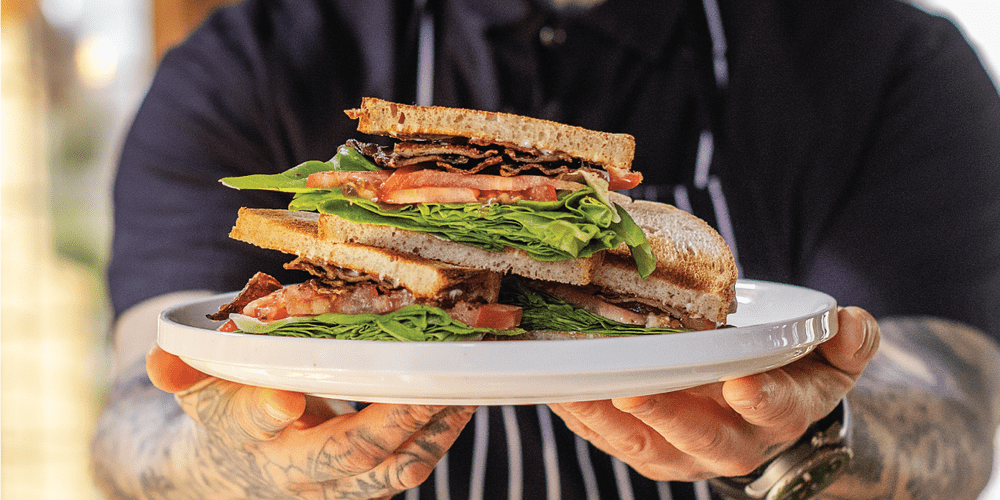 In addition, MyForest announces it is entering the animal-free beef market with the launch of its second highly-anticipated product: MyJerky. Made from the same mycelium ingredients as MyBacon, the jerky is expected to debut later this year as a new meatless snacking option.
Scaling production
MyForest also reports it has completed its first successful mycelium harvest in partnership with Canada-based Whitecrest Mushrooms Ltd. By utilizing MyForest's patented AirMyCelium technology, Whitecrest's farm is expected to yield nearly three million pounds of MyBacon mycelium on less than an acre of land.
"As the importance and utility of mycelium are being increasingly realized, I am tremendously excited to reach this critical milestone," said Tyler Watson, a mycologist at Whitecrest Mushrooms. "Working with MyForest Foods to scale the production of its remarkable MyBacon product has been an incredible journey and I could not be more excited for what the future holds."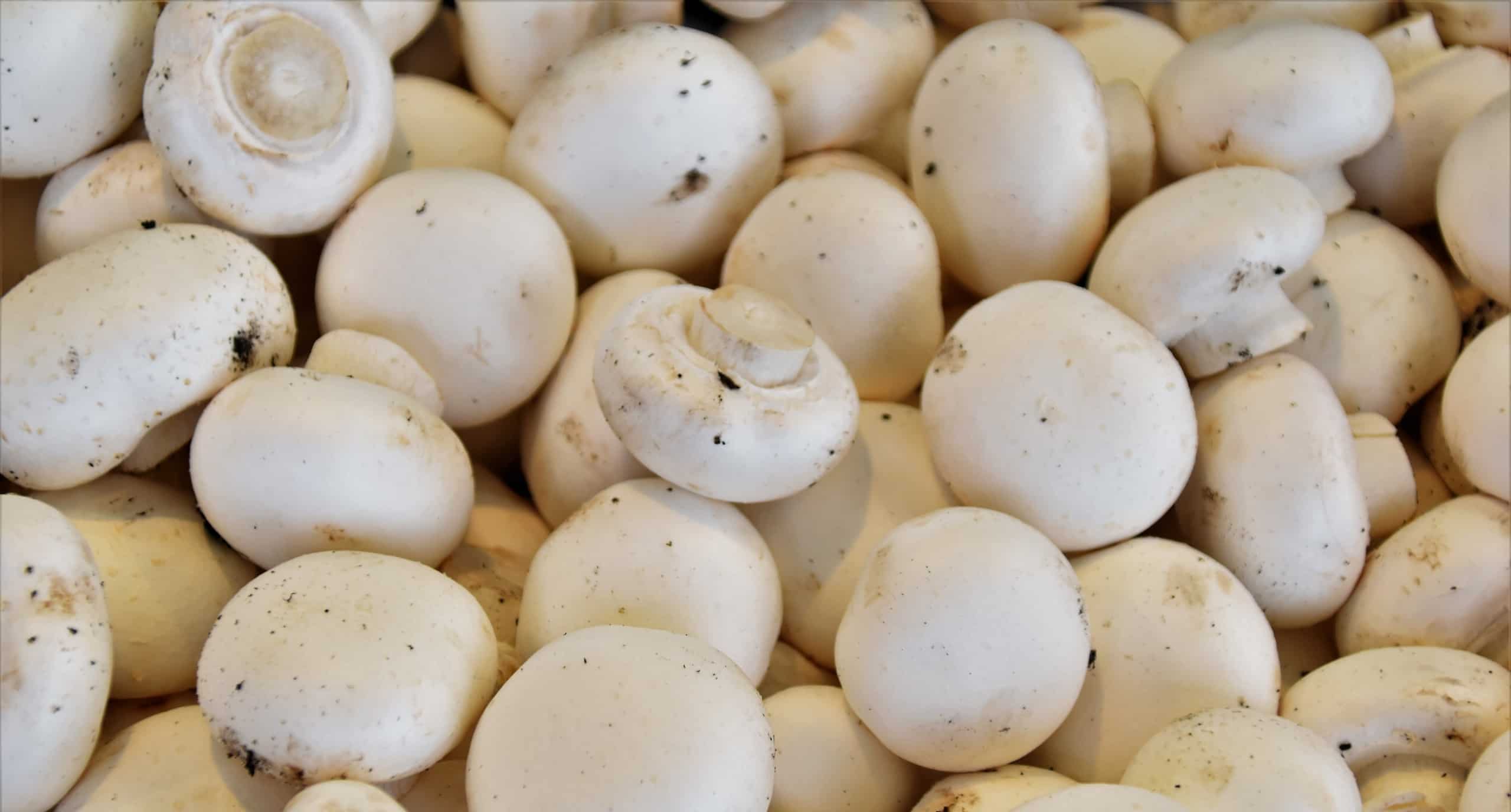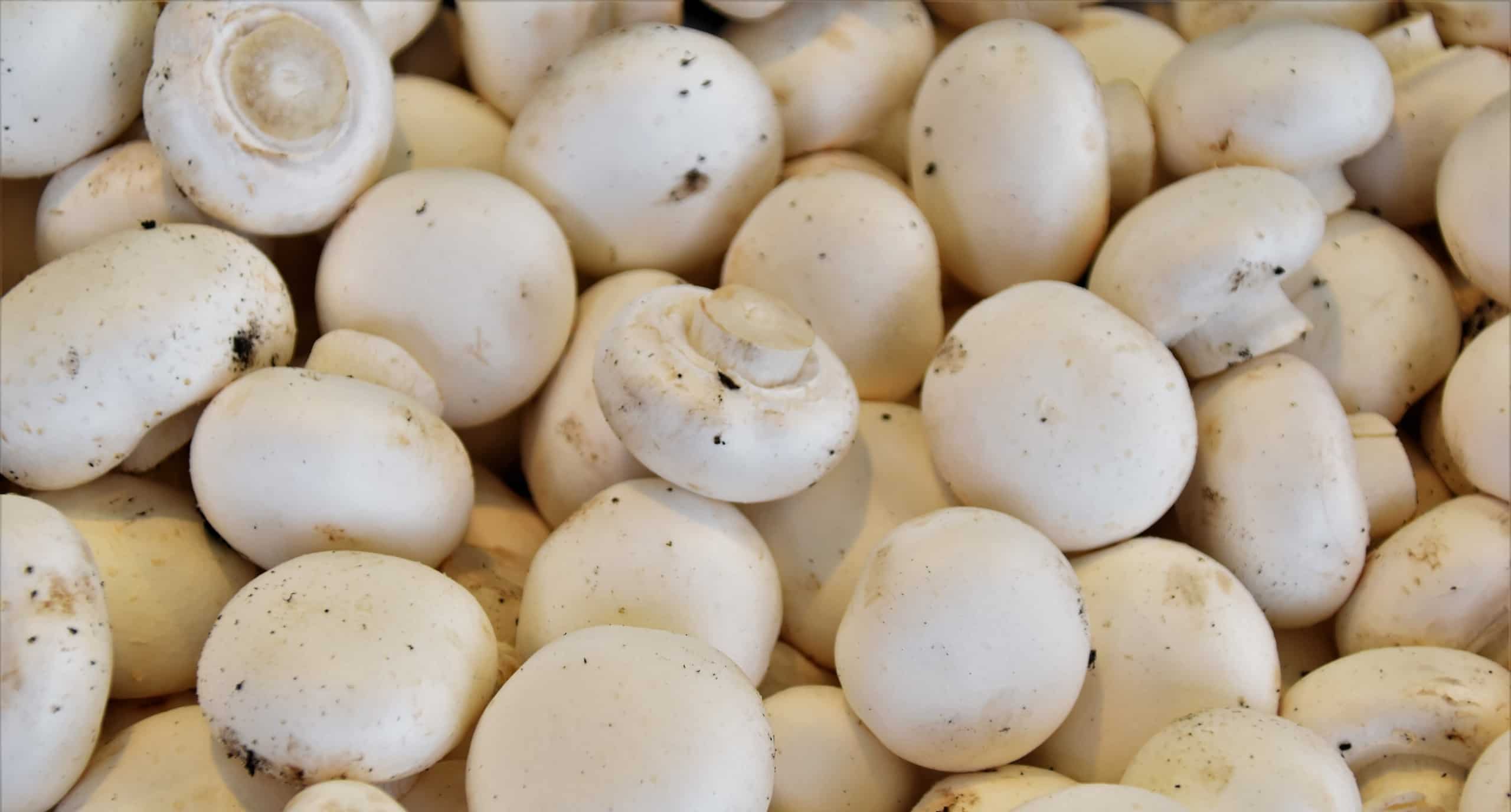 Expanding reach
Expanding its global footprint, MyForest parent company Ecovative recently acquired the Lambert Spawn Europa B.V. facility in the Netherlands. Through the deal, Ecovative will expand the reach of its mycelium technologies to more than five continents, while the acquired facility will produce spawn and substrate that directly supports MyForest Foods.
Finally, MyForest reveals it has hired Jeff Mundt as its new Vice President of Research & Development. Previously, Jeff served in various roles at Mars, Hershey and most recently, Butterball LLC, where he led the R&D and Innovation team, launched new products and implemented process improvements.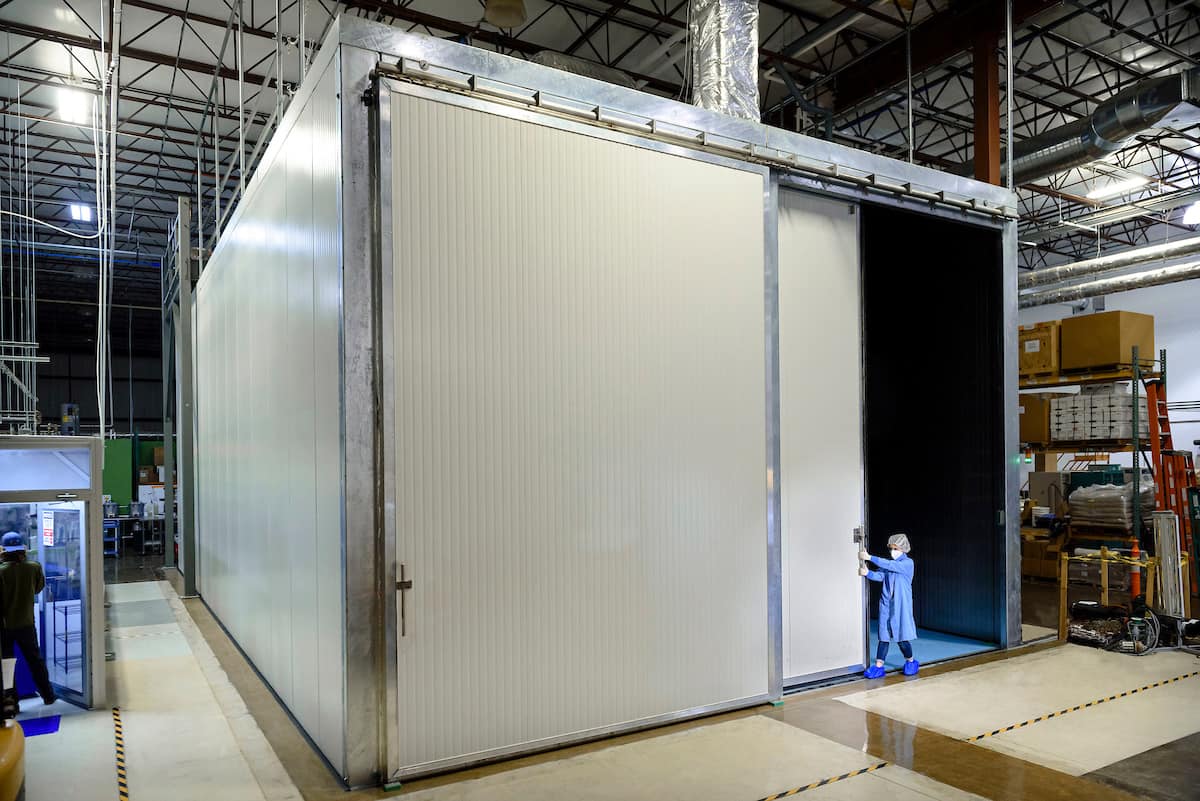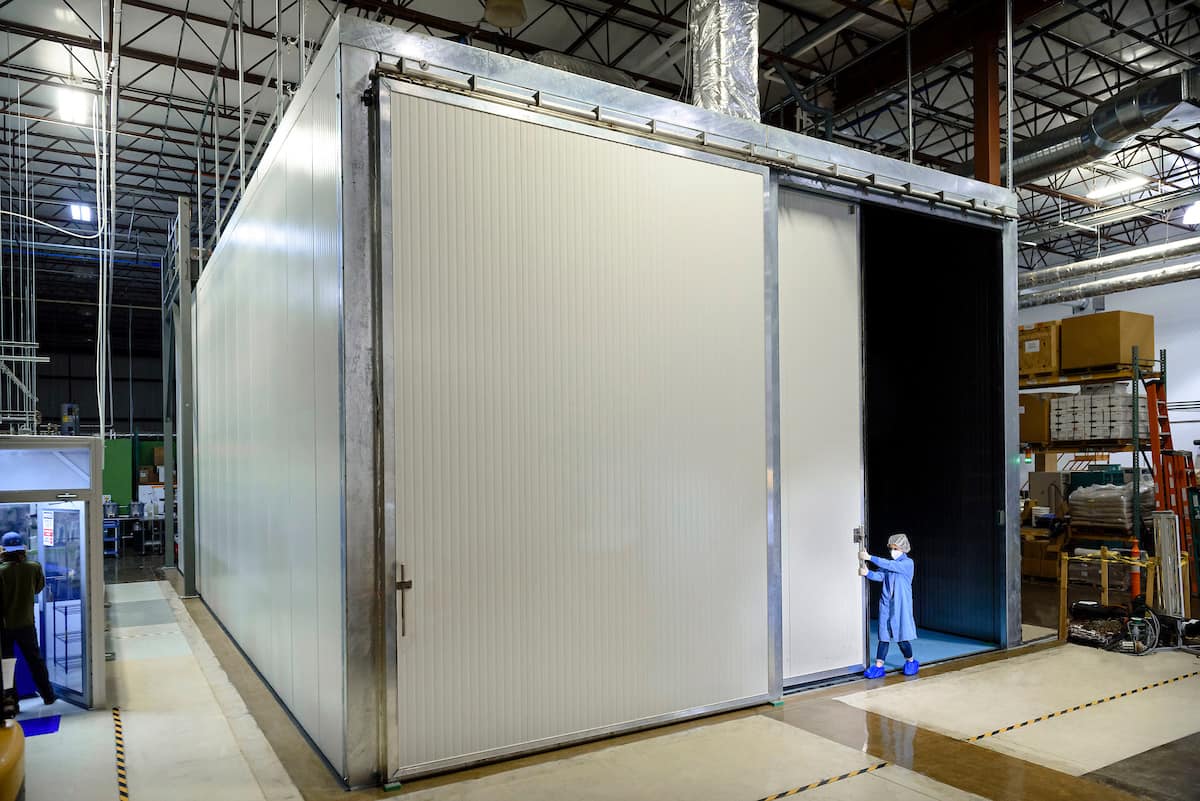 "Positive, lasting change"
Founded in 2020, MyForest opened the "world's largest" vertical mycelium farm in 2022. The company has raised over $40M from investors, including Robert Downey Jr.'s Footprint Coalition Ventures.
Eben Bayer, co-founder and CEO of MyForest Foods, commented on the company's latest milestones: "Our mission, from the start, has been to harness the power of mushrooms to feed the planet in a more sustainable way."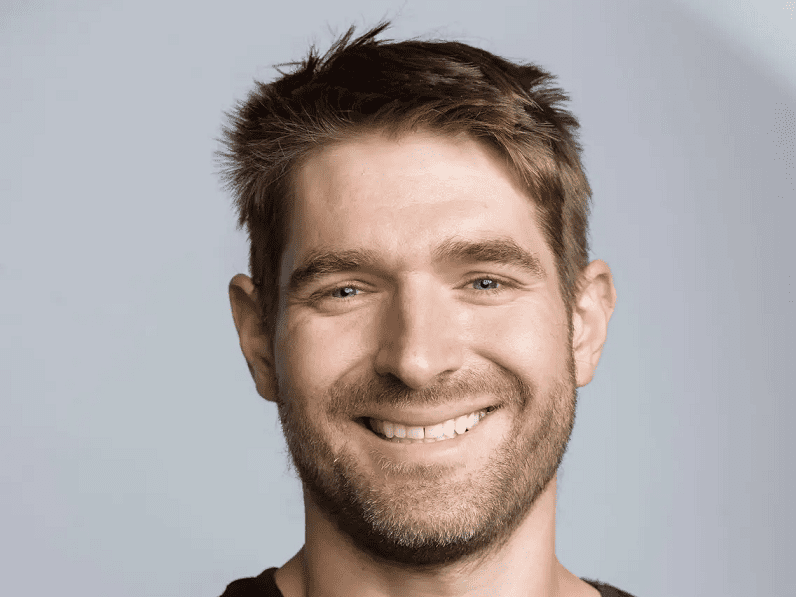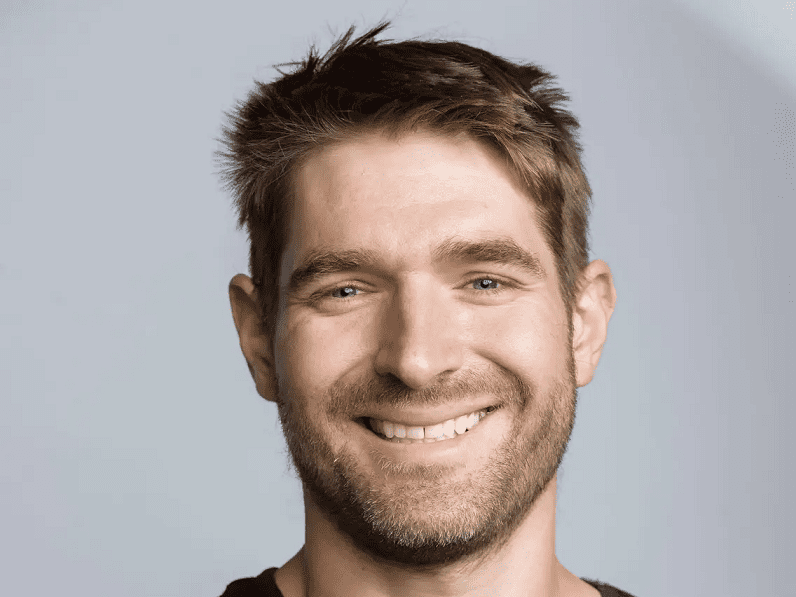 He contined, "MyBacon delights consumers with a fresh, clean-label, meatless bacon product that tastes great and keeps pigs safe. Meanwhile, our star ingredient, mycelium, enables us to ideate limitless variations—from form to flavor—in pursuit of positive, lasting change for our food system and, in turn, Spaceship Earth."
He added, "With the added harvests from Swersey Silos, we are looking forward to launching MyJerky, a yummy snack-able we have been enjoying internally the past year."
Consumers can find a full list of stores at https://myforestfoods.com/find-mybacon.