A new food agency has been launched in the UK called Nature Shift, which is focused on bringing snacking foods to market to help consumers make the shift to something more natural when looking for a treat.
Under the Nature Shift umbrella, the young company searches for brands with the clear objective that products must be ethically sourced, plant-based, organic, and without artificial flavours and colourings. Consumers are snacking more and with 93% of UK adults enjoying a snack and 63% of these snacking at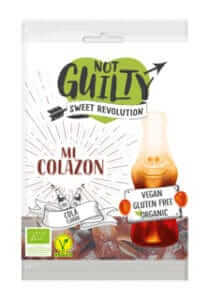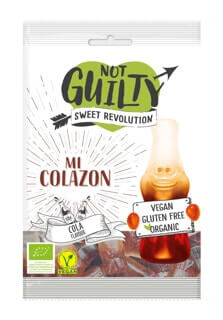 least once a day, the requirement for more choice is becoming more prevalent.
The ultimate goal being to help others make the same shift towards a more natural product by representing a range of fun, innovative, good value and great tasting alternatives to classic confectionary. Nature Shift insists on a small SRP providing products to retailers that takes up a small and therefore efficient space allowing a cost-effective way of targeting consumers who are part of the increased snacking habit.
Taste good and do good

The first brand to be launched by Nature Shift is the Not Guilty range of sweets that "taste good and do good". As well as being vegan, organic and gluten-free a percentage of sales goes to charity being a proud member of '1% For The Planet' initiative.
Not Guilty is expected in stores from this month following distribution from Suma (delivers over 7000 vegetarian, natural, responsibly sourced products to businesses and communities across the UK and internationally), Tree of Life (UK's largest wholesale distributor of healthy, natural and organic products) and Marigold (carries 4,000 lines of vegetarian foods which 60% are certified as organic).