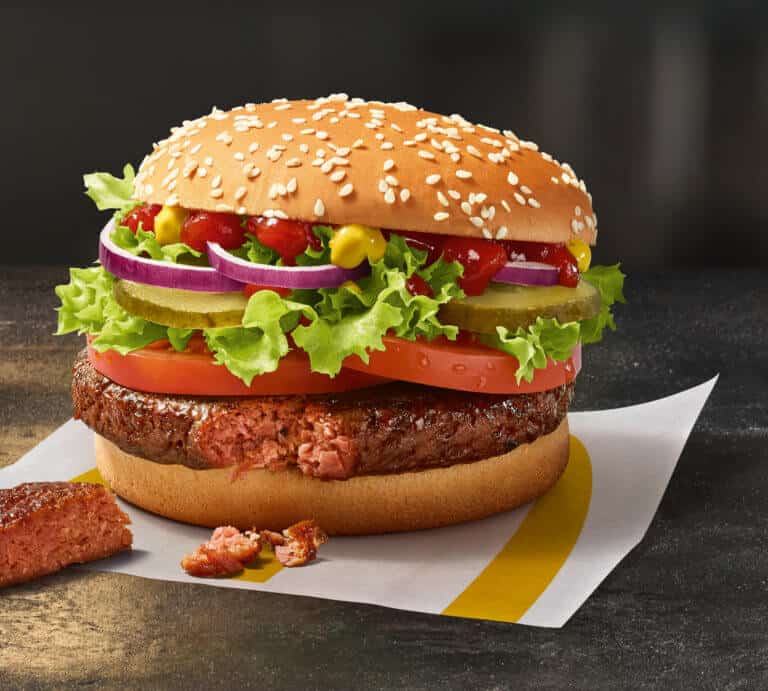 Big Food player Nestlé has announced it is looking to expand its sales partnership with McDonald's outside of Germany for the Big Vegan TS Burger, which is produced by its Garden Gourmet brand. Nestlé also commented that it is seeking additional partners for distribution of the plant-based burger.
"McDonald's is an exciting and big customer, but it is not the only option and we have quite good capacity to cope with a (possible) extension beyond Germany," Marco Settembri, the Chief Executive of Nestlé's Europe, Middle East and North Africa business said to Reuters. He further commented that the early results of the German launch were promising.
"For both (of us), if we do it, if we go ahead, we want to do it right. We have capacity of course, but we really need to plan it and we need to do it well."
Reuters also reports that Nestlé also has plans to launch a vegan burger in North America, where it will aim to compete with Beyond Meat and Impossible Foods.