The Nutri-Score nutrition labelling system will soon be available on the front of various Nestlé product packaging in Germany, Austria, Belgium, France and Switzerland, starting in the first half of 2020, including vegan products from Nestlé subsidiary Garden Gourmet.
The company will introduce Nutri-Score to its brands over a two-year period and more than 5000 products will receive Nutri-Score labelling.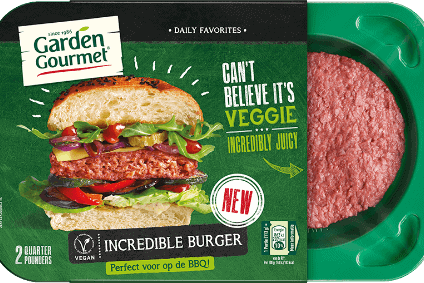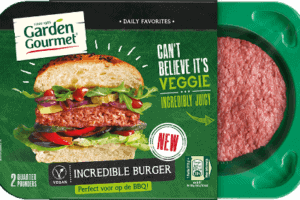 Nutri-Score is a voluntary labelling system that classifies food and beverages according to their nutritional profile and places them on a colour scale from A (healthier choices) to E (less healthy choices). "Our goal is to offer one of the healthiest options in each product category. Nutri Score will spur us on and help document our progress. I am proud that Nestlé is the first company to introduce Nutri-Score on this scale in Europe. We want to act quickly because we are confident that we are on the right track," says Marco Settembri, CEO Nestlé Europe, Middle East and North Africa.
"People want to know what is in their food and drink. With Nutri-Score, we want to help them make informed choices for a healthier diet. We are also constantly reviewing our products. We are constantly introducing new products that contribute to a more balanced diet and are more sustainable. This includes a growing selection of vegan and vegetarian foods," adds Marc Aurel Boersch, CEO Nestlé Germany.