Nestlé has announced it will no longer sell its plant-based brands Wunda, Garden Gourmet, and Mezeast in the UK due to poor sales and current market conditions, reports The Grocer.
UK supermarkets will begin to phase out the products during the second quarter of this year. Garden Gourmet products will continue to be sold for food service through Nestlé Professional.
Competitive market conditions and rising production costs, exacerbated by the conflict in Ukraine, are the primary factors in withdrawing the products from the UK and Irish markets, Nestlé UK & Ireland Food MD Honza Dusanek told The Grocer.
Nestlé is not leaving the plant-based category and has plans to invest in and leverage brands such as Mindful Chef and Simply Cook, which offer extensive vegan and plant-based options, Dusanek added.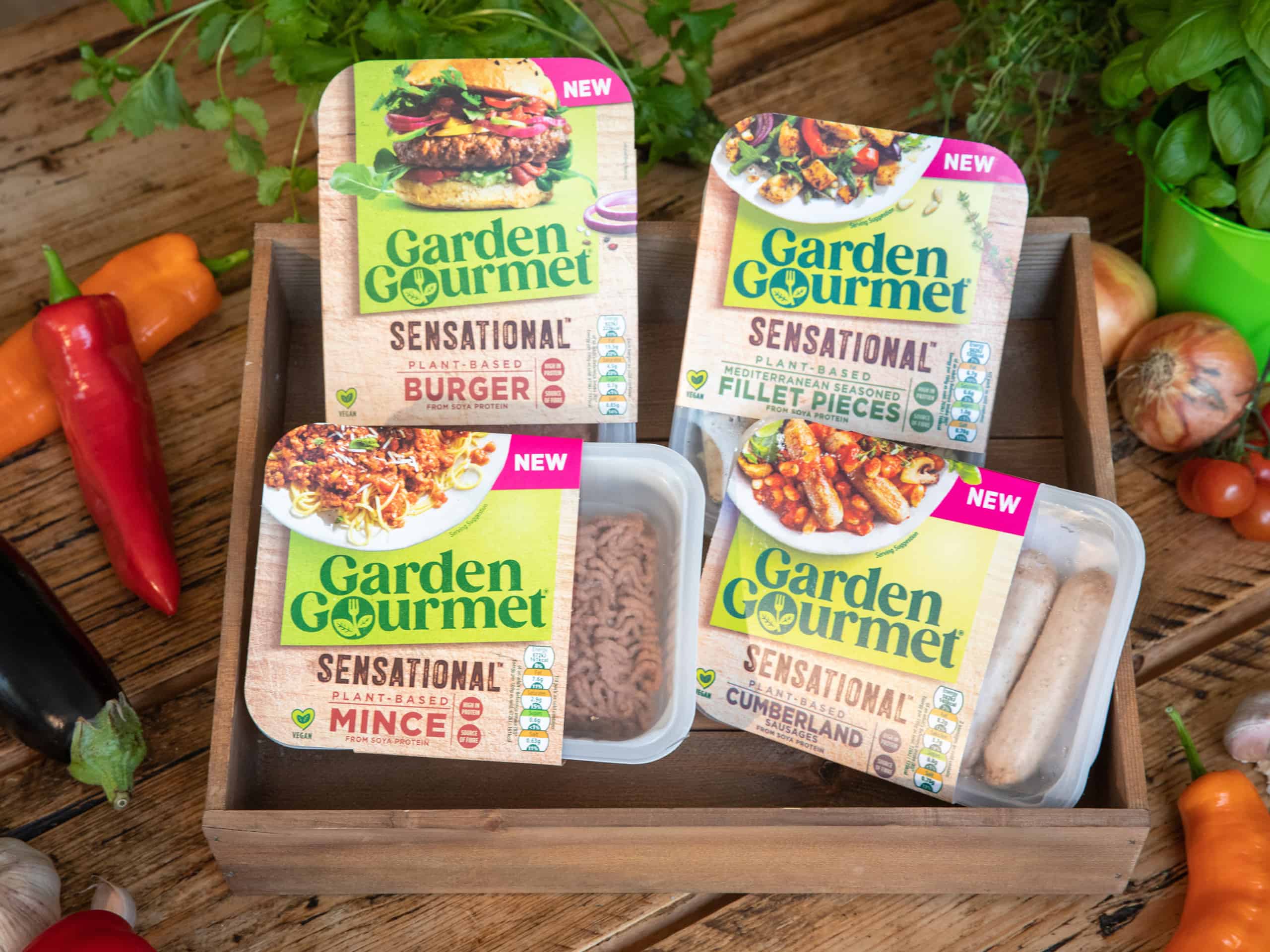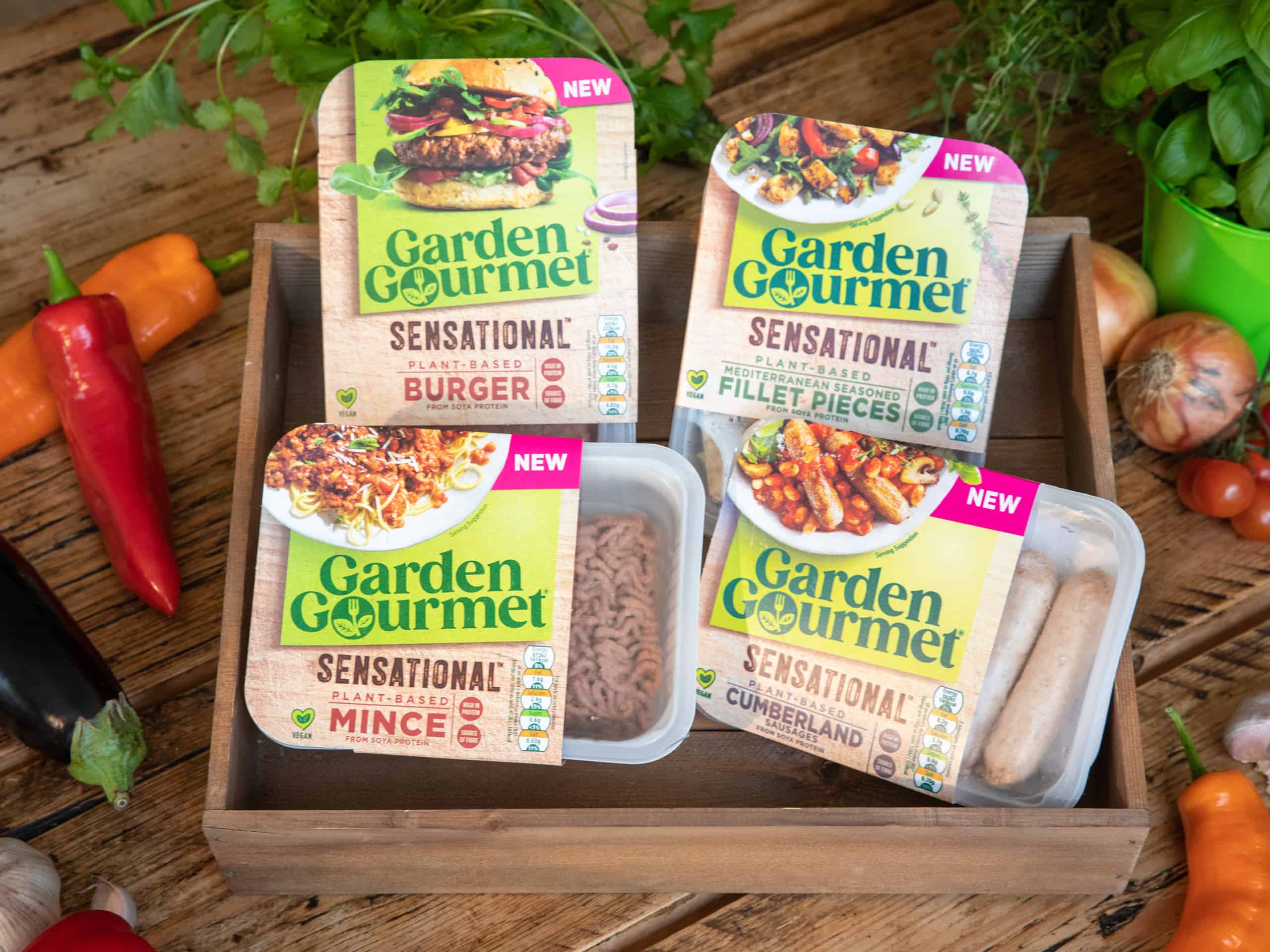 Wunda & Garden Gourmet in the UK
In June 2022, the food giant launched pea-based Wunda in the UK and Ireland, set to take on the major players in the rapidly growing alt milk sector. Wunda sold out quickly on its limited-edition launch.
"We want Wunda to disrupt the market, to stand out and offer something different to what's already on the shelves," Nestlé said.
Last October, Nestlé announced a new brand look for Wunda, "putting its hero ingredient, the yellow split pea, front and centre of the pack." However, the milk registered much lower sales than competitors Alpro and Oatly, reports The Grocer.
After entering the UK market in 2018, Nestlé's Garden Gourmet was delisted due to poor sales in 2019. Two and a half years later, it returned to compete in the UK's alt meat retail scene with the Garden Gourmet Sensational range. But after a year in the market, sales continue to be much lower than competitors such as Quorn.
Garden Gourmet has proven more popular for food service, with Subway UK using the brand's vegan meatballs in its Meatless Meatball Marinara (Subway US serves Beyond Meat meatballs). The Sensational Burger and Cumberland Sausage are on the menu at 800 Premier Inn hotels and their 400 associated Whitbread restaurants, among others.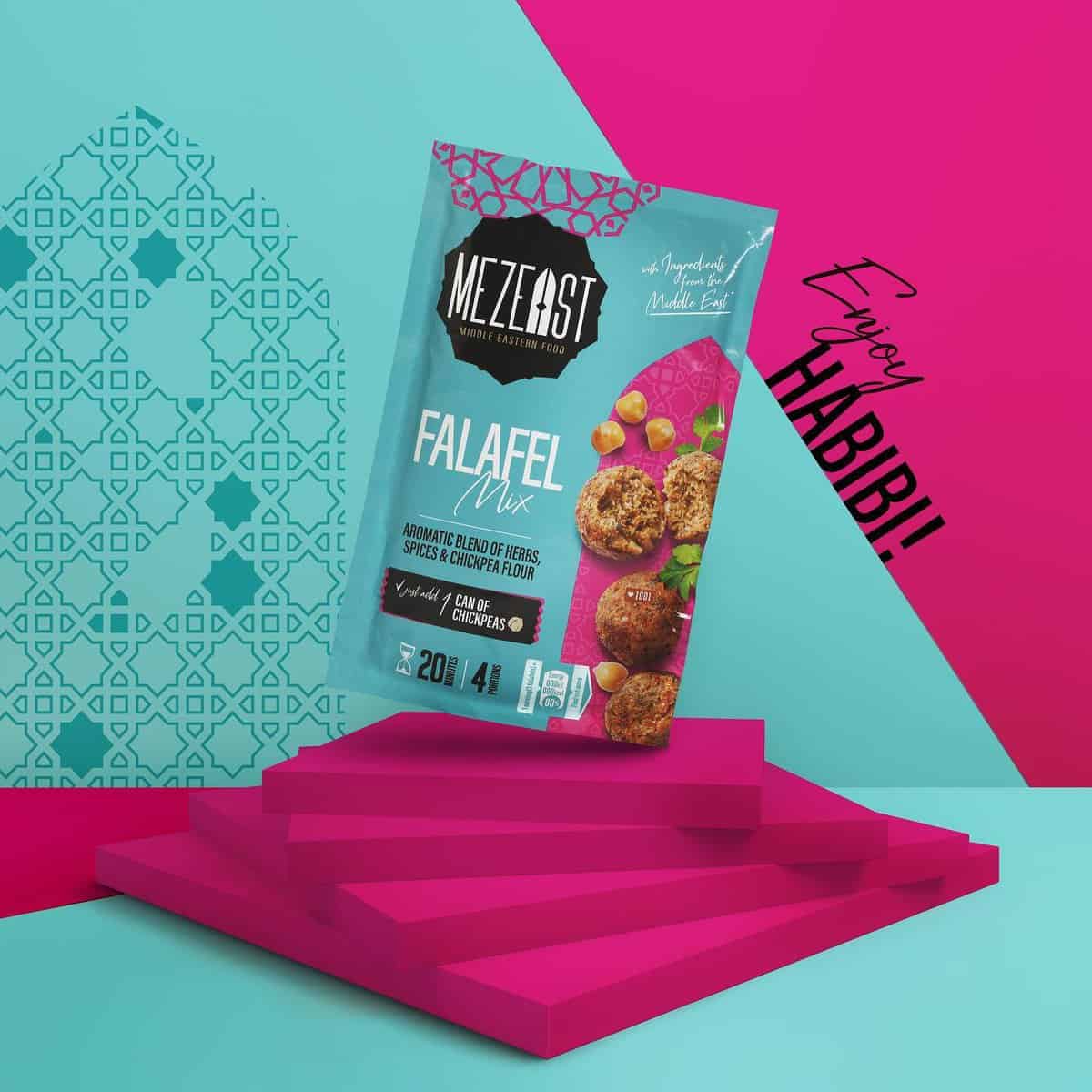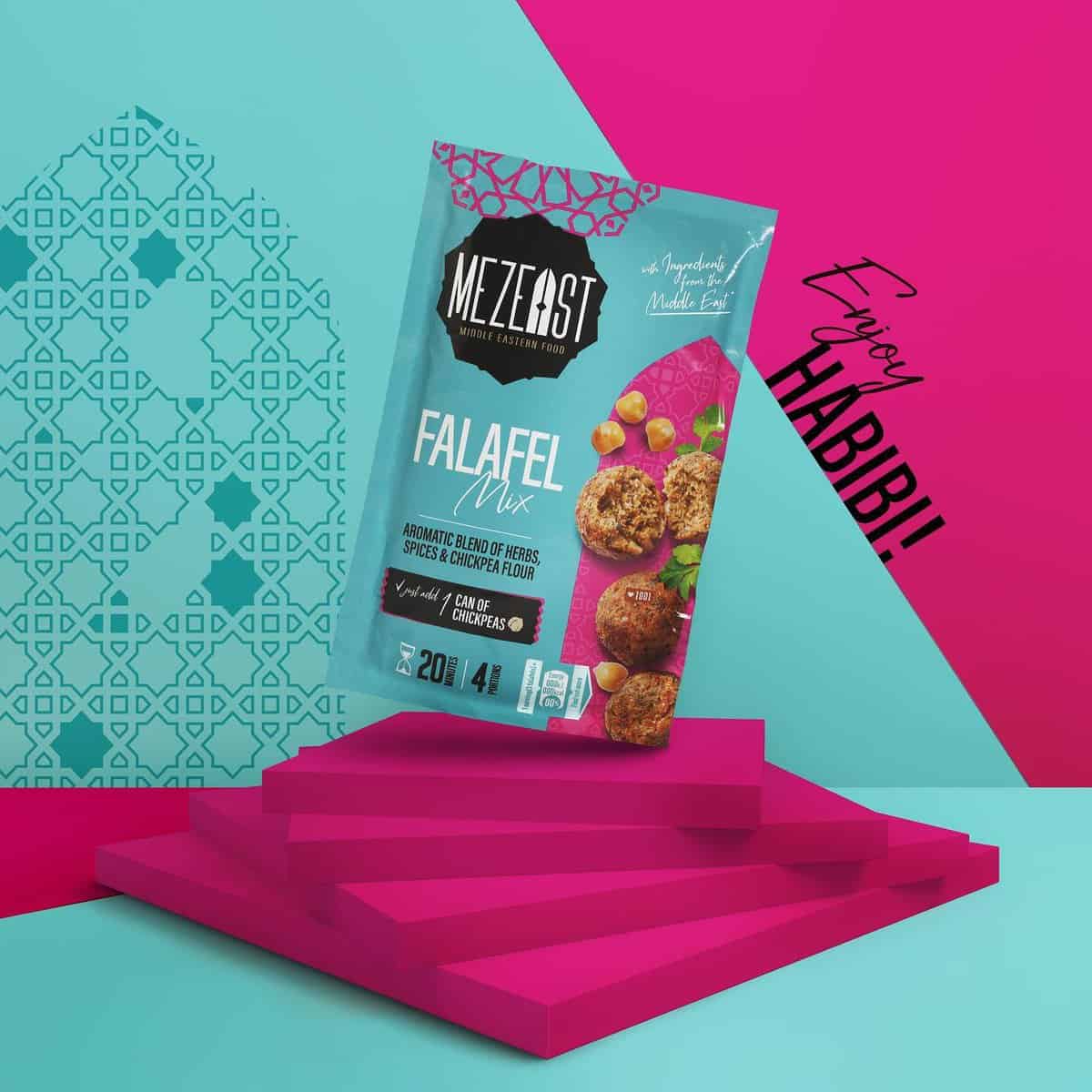 Middle Eastern-inspired Mezeast
Middle Eastern-inspired Mezeast's range includes seasoning mix sachets, squeezy sauces, spreads, falafel, and wrap kits to offer a convenient and easy way to cook aromatic Middle Eastern food.
"We know that this food culture is loved by so many people and we want to make it available to families everywhere. Mezeast offers the opportunity to cook delicious, authentic and simple meals that bring family and friends together," Dusanek said when the brand launched in 2021.
However, Mezeast has also struggled to gain ground in the UK market since its launch at Tesco and Morrisons in 2021. The products will now be discontinued.