This week, Biotech executive Brian Miller joined Impossible Foods as its Chief People Officer. Reporting directly to the company's President, Dennis Woodside, Miller will oversee recruiting, development, and retention as the food tech startup embark its rapid growth into the food sector.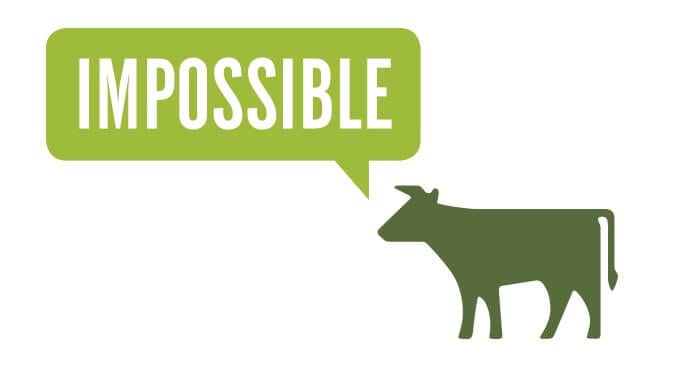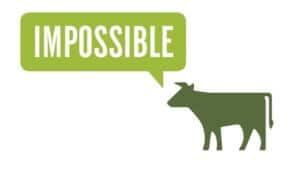 Brian joins Impossible Foods after a decade at Foster City-based biotechnology company Gilead Sciences, where he served in numerous leadership roles, most recently Vice President for Talent, Development & Inclusion. Before that, he worked for Amgen, where he was the Global Head and Director of Learning & Development. He was previously Founder and CEO of E3-Services, a consulting firm specializing in how to integrate digital strategies into human resources departments.
Miller is a California native with a master's degree in education from Harvard University. He received his undergraduate degree from the University of the Pacific.
"Brian has a long track record of helping ambitious, mission-driven companies scale up quickly while keeping employees highly motivated," Woodside said. "In addition to his experience at some of the world's biotech pioneers, Brian also has put in the hard work of being a founder and CEO. We're confident that he has the stamina and ambition to help Impossible Foods as we enter 'hypergrowth' mode."
Impossible Foods, Inc. Magazine's company of the year and Time Magazine's 50 Genius companies, has hired the following executives to launch its 2020 'hypergrowth:'
Jessie Becker, SVP of Marketing
Dan Greene, SVP of US Sales
Sheetal Shah, SVP of Product and Operations
Ravi Thakkar, VP of Product Management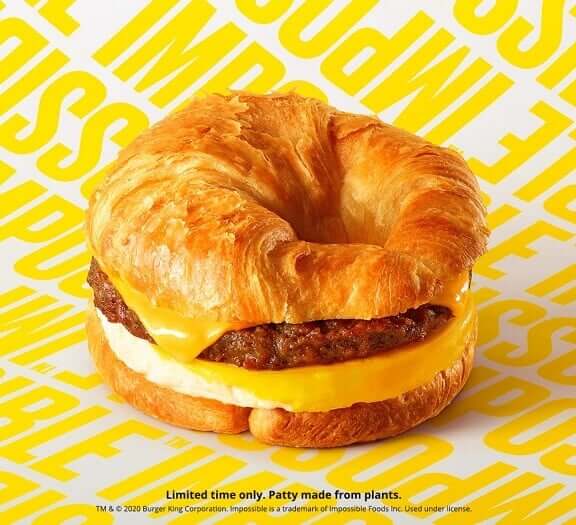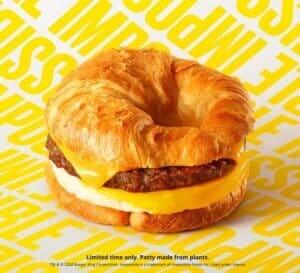 The company's flagship product, Impossible™ Burger, debuted at Chef David Chang's Momofuku Nishi in Manhattan in 2016 and is now served in more than 17,000 restaurants in the US and Asia. Impossible Burger also launched in about 150 grocery stores last year and will accelerate its retail launch throughout 2020 and beyond.
Last month, Impossible Foods announced its first all-new products since the 2016 launch of the Impossible Burger: Impossible™ Pork Made from Plants and Impossible™ Sausage Made from Plants.
Impossible Sausage is rolling out at Burger King® restaurants in five test regions: Savannah, Georgia; Lansing, Michigan; Springfield, Illinois; Albuquerque, New Mexico; and Montgomery, Alabama.