Breaking news: New Crop Capital has invested in Foods for Tomorrow, producer of plantbased chicken Heura as well as other products including the Heura Burger. The Barcelona startup recently announced to vegconomist that it is the fastest-growing European startup in the plant-based meat industry with a 450% growth in the last year.
The company also informs us that prolific vegan investor Michiel van Deursen, Founder at Capital V, has also participated in the round. Capital V's portfolio includes several brands often reported about here at vegconomist, including The Vegetarian Butcher, Pinatex, Veganz, Better Nature, and Allplants. Click here to watch an interview between Michiel and our US correspondent Elysabeth Alfano in her Plantbased Business Hour.
New Crop Capital has invested in over 40 alternative protein ventures to date, including Beyond Meat, with the goal of transforming the trillion-dollar global market of industrial animal agriculture. This is a mission shared by Heura, which aims to combat the excessive increase in chicken consumption with the production of its plant-based chicken meat which is both realistic and sustainable.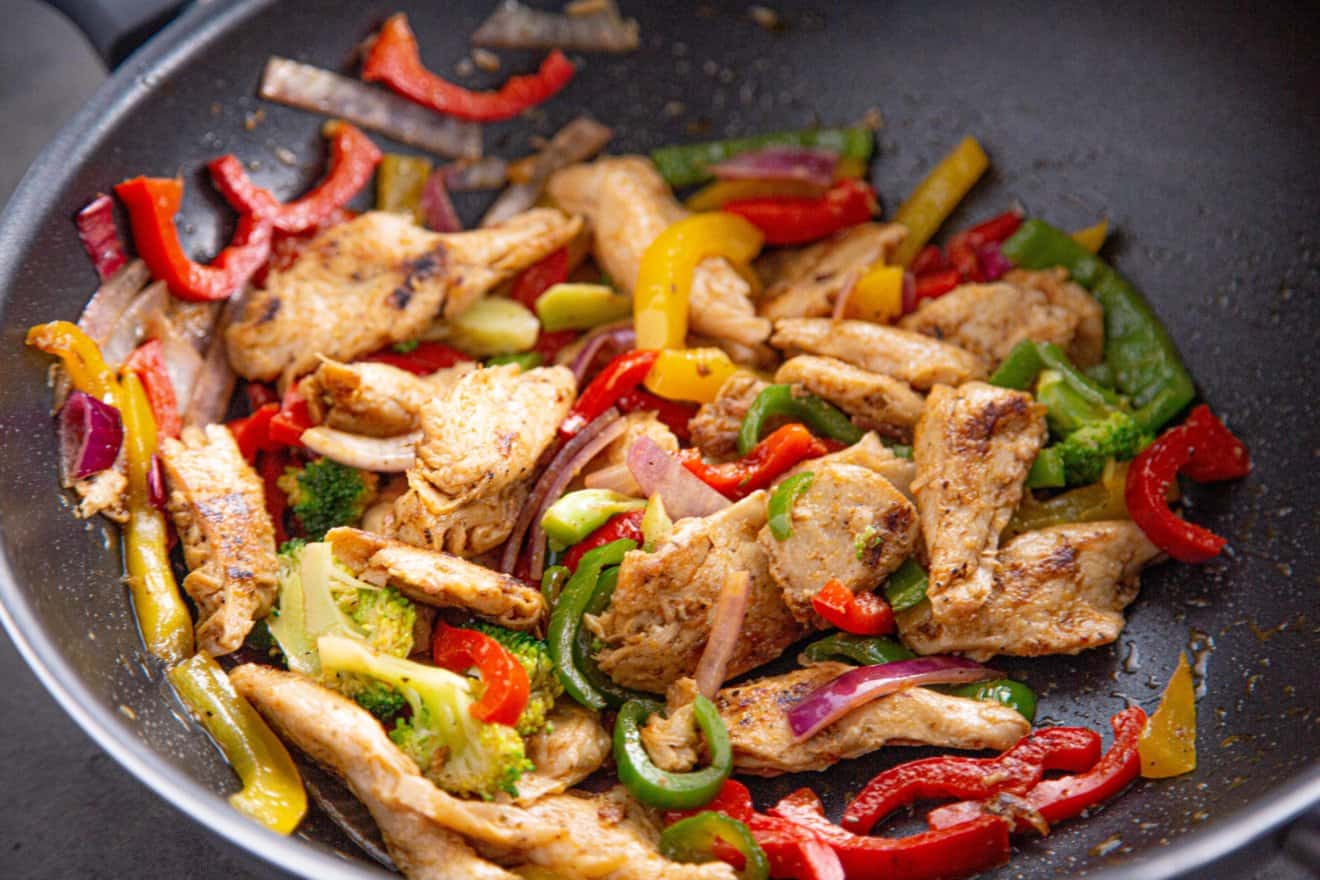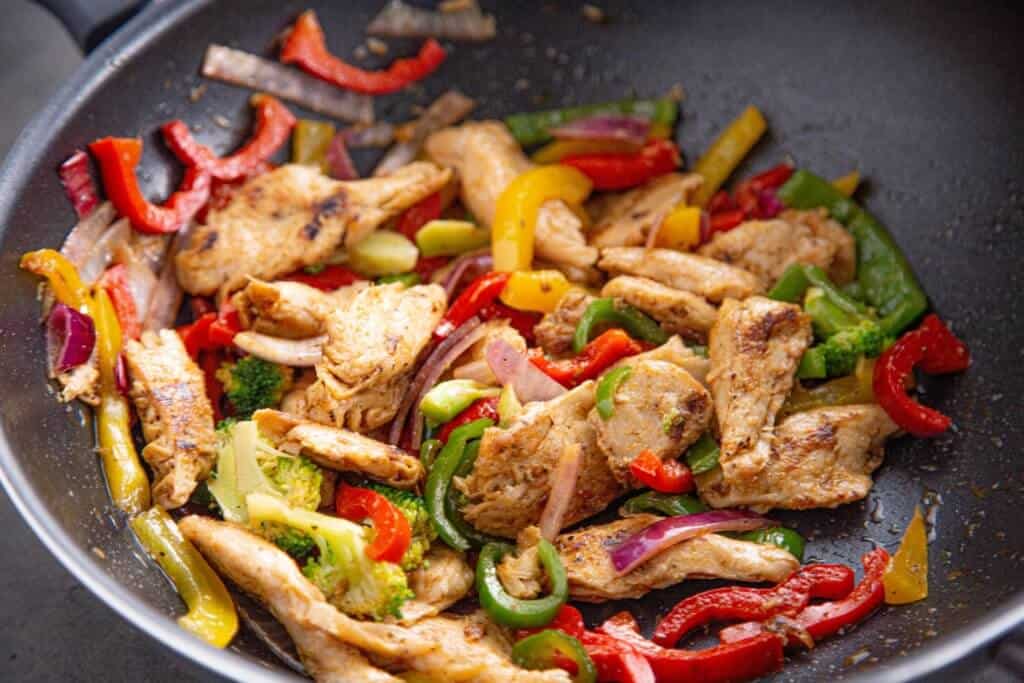 "We are so proud to have a startup like Heura in our portfolio and accompany them in their mission. Consumers are asking for innovation and choice, and plant-based options are on the menu. With determined and focused teams like Heura, this challenge is being met" explains Chris Kerr, Chief Investment Officer, New Crop Capital. "On top of mission alignment, their commitment to creating the best product experience, with high focus on the nutritional facts inherent in their Mediterranean heritage, will be key to adding value to the plant-based protein industry" adds Kerr.
Marc Coloma, CEO and co-founder of Heura, which also received funding from the Spanish government this January, told us why he believes his startup and NCC are a good match and a logical partnership: "Our mission and values are the core of our business and New Crop Capital, as us, are here for the purpose. Savvy on the plant-based space with high knowledge on the food industry makes them key from a strategic point of view topped by being entrepreneurs boosting entrepreneurs. We certainly couldn't find a better match to help us boost our growth."