More than 100.000 unique business visitors read vegconomist in the vacation month August. In July we became very close to breaking the 100K mark, and we have far exceeded it in August. Further new milestones include the launch of a Spanish and a Chinese version in September and early October respectively.
This will enable us to better fulfill our positioning as a publication with global reach and to respond in a more differentiated manner to the information needs of specific regions of the world.
We are also pleased to welcome several hundred new newsletter subscribers in August alone, bringing the total to over 5,500. Last month we welcomed several new subscribers from major global consulting firms. We are pleased to welcome new subscribers from the confectionery industry, ingredient manufacturers, European food organizations, food service companies, global food brands, research institutes, large retailers and many other sectors. The subscribers come from all parts of the world, which shows that plant-based lifestyle is a global movement that is growing day by day.
Many thanks to our loyal and rapidly growing readership. Many thanks also to the team of vegconomist, who made this success possible thanks to their spirit and commitment.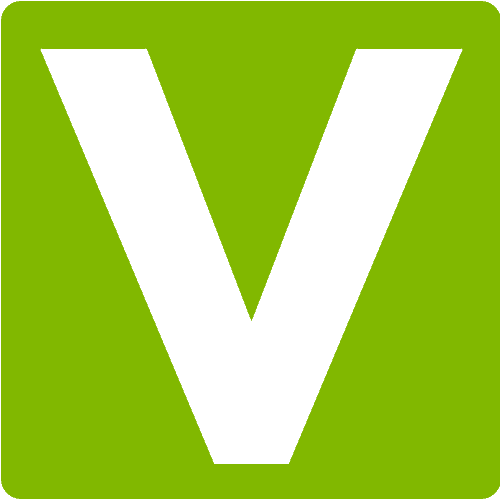 Global reach for advertisers: perfect one-stop-shopping
If you want to build a global brand in a plant-based environment, a campaign with this kind of reach and high-profile readership is a first choice. We reach business readers in over 160 countries around the world. Please contact us for an individual offer: Peter Link ([email protected]).