New Zealand startup The Craft Meat Company is focusing on hemp as an alternative for 2021, with plans to introduce a hemp-based meat substitute from local production. Meanwhile, the global hemp market is growing, yet expansion into some countries is still illegal, creating obstacles for distribution.
The New Zealand alt meat producer already sells its plant-based meat substitutes of most popular vegan meat analogues, such as mince, burgers and sausages. Hemp seeds have thus far been included in recipes for their nutritional assets (hemp seeds contain ample quantities of protein and can be used in various food applications) but now Craft is working on meats using hemp as the main protein.
The Craft Meat Company's co-founder Kyran Rei told Food Navigator Asia: "Most of our products already include some hemp for its nutritional value, but the new meat analogue will be using hemp as its base which means it will have a total consumable protein content that is higher than even that of animal-based protein sources due to hemp being naturally so high in protein."
Currently, The Craft Meat Company operates predominantly in New Zealand. Expansion into other countries in the Asia Pacific region is planned, however countries like Thailand and Singapore ban the import of hemp at the present time.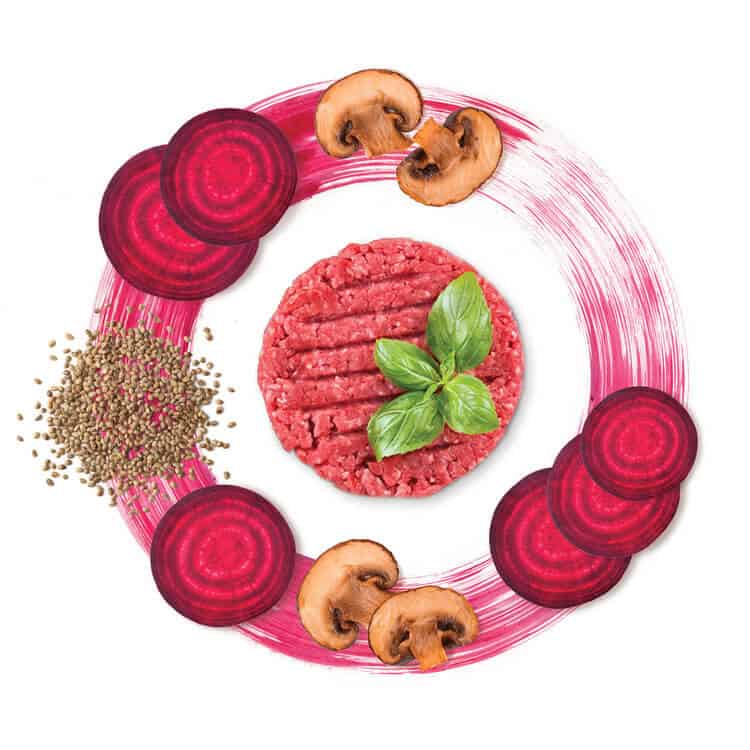 In an interview with Food Navigator Asia, however, Rei expressed his optimism, saying that: "We have already been receiving enquiries from countries such as Thailand and Singapore, which makes us hopeful, and we are working with the New Zealand Trade Enterprise (NZTE) to grow relations in the region. The New Zealand brand and plant-based product reputation is really strong, so that's good for us."
The global industrial hemp market size is expected to grow from $3.5 billion in 2019 to almost $19 billion by 2025 at a CAGR of 32.17%, in spite of the complex regulatory structure for industrial hemp use in various countries. At present, international trade in hemp products is very difficult as regulations vary from country to country. However, global efforts are being made to remove these barriers, as President of the Canadian Hemp Trade Alliance (CHTA), Keith Jones, emphasized in a statement for Assiniboia Times: "The global consensus is clear. It is now time to remove hemp from the list of controlled substances around the world, for the benefit of health-conscious consumers."