New Zealand company Otis Oat M!lk is planning to overhaul the dairy industry with a campaign they are calling a "call to arms". NZ offers a particularly good environment for growing oats, and the country so far has been heavily dependent on animal farming which is now widely accepted as highly unsustainable.
Otis Oat M!lk, an established brand for baristas in New Zealand, is already is a top favourite for over 150 cafes and this has laid the foundation for what the company is announcing as 'a call to arms'. In April 2019, Environment Aotearoa was published, a report detailing environmental issues in NZ, it is hoped that by creating a plant-based revolution it will help to combat many of the issues raised in this report.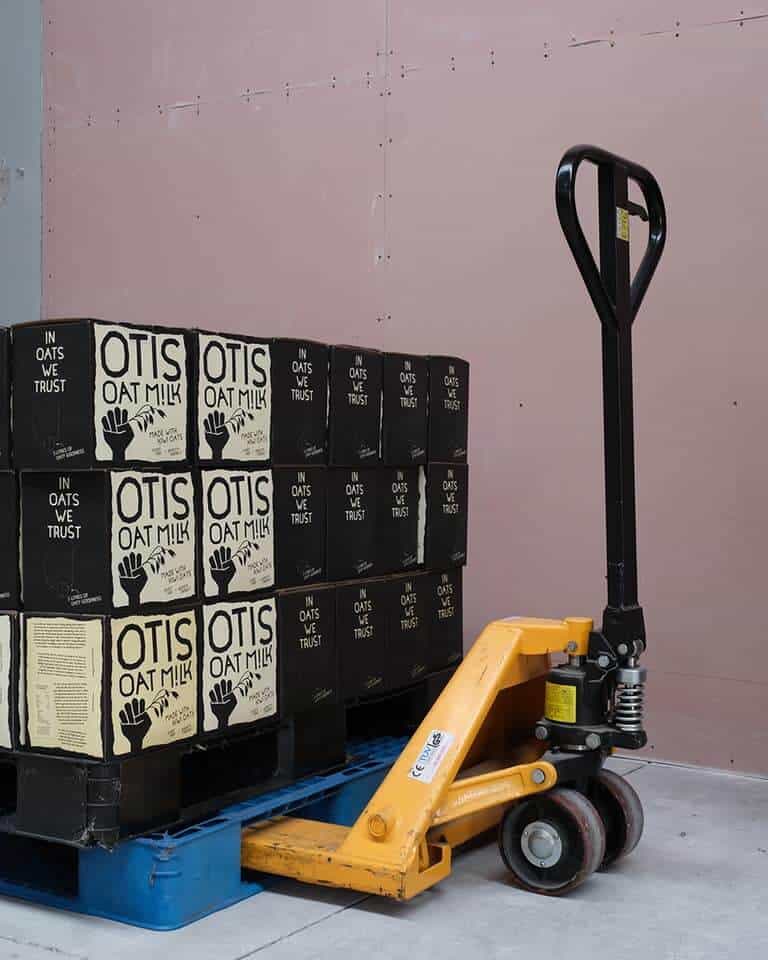 The brand operates what they have delightfully named the 'Plant Plant', which is "a grand vision that will establish a contract manufacturing production facility to accommodate a broad range of plant-based startups," according to Food Navigator Asia.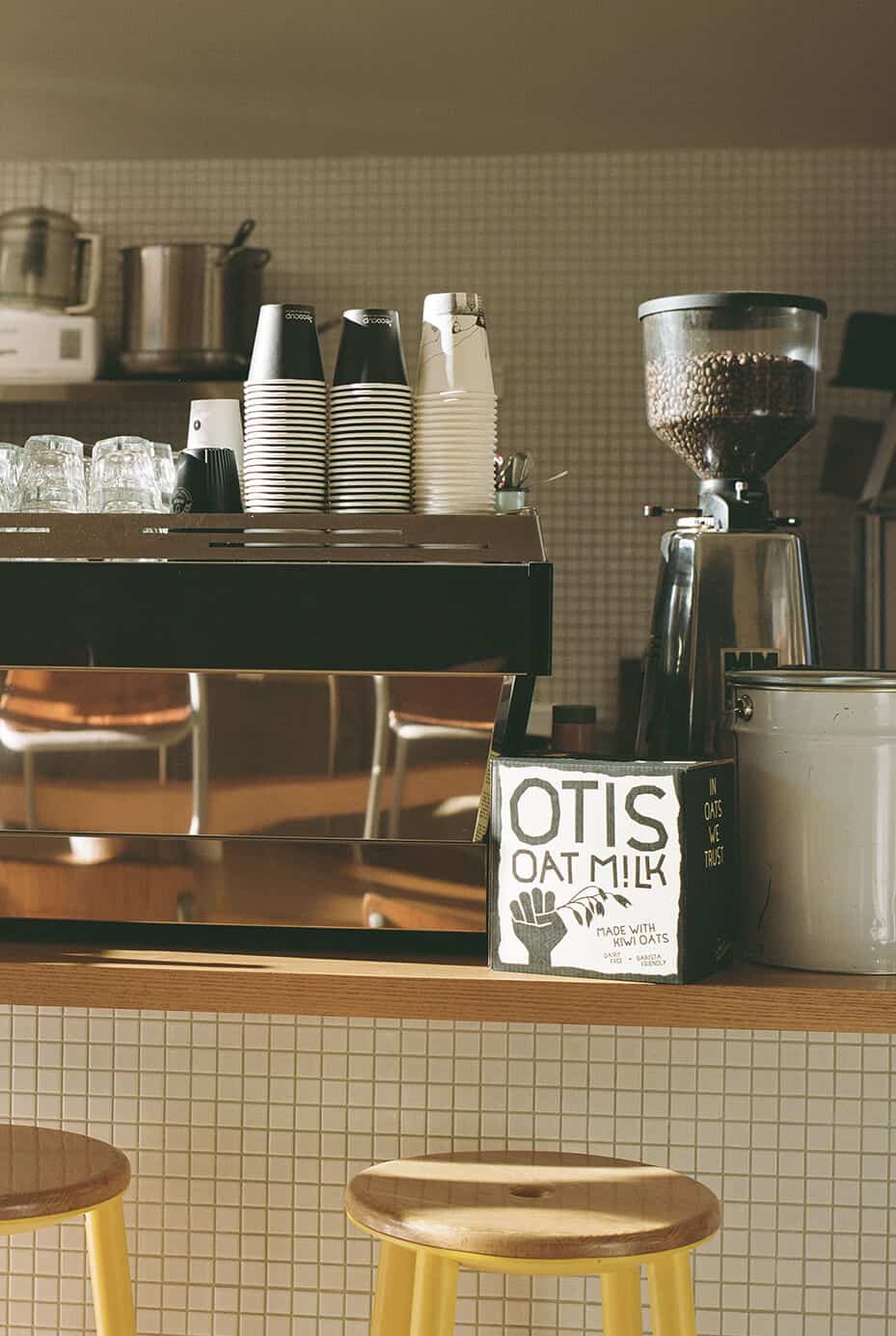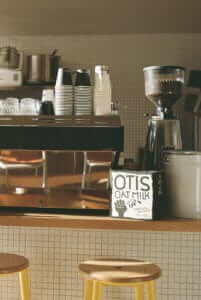 Otis Oat M!lk will hit stores in August this year. The company website claims that they have delayed mass distribution whilst it finds a sustainable packaging solution for mass distribution.
The new Plant Plant will grow the company's productive capacity to 25 million litres per year, allowing it to expand to overseas markets, firstly Australia before Singapore, Japan and China. Asia is of particular interest to alternative dairy producers due to the high levels of lactose intolerance in its people and the fact that Asians are seeking animal alternatives, following the battering to its animal agriculture from diseases.
The company also plans to diversify into other plant-based dairy products like ice-cream and chocolate milk but states that it needs to focus on getting its premier product, right at home first.