Next Gen Foods, the makers of plant-based chicken brand TiNDLE, announces it has established new headquarters in Chicago, and is opening its first US-based R&D and innovation center at The Hatchery Chicago, one of America's largest food business incubators. The brand is also expanding the availability of TiNDLE at restaurants throughout the city.
"Now is the perfect time to solidify our presence here as we finalize our home base in Chicago"
According to Next Gen, The Hatchery will serve as a starting point for TiNDLE's product development as it scales up into new US sales channels, including food service and retail. As an R&D facility, the center will also allow early-stage exploration of Next Gen's new plant-based products, leveraging insights from both consumers and operators to expand the brand's product line.
"We are excited to welcome Next Gen Foods and TiNDLE to The Hatchery community," said Natalie Shmulik, ICNC's Chief Strategy and Incubation Officer. "This innovation company aligns with our mission, is driven by entrepreneurship, and seeks to create new job opportunities within the industry. We look forward to seeing the positive impact they will have in Chicago."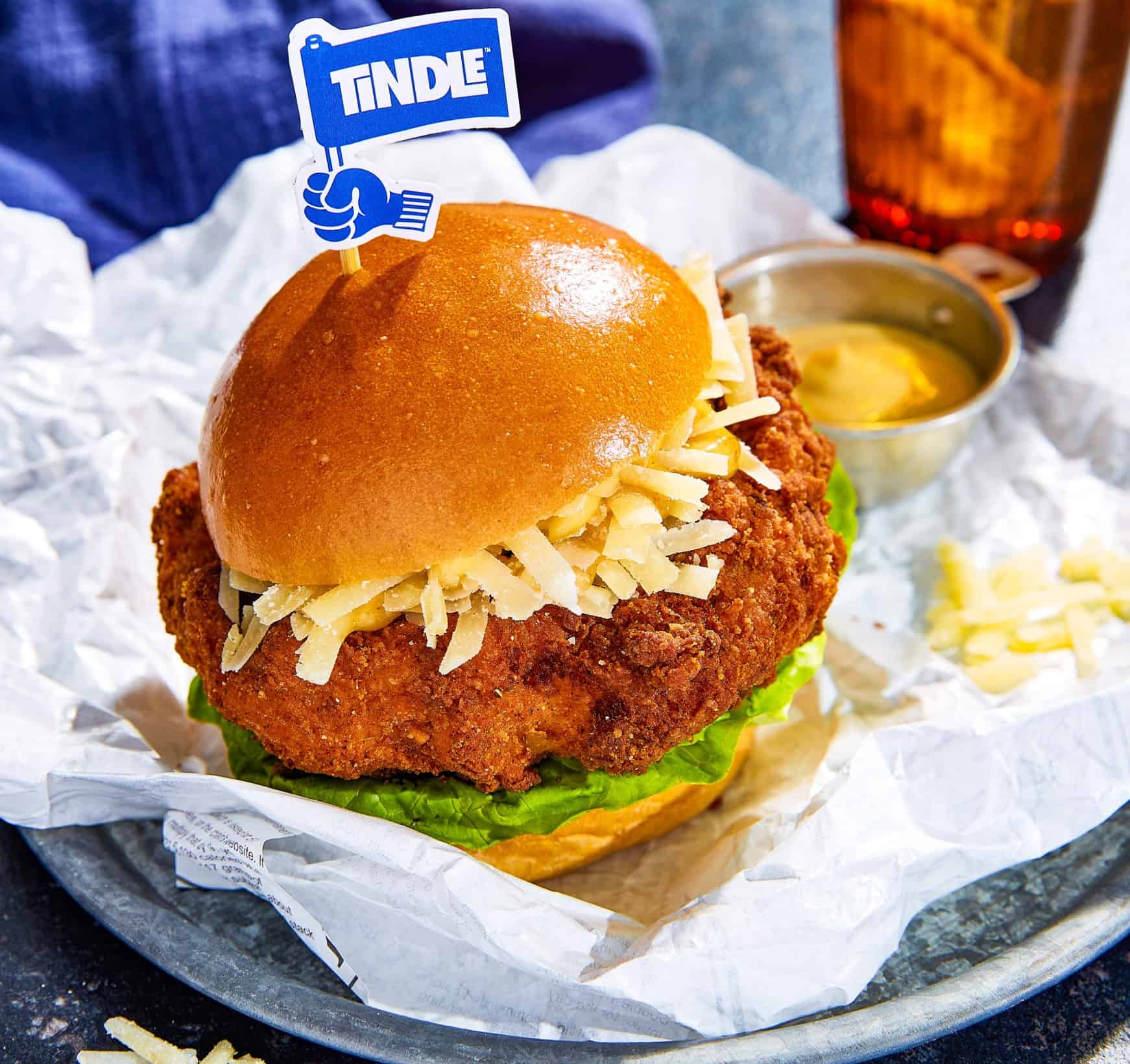 Versatile protein
Created specifically for chefs by chefs, TiNDLE's plant-based chicken is a versatile product that delivers the same taste, texture and aroma as traditional chicken. In the Chicago area, TiNDLE has arrived at 15 popular restaurants within six months, including Can't Believe It's Not Meat, donut and chicken sandwich shop 2D Restaurant, and Native Foods.
To date, Next Gen has raised $130M in funding, including $100M in Series A from investors that included Sir Paul McCartney. In Chicago, Next Gen joins a growing list of alternative protein companies that have chosen the Windy City, long regarded as the center of America's meatpacking industry, as their home base, including fermentation brand Nature's Fynd, cultivated meat startup Clever Carnivore, alt-seafood maker Aqua Cultured, artisan cheese brand Cheeze & Thank You, and Upton's Naturals.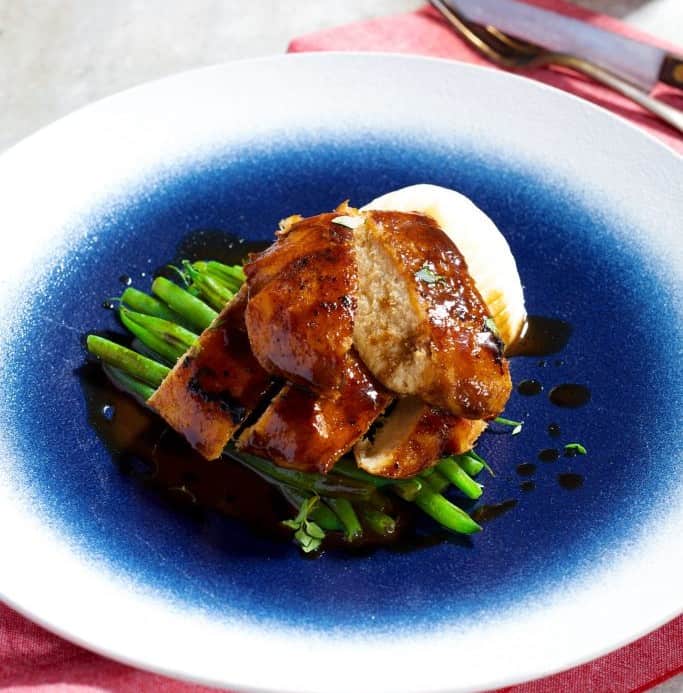 "Incredible growth"
"As TiNDLE has experienced incredible, sustained growth in the past 15 months – much of it in the U.S. – now is the perfect time to solidify our presence here as we finalize our home base in Chicago," said Andre Menezes, CEO and co-founder of Next Gen Foods. "We established Next Gen Foods with the mission to make saving the planet easy, enjoyable and delicious. By both geographically and strategically establishing a base in the center of the food world in Chicago, this will allow us to further develop our partnerships in the F&B community and strengthen consumer adoption of plant-based meats through ongoing research and development."