2020 has been a year of enormous growth for plant-based alternatives. In the US, Impossible Foods reached the milestone of 9,000 supermarket stockings, while Europe's largest plant-based meat factory opened in December.
Here in Australia, Michael Fox's Fable built on its retail success with the launch of a ready meals range, while v2food has broken into Australia's leading supermarket chains Coles, Woolworths and launched numerous other partnerships in retail, QSR and foodservice in Australia and across Asia.
Research from Australia's leading scientific agency CSIRO suggests that the global plant-based meat market could be worth AUD$25 billion by 2030, while Food Frontier estimates that the domestic Australian retail market alone could be worth AUD$3 billion. Whichever way you look at it, that is a huge economic opportunity.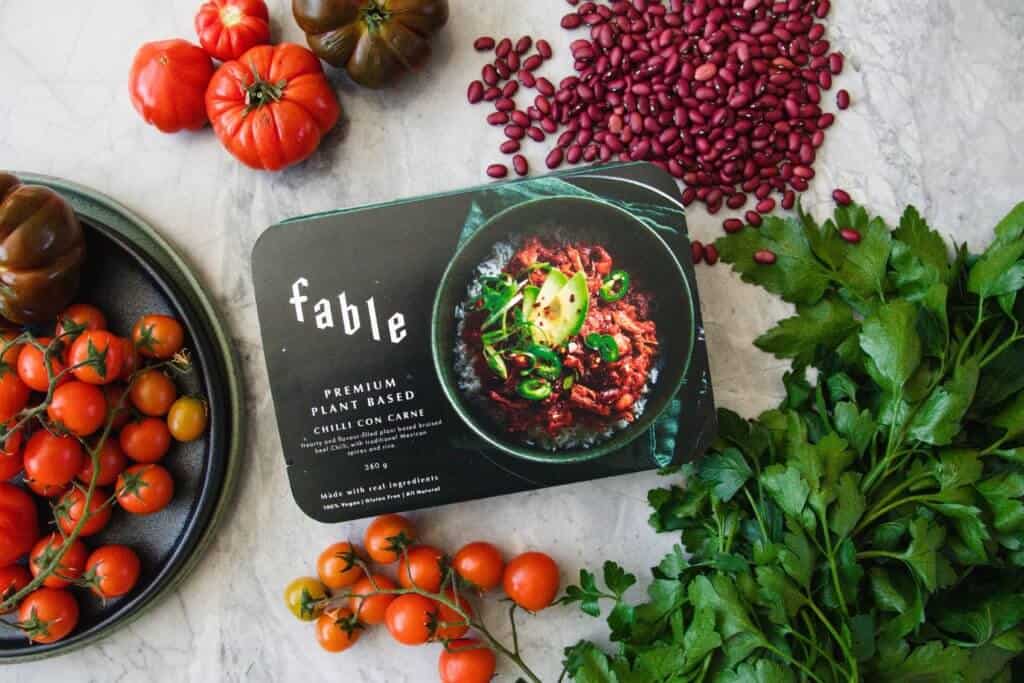 It's important to focus on economics because it's only by looking to capture as wide-a market as possible that we can hope to create lasting change to the way that our global food system operates. In Australia alone, we consume over 100kg of meat per person per year. By 2050, the world's population is predicted to hit 10 billion people and this means that it will require an extra planet's worth of meat to satisfy demand. The scientists who weighed in on the EAT-Lancet Commission on Food, Planet, Health agree that it is impossible to satisfy that demand sustainably using animal-based meat.
Thankfully though, consumers are looking to change their habits. Research from Australian think tank Food Frontier has shown that 49 per cent of Australian consumers are actively looking to reduce their meat consumption and six out of 10 Australians have tried or are interested in trying plant-based meat products.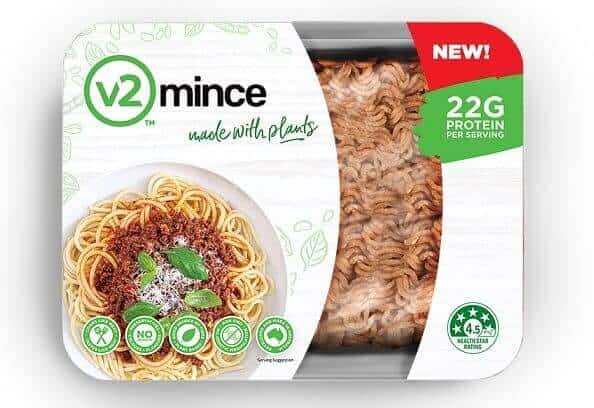 What does this mean for vegan products?
While almost all plant-based products are also vegan, it's important to highlight that plant-based brands are positioning themselves differently to reach different consumers. Our v2mince and v2burgers, for example, are intended for meat-eaters who know they need to do more to help the planet. We want the busy parents who are juggling work, social lives and kids to sit down, watch David Attenborough's 'A Life on Our Planet' and decide they need to make a change. It just has to be easy for them and it has to fit with their shopping and cooking repertoire.
However, by making plant-based products a regular part of their lives, consumers could begin to consider other vegan alternatives as well. This creates opportunities for vegan products to reach a greater audience, ensuring companies can grow and they can have a bigger impact on our planet. But this opportunity won't be open indefinitely — it needs to be grasped now.
There are a number of lessons we've learnt this year that vegan companies may find useful in reaching a more mainstream audience:
Matching price and convenience
The majority of consumers don't have the luxury of experimenting with new products. They buy what fits into their routines and budgets. And meat is often the most expensive item in the grocery basket. Some plant-based meat leaders are trumpeting price parity with organic meat but even this puts them out of reach for most shoppers. For vegan products to create lasting behaviour change then, they have to appear to fit easily into the weekly shop.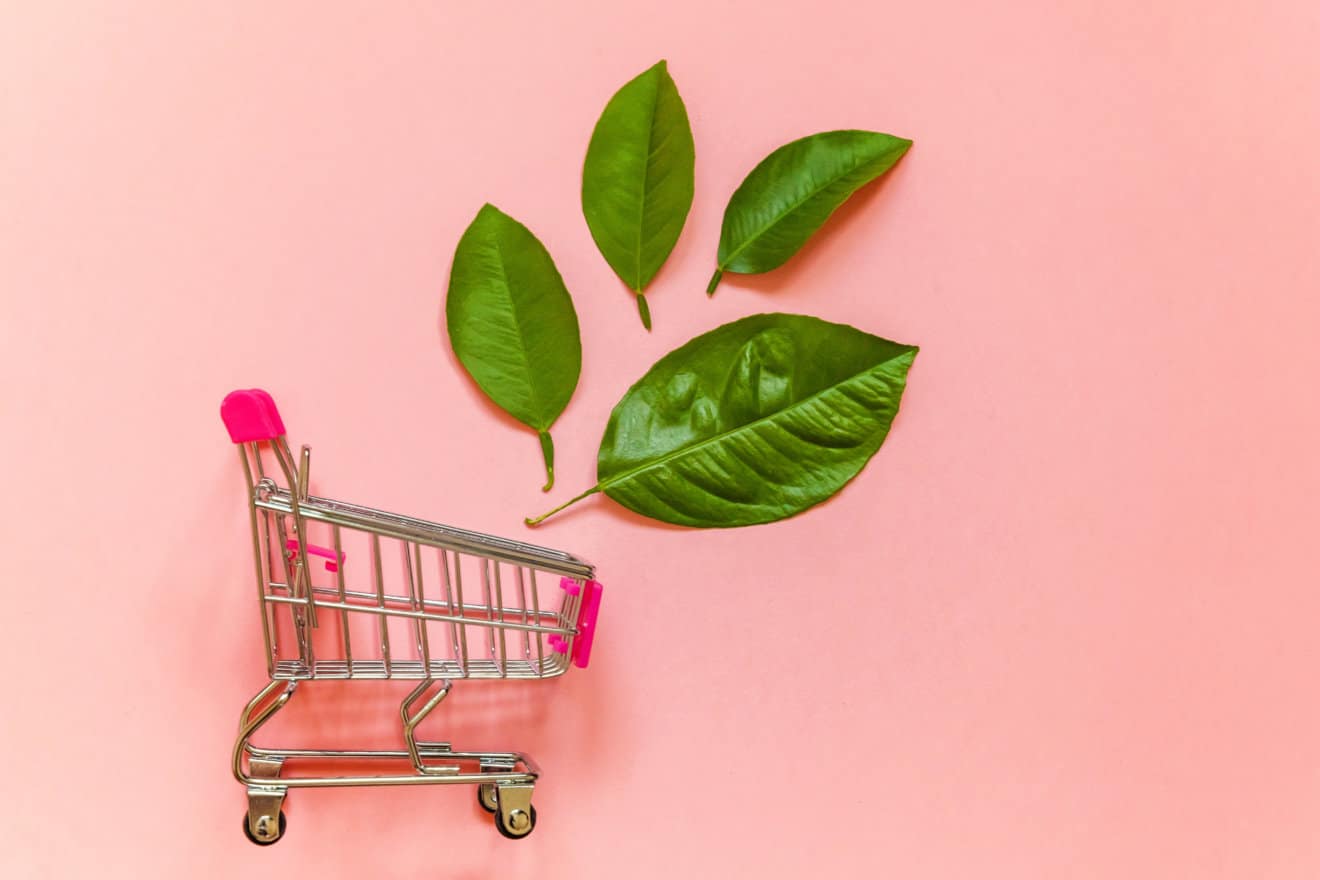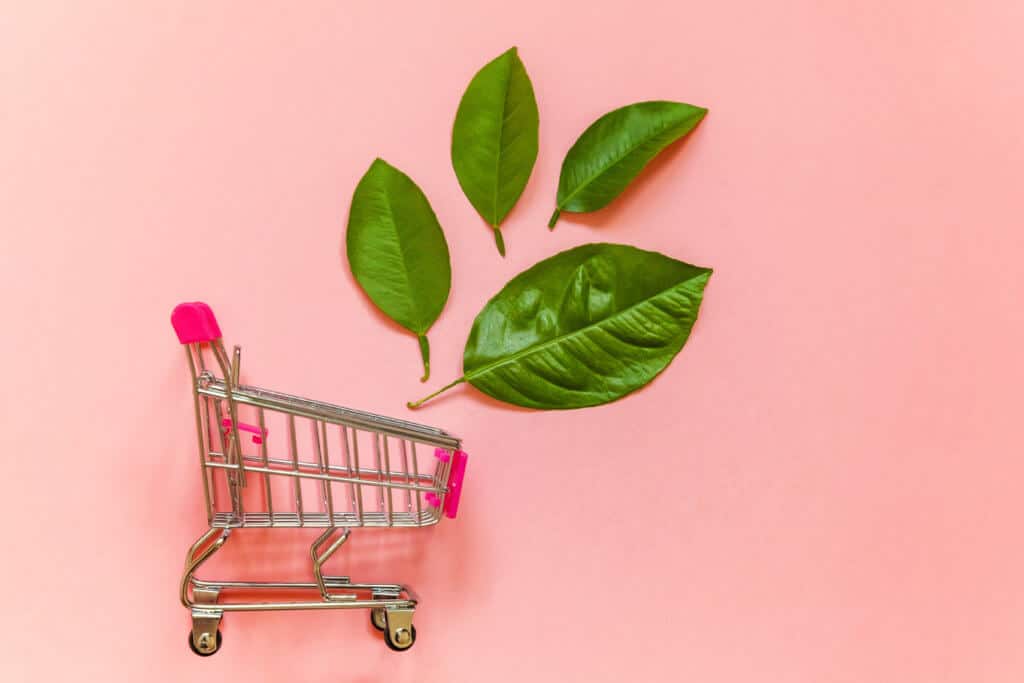 Don't expect consumers to shift their behaviour all at once
Recent data from local supermarket chain Woolworths shows that their plant-based section is growing by 32 percent year-on-year, with flexitarians leading the charge. With so many Australians reporting that they want to make changes to their habits, but with a complete lifestyle change undoable for most people, vegan products should find ways to encourage consumer adoption within their normal habits. Meat Free Mondays have been successful because they ask people to make a small change that they can then build on, rather than jumping in at the deep end.
Quashing misconceptions
One criticism of vegan products, and in particular products like v2 that actually taste like meat and appeal to meat-eaters, is that the food is processed. It is difficult to defend this, as indeed the food has been processed. Indeed, almost all food is processed. Cooking is essentially a process, as is blending, mixing, freezing, and milling, but many consumers won't trust anything that isn't just straight meat and veg. Vegan producers should not assume that consumers equate vegan with healthy and should give consumers another reason to believe that the product is really good for them.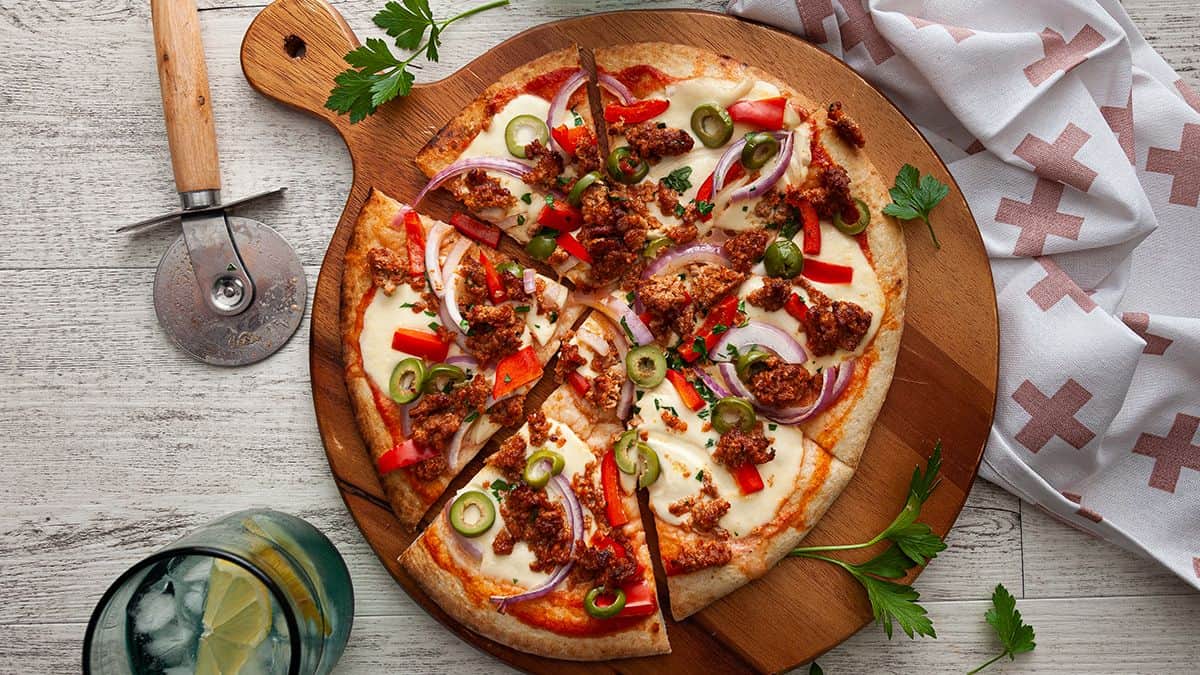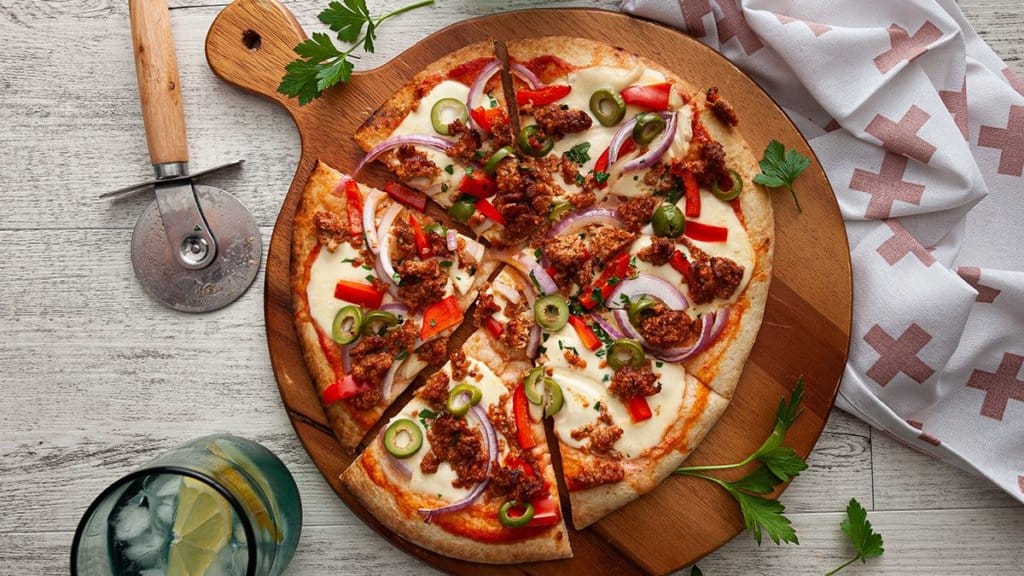 Whether your product is aimed at a flexitarian keen to try plant-based in their diet, or vegans who have already recognised the importance of making a substantial change in the way they live, we're all fighting for the same end goal — to help the world live more sustainably. What is clear is that global consumers are open to making changes but in order to create real behaviour change, it's crucial that manufacturers appreciate the customer's desire for something that tastes good, is affordable and easy to fit within their current lives. Doing so can help bring more vegan products into mainstream consumers' lives