Niels E. Hower is a new member of the management of BENEO GmbH, a manufacturer of functional ingredients for food and feed as well as for pharmaceutical applications.
In his role, Hower oversees the plant-based protein portfolio, which specifically includes broad bean ingredients and textured wheat protein, as well as the Meatless brand businesses. Meatless specializes in plant-based texturates and was acquired by BENEO last year.
Hower has an MBA in economics and over 25 years of wholesale, retail, and life science experience. During his career, he has held several senior positions, including in category and product management as well as in operational business.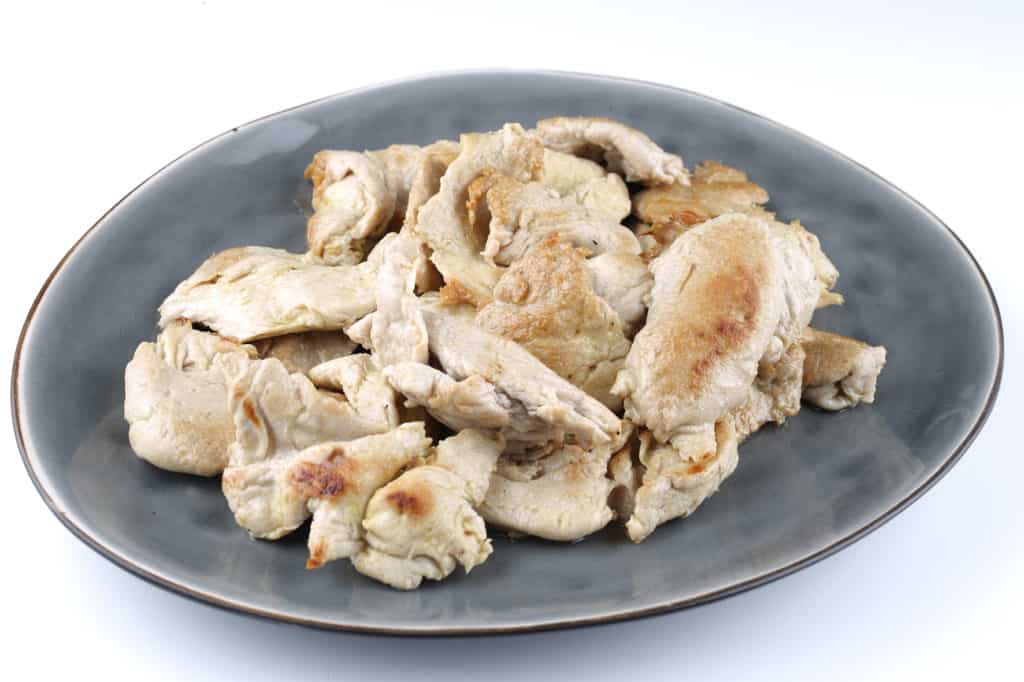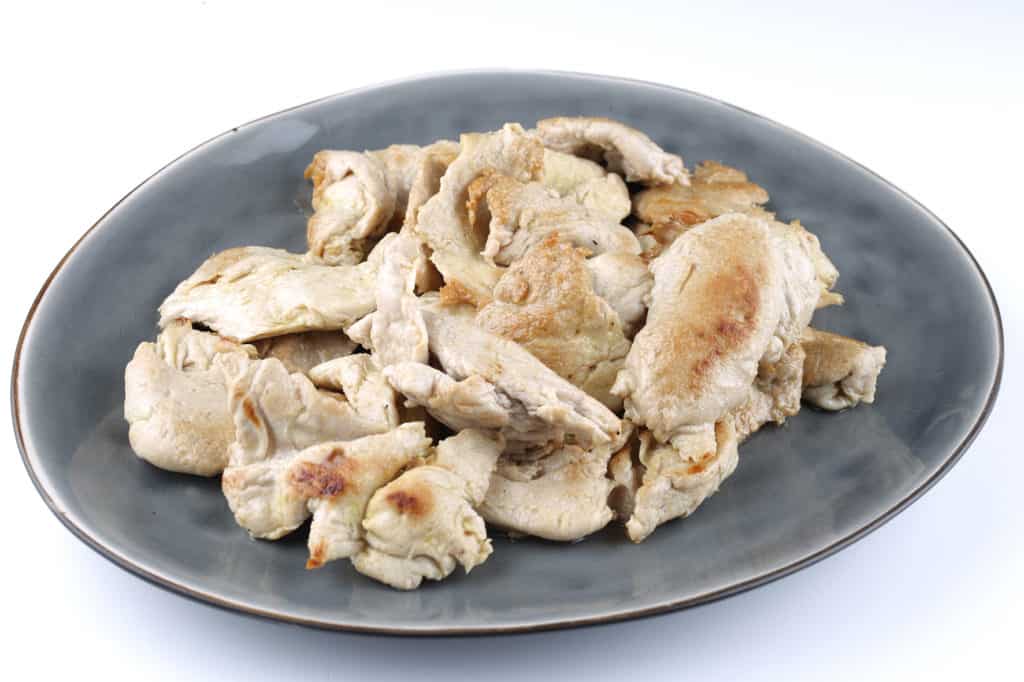 Before his new role at BENEO, Hower was responsible for global purchasing at Fresenius Kabi as EVP. He also co-founded the Doctor Chococo brand, which launched a candy bar packed with vitamin D and other health-boosting ingredients.
Commenting on his new position, Hower says: "I am very pleased to now be part of the BENEO team. The company's application technology and nutritional know-how and many years of experience have made it a leading supplier of prebiotic dietary fibers, functional carbohydrates, and rice ingredients. My goal is to grow both the plant-based protein business and the Meatless company in a similar way. The demand for plant-based alternatives is growing. It is therefore important to us to develop new markets quickly and expand our range to meet the different needs of the market for meat and fish alternatives."
More information at: beneo.com