No Evil, a plant-based meat company from North Carolina USA, will continue to donate a portion of its products to support those in need throughout the duration of the COVID-19 pandemic. The company is mission-driven and focused on impacting environmental sustainability, public health, and animal welfare through better food choices.
COVID-19 has stopped company representatives from doing their normal face-to-face community outreach and engagement. From homeless charities to animal rights campaigners, founders Mike Woliansky and Sadrah Schadel have partnered with various organizations in North Carolina and California to provide support and nutritious tasty food. The brand also has an ongoing partnership with community nonprofit Bounty & Soul and has donated over 2,780 pounds of plant meat in the past three months, equivalent to 15,000 meals.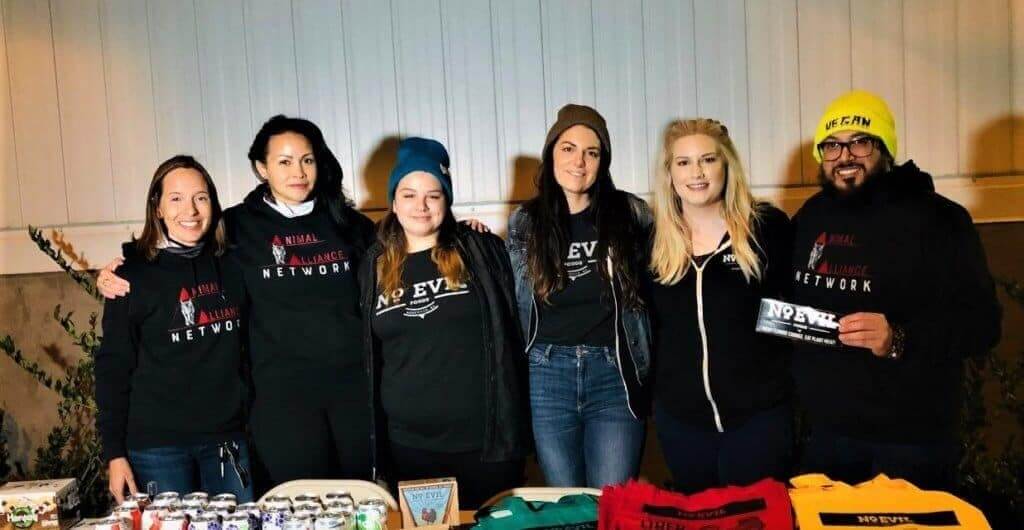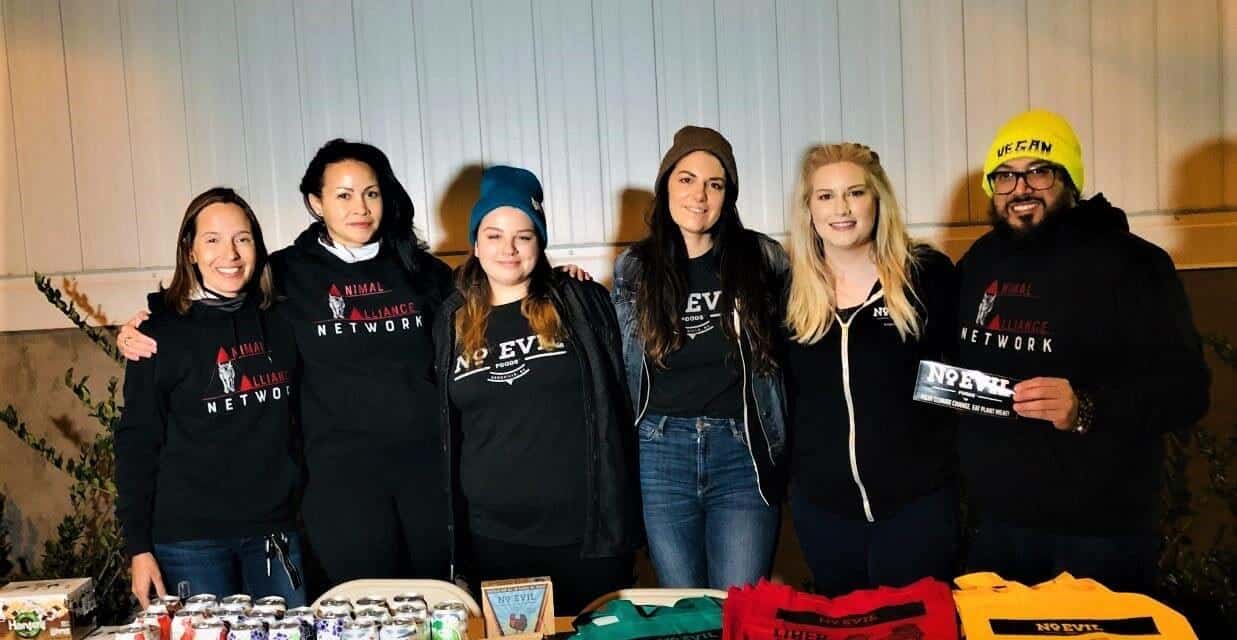 Further to that, No Evil Foods donated 70 pounds of their El Zapatista product to the Southside Kitchen, allowing Southside to serve 375 vegan meals to the residents living in Asheville City Housing and 60 pounds to Haywood Street Downtown Welcome Table which provides 1,500 hot meals each week.
Sadrah Schadel commented: "I was raised with the mindset that no matter what I have or don't have, I will always have more than someone else and I can always find something to give to others. That value has also been instilled into the backbone of No Evil Foods. Even as a small emerging brand, we are still in the position to give back. Giving can be so much more than a financial transaction. It's important that we as a society look at giving in multiple ways, not just monetary donations."
Click here to read why No Evil Foods was nominated as the favourite plantbased brand of a leader in vegan business.