NotCo Brazil has joined Brazilian plant-based companies NUDE, Positive Company, and Vida Veg to launch Base Planta, an association seeking to make plant-based foods more accessible to consumers.
The group will establish a dialogue with authorities, suppliers, regulators, governments, and commercial partners searching for better prices, and more favorable conditions to propel the development of the sector in Brazil.
Base Planta will act as a representative of the plant-based market in the country, searching for fiscal equality with animal-based products. According to the association, while plant-based milk pays a federal tax of 9.25%, UHT milk (of animal origin) does not. Additionally, plant-based products include municipal, state, and federal taxes making them more expensive.
Base Planta believes that by making taxes more fair and balanced, they will be able to compete more effectively in the market. One of the major challenges for the industry, and a common concern among consumers is the high price of products.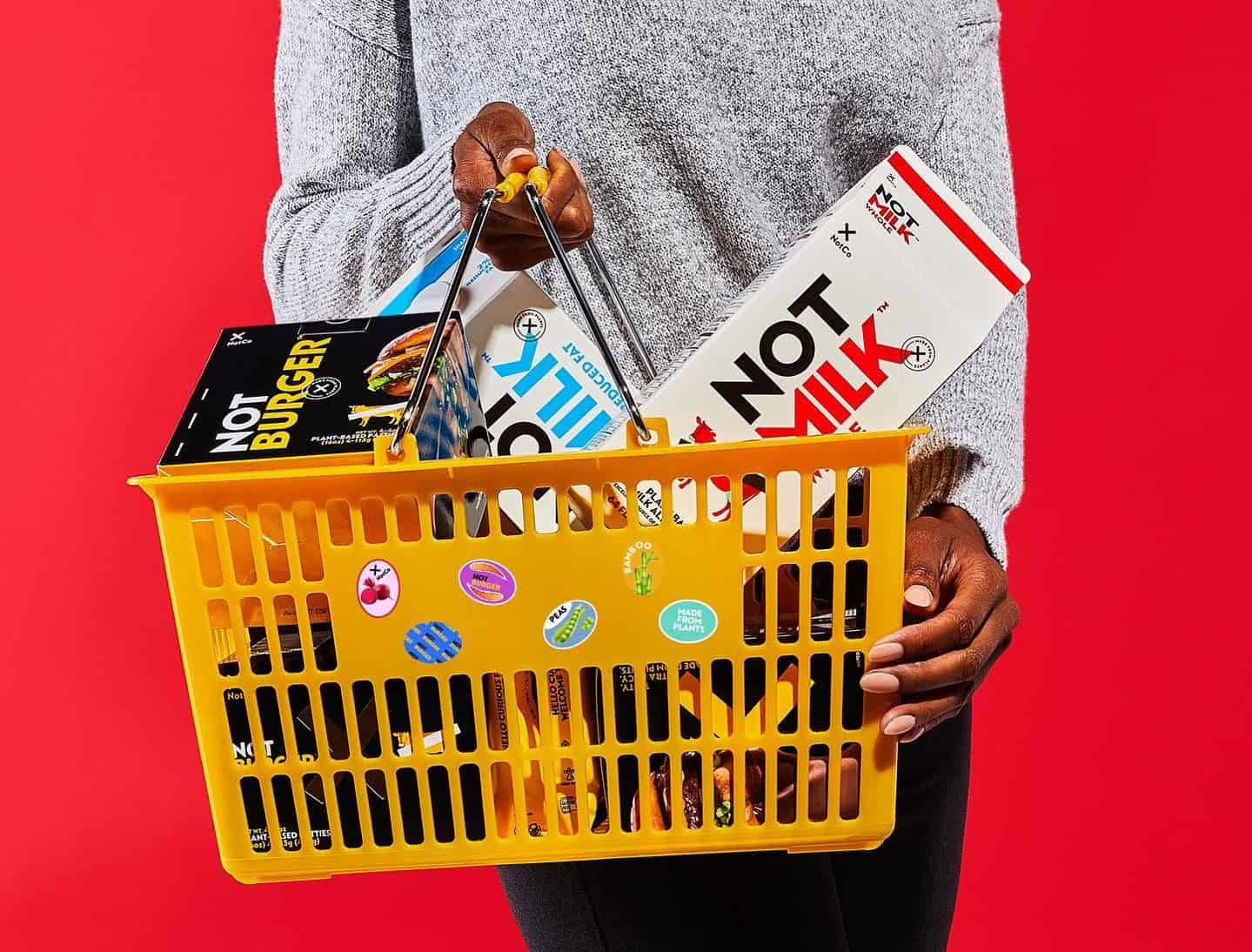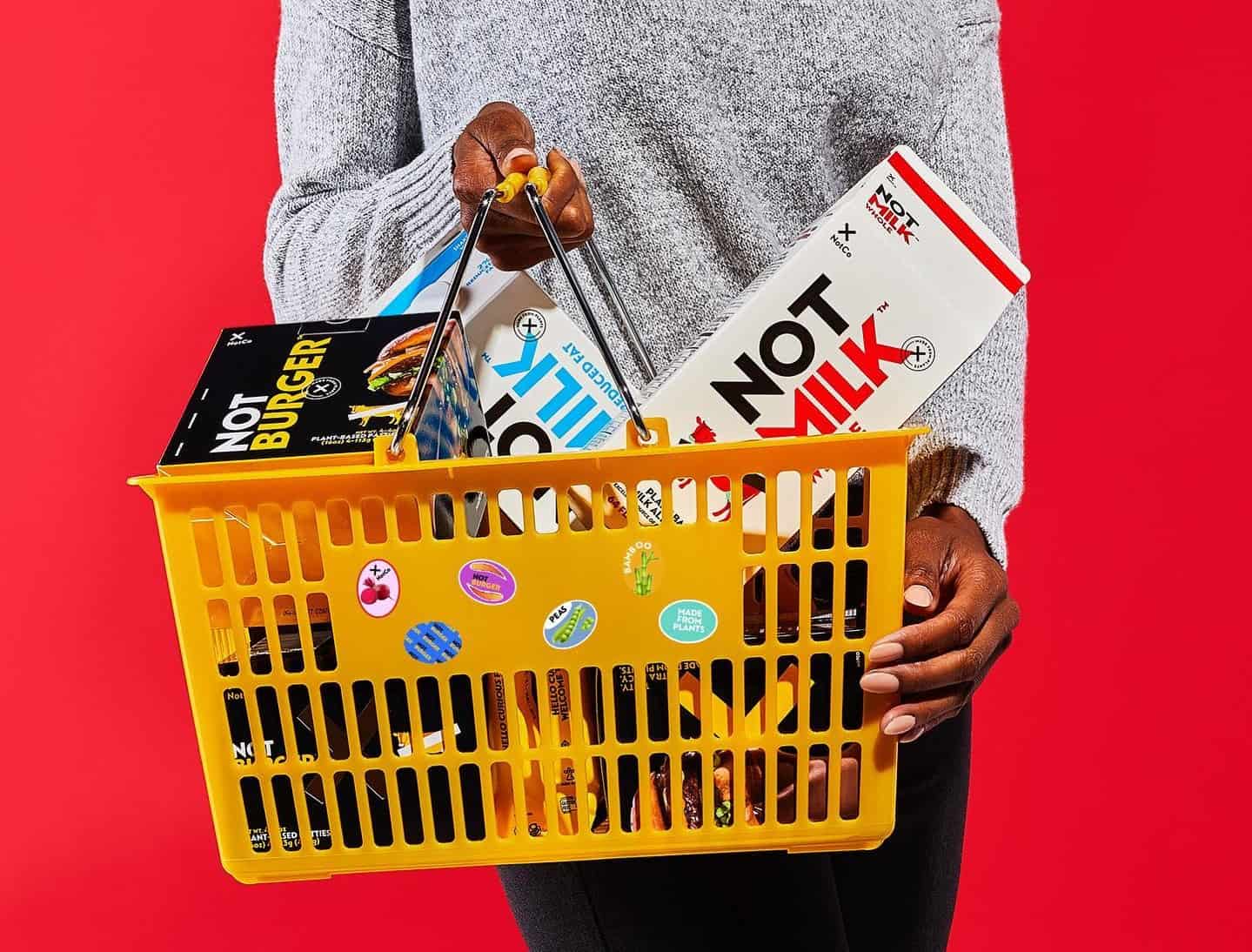 NotCo continues to expand in LATAM and in North America with product launches tailored to each market. Last year, NotCo officially launched a new alternative, NotCreme, on an episode of Masterchef Brazil. And recently, the company introduced a full range of plant-based NotChicken products in Canada, including burgers, nuggets, and tenders.
"By analyzing market research, we identified that the main reasons why people do not buy plant-based products are price and inaccessible products. The partnership arises as a joining of forces to try to democratize this industry as quickly as possible, with special attention to the fiscal and taxation issue, which is still quite embryonic in Brazil," Thiago Augusto, NotCo's CFO in Brazil, told local media.