The Chilean company, Notco, whose portfolio consists of vegetable and dairy substitutes, has added two new flavours to its Noticecream ice cream list, which until now consisted of chocolate chips and strawberries & cream.
The new additions, Dulce de Leche Temptation and Banana Split, will also be available in a new format; a 120 gram pack, which the company decided to launch with the aim of reaching new consumers and those who prefer to indulge in moderation.
Notco is already well known in Latin America for its NotBurger, NotMilk, and NotMayo, all of which are of 100% vegetable origin. Its new NotIceCreams are already available in major supermarket chains such as Carrefour, Jumbo, Disco, Walmart and Coto, as well as in health food shops and online shops such as Pedidos Ya, Rappi and Glovo in Argentina.
Notco started its operations in Santiago, Chile and then expanded to Argentina, Brazil and more recently to the United States, after receiving an investment of $85 million in its latest round of investment. Among the company's investors is Jeff Bezos, the owner of digital trading giant Amazon.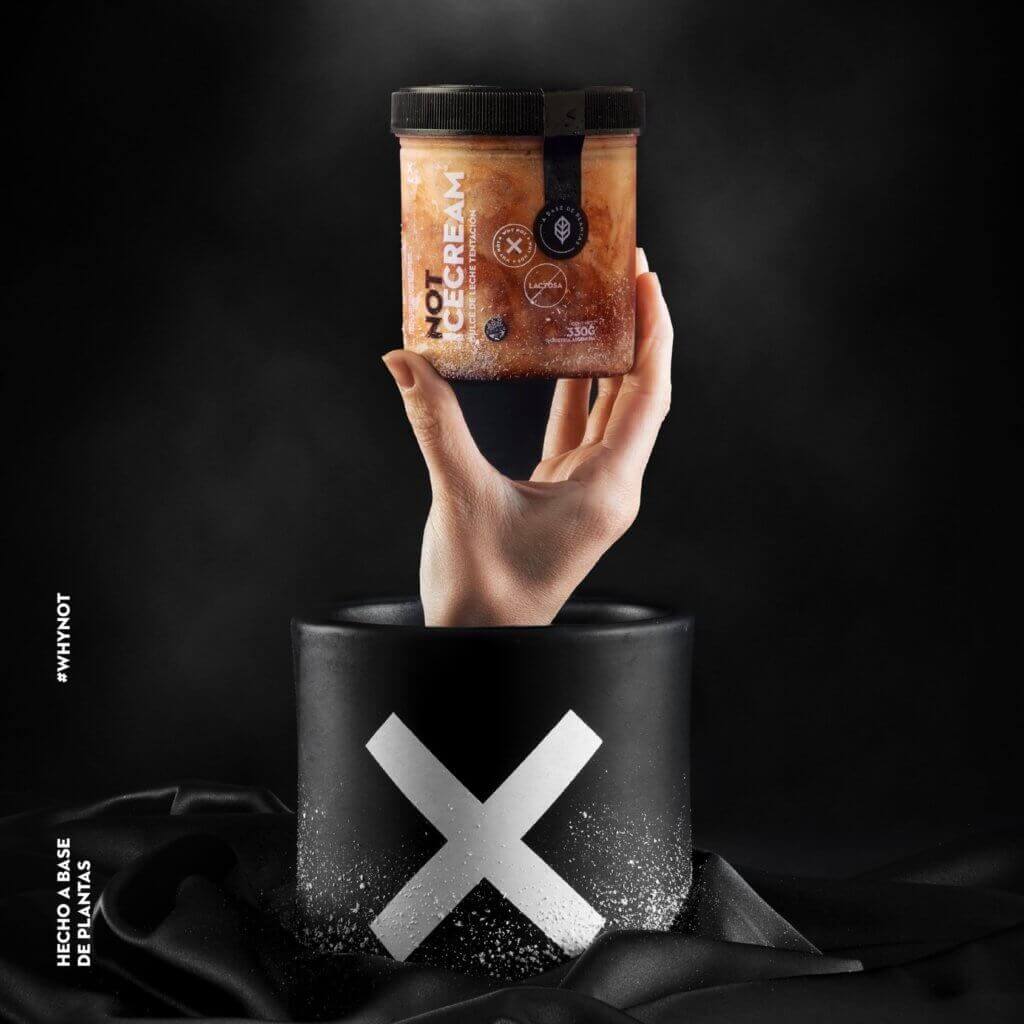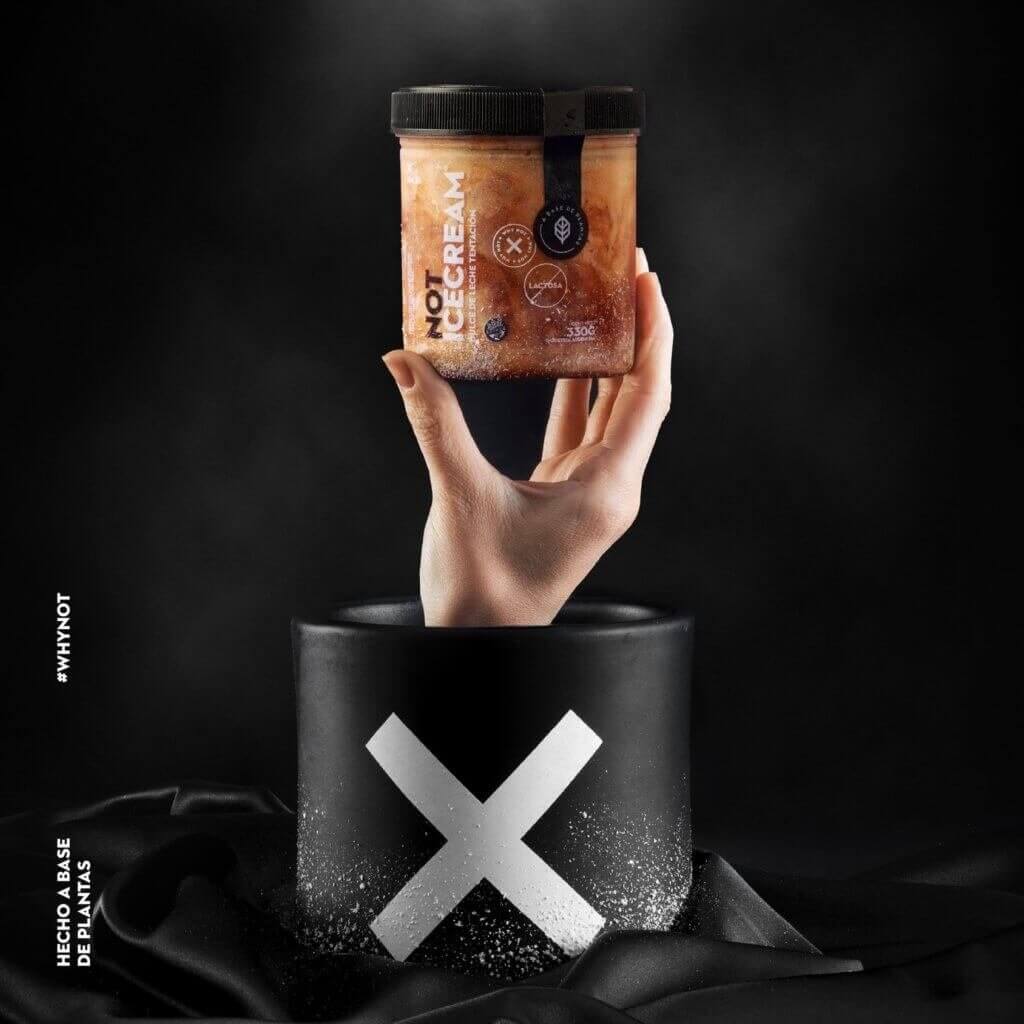 Known as the company that produces "algorithmic food," by replicating plant foods with the help of an artificial intelligence algorithm called Giuseppe, Notco continues to conquer the plant-based food market.
"The aim of our company is to offer our consumers their favourite foods but made 100% from plants. Therefore, we could not leave out tastes such as dulce de leche and banana split, which are the most loved flavours by all Argentinians", explains Mauricio Alonso, Country Manager for Argentina.