Food tech unicorn NotCo announces it has hired Fernando Machado, a celebrated leader in global marketing, as its new Chief Marketing Officer, effective in April.
"A new era for the industry begins NOW"
Known for "brilliant" marketing campaigns that pushed creative boundaries to drive business growth, Machado most recently served as CMO of Activision Blizzard, one of the world's most successful entertainment and gaming companies. Prior to Activision, he also served as CMO for Restaurants Brands International, where he created award-winning advertising for brands like Burger King and Popeyes. Machado's career began as an intern at Unilever, where he last worked as Global Brand Development VP for Dove.
$1.5Bn brand
Machado's hire follows NotCo's $70M series D1 funding round in December, which valued the company at $1.5Bn. According to Machado, he has long been a fan of the groundbreaking startup, which leverages patented AI technology to make realistic meat, dairy and egg products from plants.
"I've had the pleasure of working with some of the world's most beloved brands and am incredibly excited to now apply my creativity and decades of experience to the NotCo team," said Machado.
He continued, "I've been a huge fan of the brand and its unique tech since it launched in the US a few years ago. The products are incredible, but I also believe wholeheartedly in what NotCo is working to achieve in the world. The culture of dreaming big and enacting real change that Matias and the other leaders have built is admirable, and I'm truly looking forward to further propelling NotCo's growth through cutting-edge and creative marketing."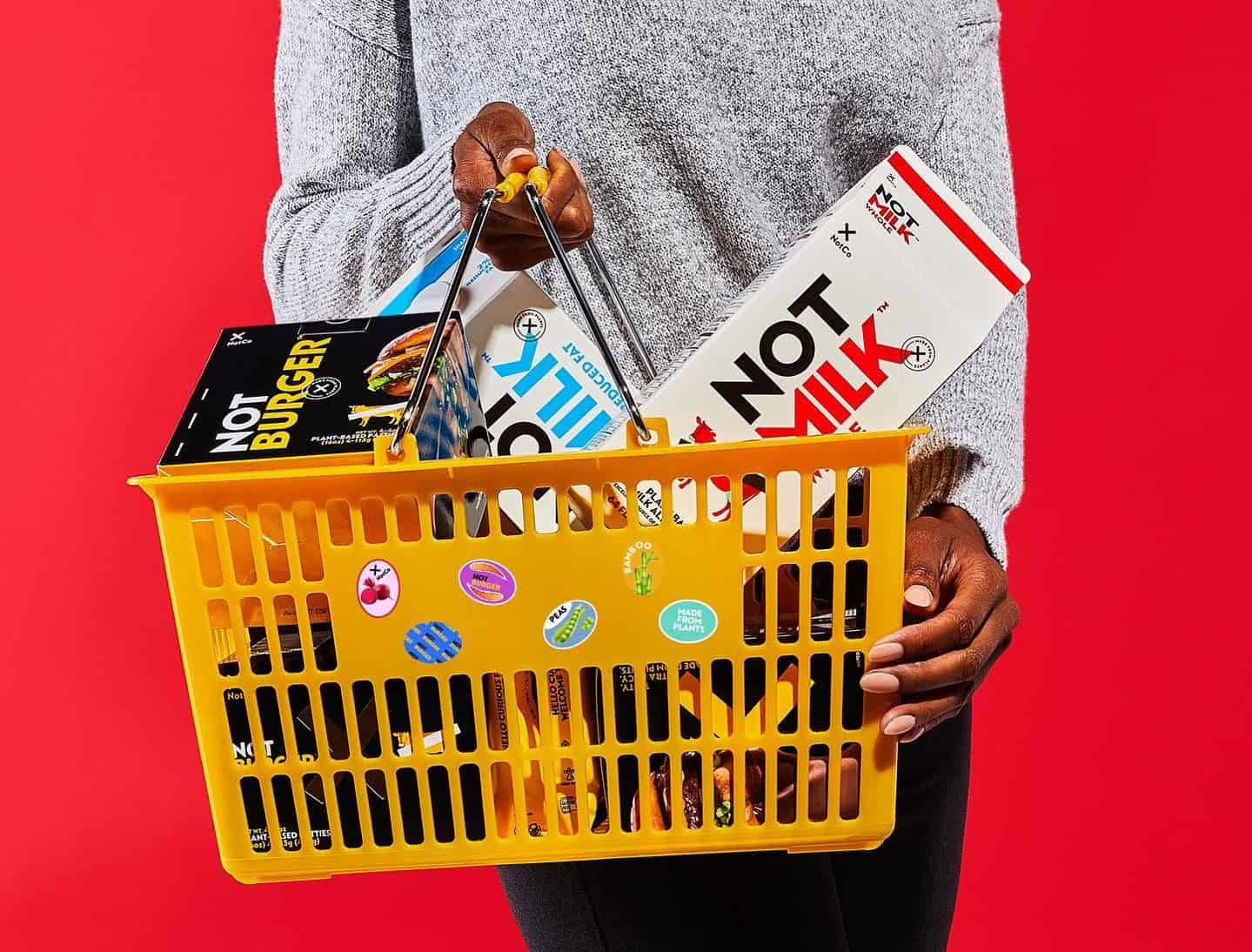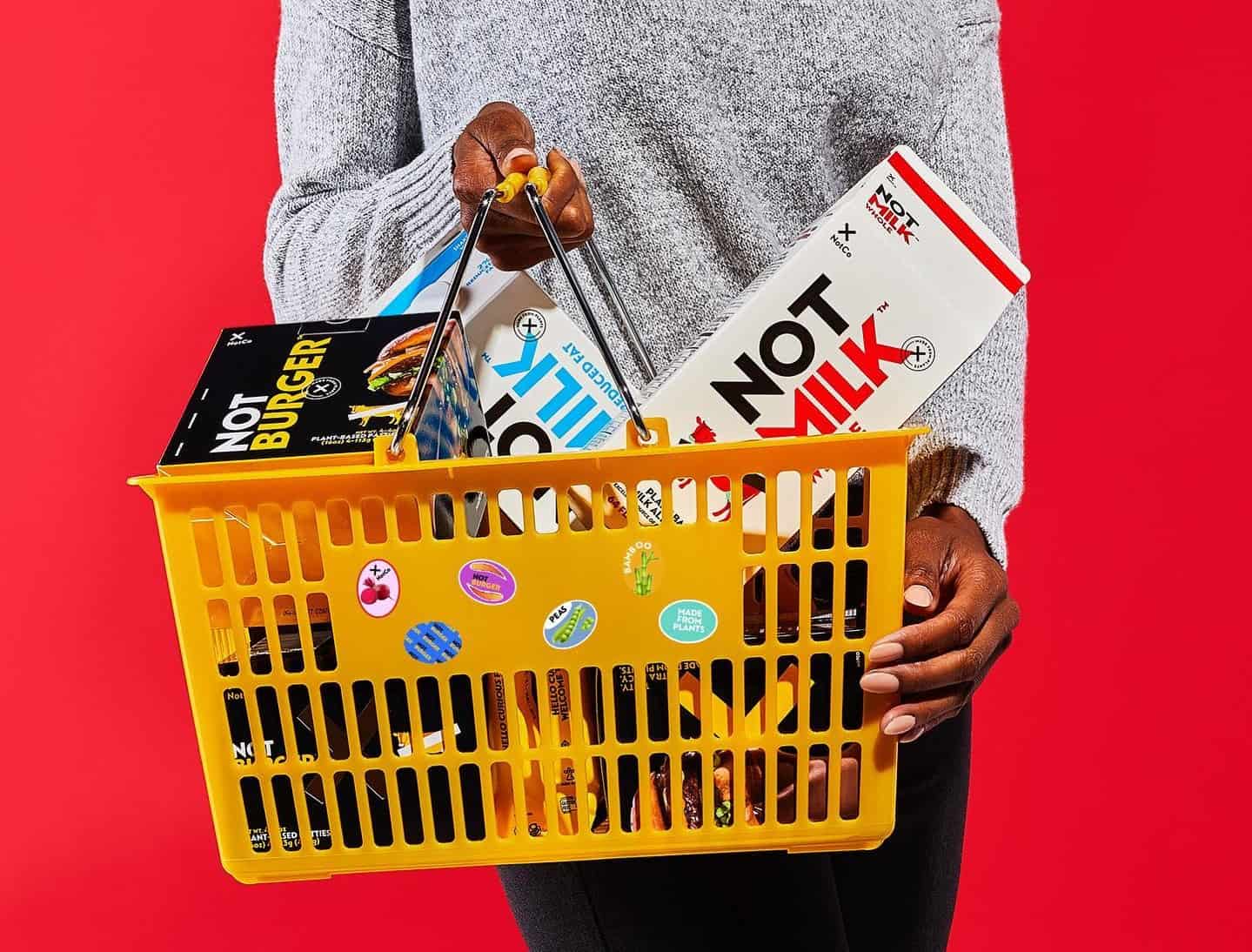 © NotCo
NotMayo and more
Based in Chile, NotCo holds 12 US patents for its proprietary AI technology, known as Giuseppe, which recreates the taste, texture and functionality of animal foods by selecting plant-based ingredients. Recently, the company has launched a new B2B unit to enable other CPG brands, ingredient suppliers, and technology providers to leverage Giuseppe for their own innovation purposes. According to NotCo, this B2B platform has the potential to "exponentially accelerate the transformation of the plant-based industry."
NotCo's US portfolio includes NotMilk, NotBurgers, and NotChicken, which can be found in over 10,000 stores including Whole Foods, Sprouts, Kroger, Amazon and Fresh Market. Last week, the company revealed it would be launching its popular NotMayo, made in partnership with Kraft Heinz, to retailers across the US and Canada.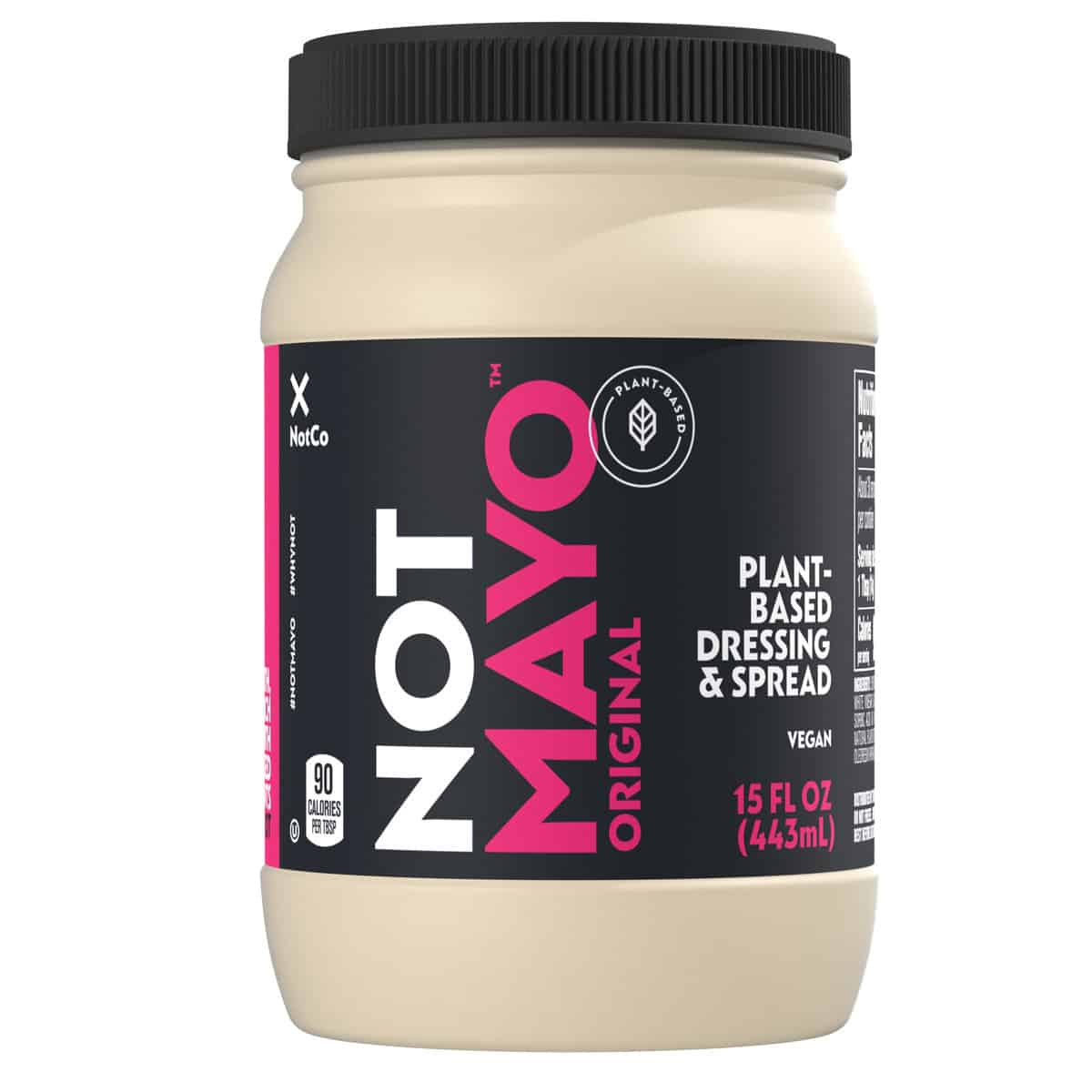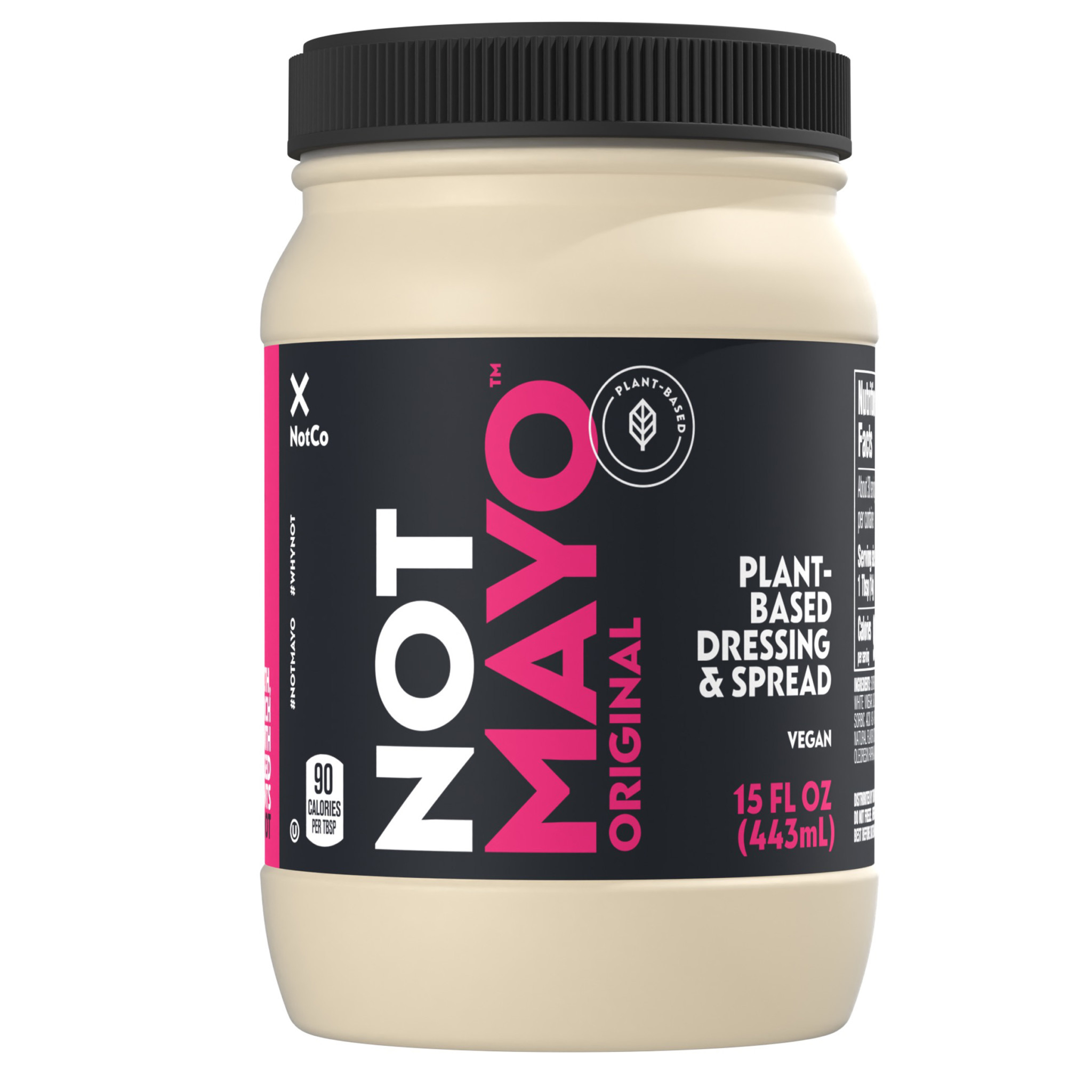 Ingenuity and passion
"I first met Fernando when he reached out to me years ago to say he liked the work we were doing. The reality was, we were big fans of the work he was doing! So, when the opportunity presented itself, we decided to join forces," said NotCo co-founder and CEO, Matias Muchnick. "Our mission from the beginning has been to create a more sustainable world and transform the food industry by creating truly delicious plant-based foods. Fernando's pedigree speaks for itself, and we're thrilled to welcome him to our leadership team. We're confident that his ingenuity and passion for our mission will help accelerate our journey."
He added, "A new era for the industry begins NOW."