Chilean giant NotCo has unveiled the first pizza topped with its NotChicken innovation — the Vegan BBQ Shot — which as of this week is now available at all Papa John's locations throughout Chile. In Argentina, a NotCo popup restaurant has appeared, while this week the Unicorn company has revealed its focus areas for 2023.
CEO and founder Matías Muchnick, recently named Latin America's 2nd Most Disruptive CEO, yesterday discussed the company's plans for 2023 in interview with Bloomberg Línea. DF SUD, an online media specialising in Latin America business, also reported on the food tech's 2023 plans and covered the news of its first plant-based restaurant in Argentina.
1. Staying Profitable
To face the industry's downturn due to the global economic crisis, NotCo has had to make strategic decisions, such as pausing product developments and some product expansions planned for Europe and Asia, to stay profitable next year, Muchnick explained.
"In this new scenario, it will be necessary to become 'super rational' because 2024 is projected to be a better year than 2023," he said to Bloomberg Línea. Muchnick also announced that NotCo's goals for an Initial Public Offering (IPO) in 2024 had changed. "The market is not there," he said to DF SUD.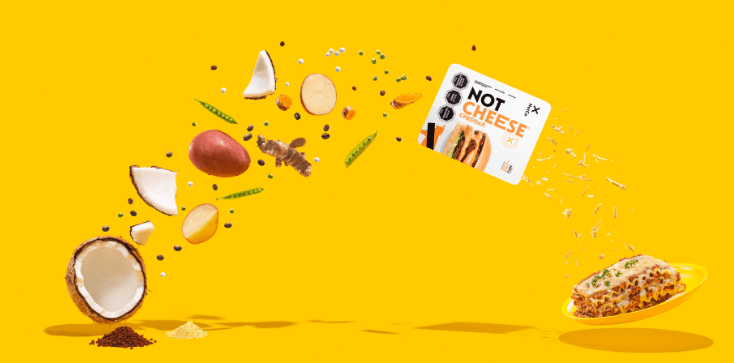 2. Focus on plant-based cheese

The startup surprised consumers this month with the launch of NotCheese – its first-ever cheese offering, for sale only in Chile. The food tech, which had previous plans to launch tuna and salmon alternatives, says as part of its 2023 strategy, the company decided to focus on R&D in the plant-based cheese category "because 95% of consumer requests were for cheese."
He added that the joint venture with Kraft Heinz opens a huge opportunity to form alliances with other mass consumption companies interested in offering dairy alternatives.
"We will extend product lines. We just launched a protein milk in Brazil that did amazingly well, and we will go within that category to explore more, maybe snacks, but with nutritionally high values," he said to Bloomberg Línea.

3. Local Expansion
Already beginning its focus on local expansion rather than targeting international markets; NotCo today announced the partnership with Papa John's – Chile's number one pizza chain – to launch the Vegan BBQ Shot, a 100% vegan pizza with NotChicken chunks, vegan cheese, onions, olives, and barbecue sauce.
"Since NotCo's inception, our priority has been to innovate and reinvent an industry that invites us to rethink how we feed ourselves. We chose to produce Plant-Based products because we know that, by taking the animal out of the equation, we considerably reduce pollution, and it is an honor to share these values and principles with a giant like Papa John's," stated Muchnick.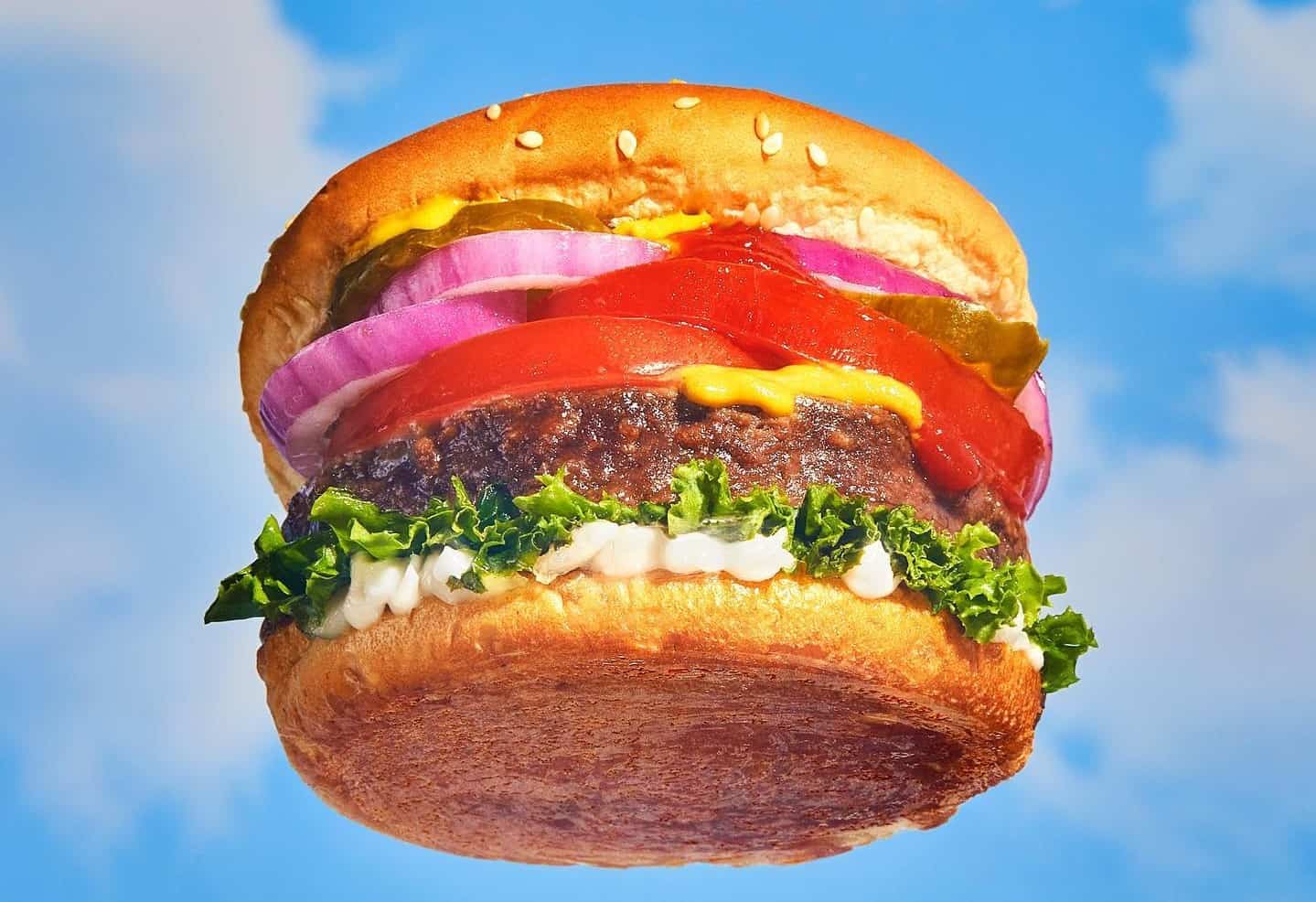 4. Regional initiative: NotSpot popup restaurant
According to DF SUD, NotCo has opened its first popup restaurant in Argentina, called NotSpot, offering customers a 100% plant-based menu made with its meat alternative products. The menu featured starters, main courses, desserts, and cafeteria service.
Matías Latugaye, country manager of NotCo Argentina, said that NotSpot dishes have, on average, an 80% lower impact on CO2 emissions than the same menu based on animal protein.
"The idea of this pop-up is to bring to people the most deliciously and simply food made 100% plant-based and from NotCo products. So that they can see how versatile they are and that you can eat exquisite food based on plants," he said to DF SUD.