As announced on social channels this week, NotCo is partnering with Mars Wrigley, a subdivision of the Mars Co. and the "world's leading manufacturer of chocolate, chewing gum, mints and fruit confections".
NotCo CEO and co-founder Matias Muchnick shared on his feed: "So thrilled to announce NotCo's exciting new collaboration with family-owned Mars Wrigley! We're beginning to work on very exciting innovation projects, combining NotCo's patented Al, both company's mighty team of scientists and Mars' deep understanding of leading consumer categories.
"I am truly impressed by the Mars commitment to fueling innovation and recognizing Al's key role in the present and future of the food industry. They are looking to push boundaries, find new ways of working- so excited that we will be doing it together."
After contacting the company, Matias was unavailable for comment or further information at this time, though NotCo both suggested and permitted us to reproduce the information given to Chilean national newspaper,
La Tercera
, which again does not make any detailed revelations, though basically can be summarised thusly:
The announcement came hot on the heels of NotCo's "Stage 2.0" initiative, focusing on enhancing the nutritional value of its products for human consumption. In its first steps of Stage 2.0, NotCo last week introduced a new line of energy bars, marking its entrance into the business of the business of selling snacks for immediate consumption.
The partnership furthers its line of collaborations with firms to sell its products for immediate consumption, including the recently announced partnership with Juan Valdez, as well as the Kraft Heinz Not Company joint venture.
Mars is also in the business of pet food products and counts Royal Canin, Eukanuba, Whiskas, Chappi, and Pedigree as its subsidiaries. Another feature of Mars is that it is a partnership solely comprised of private equity and under the family partnership of the same name as the company.
NotCo X Mars snacks? Pet food?
With this in mind, and considering Mars' interest in using artificial intelligence (NotCo's forte) for both snacks and pet food, it could be mooted that the partnership will emerge in the form of NotCo X Mars snacks — most likely considering last week's NotCo snacking debut and that Mars Wrigley dominates this field — or even plant-based pet food, a market that is gaining traction globally.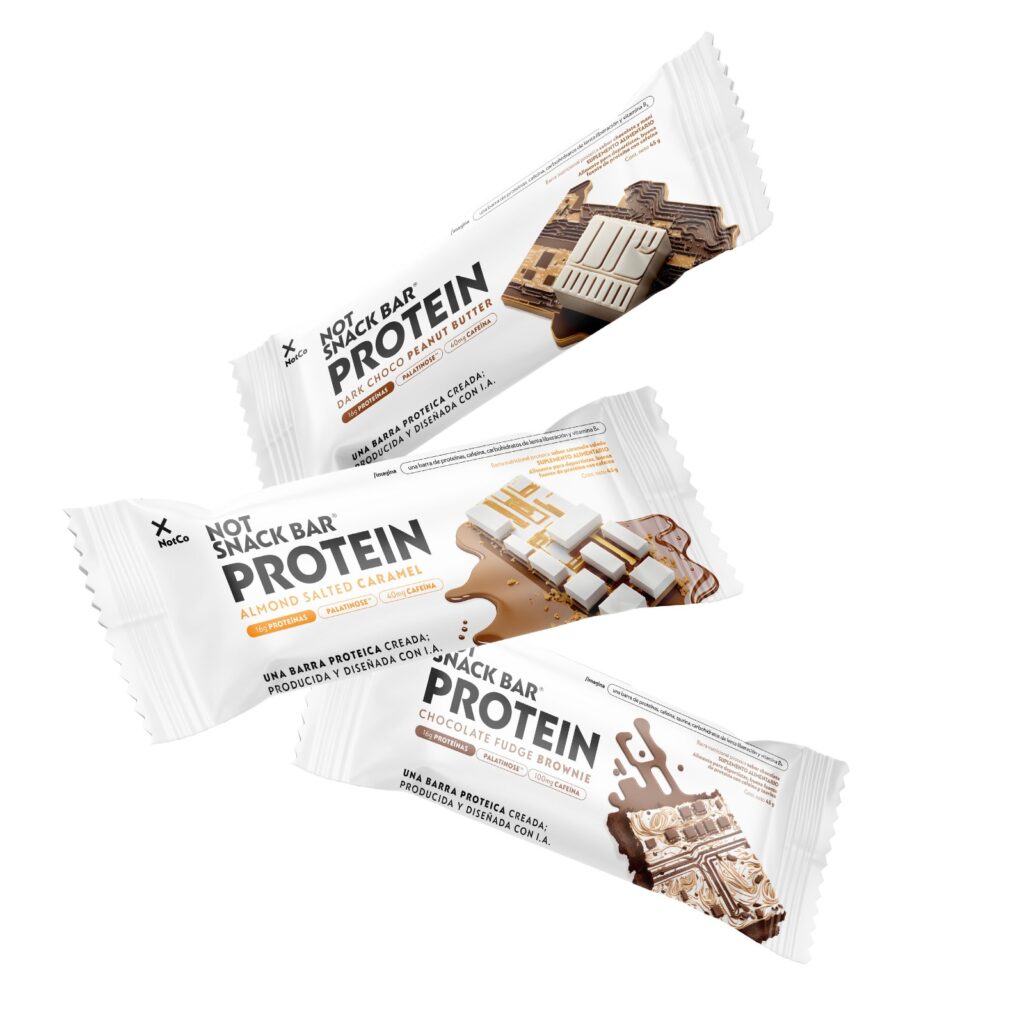 Last year, Mars partnered with Perfect Day to launch the company's first animal-free chocolate in the US, indicating its interest in the space. Though with Perfect Day's recent struggles, it is yet to be seen where this will lead.
In 2019, Mars Petcare revealed it was developing meat-free food for companion animals, stating it was exploring high-protein, plant-based alternatives to beef, chicken, and rabbit for its brands such as Whiskas and Pedigree. Eyebrows were raised two years later when Mars Petcare introduced a new brand of dog food called KARMA, which was marketed as "plant-first" though both products in the line contain meat. The Karma website currently states these products have sold out.
Does Mars intend to leverage NotCo's trendy status as well as AI expertise to improve its market presence in these areas? We will report back when further information is available.