Barcelona-based NOVAMEAT, known for 3D printing the world's most realistic steak and pork, announces that it has secured $250,000 (approximately $300,000) from the Government of Spain. Meanwhile, its whole cuts of plant meat are to debut in double Michelin star restaurant Disfrutar.
The foodtech startup uses innovative technology to structure a variety of proteins. This allows the production of meat of vegetable origin with a fibrous texture, which also imitates the appearance of the meat, in addition to its sensory properties, particularly the taste.
Currently, the meat substitute industry has managed to imitate chicken pieces, tuna flakes and, most of all, ground meats, with some precision. However, replicating whole pieces of meat, such as steaks or pork fillets, remains a challenge. This implies that there may be a large market for potential consumers of whole plant based meats.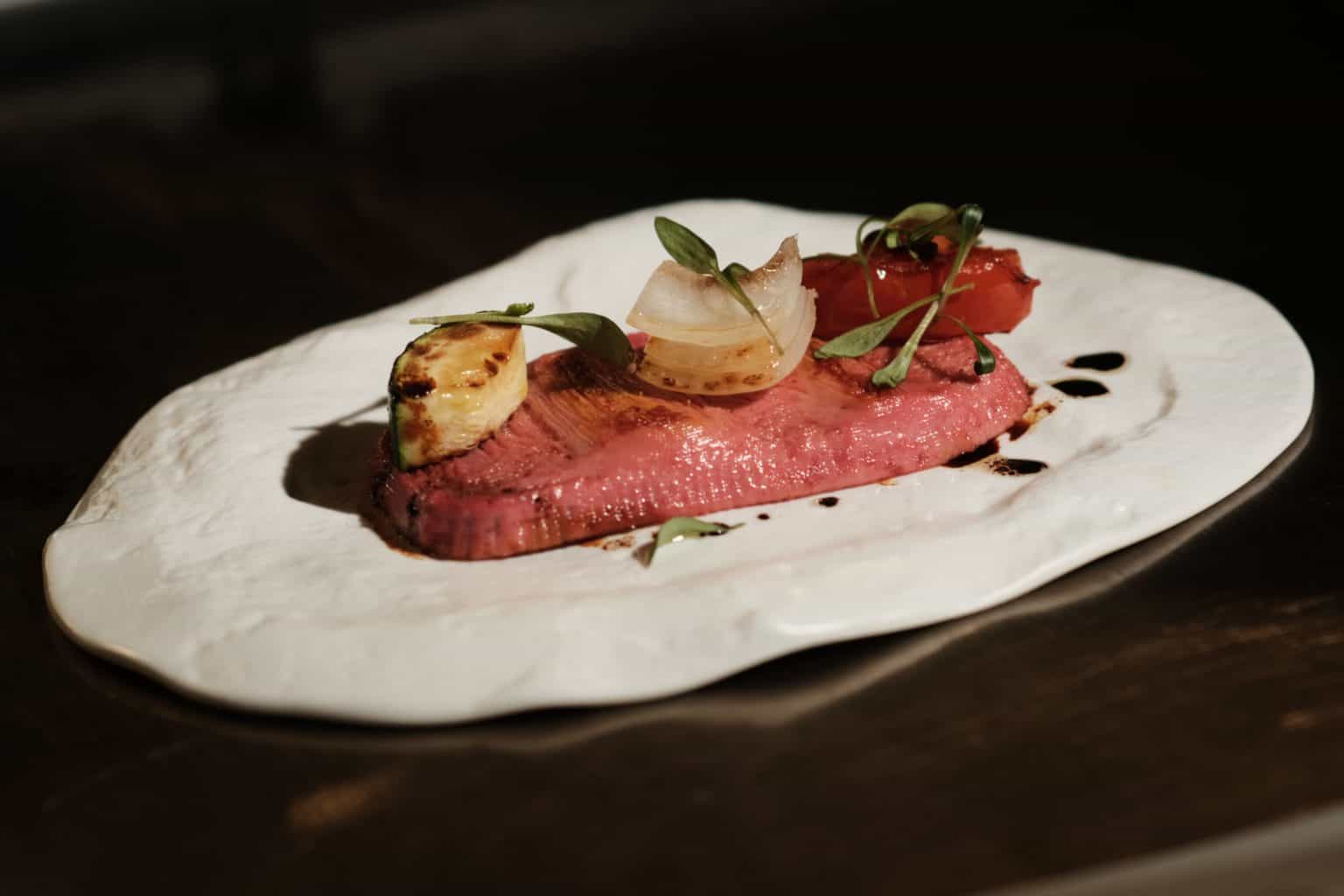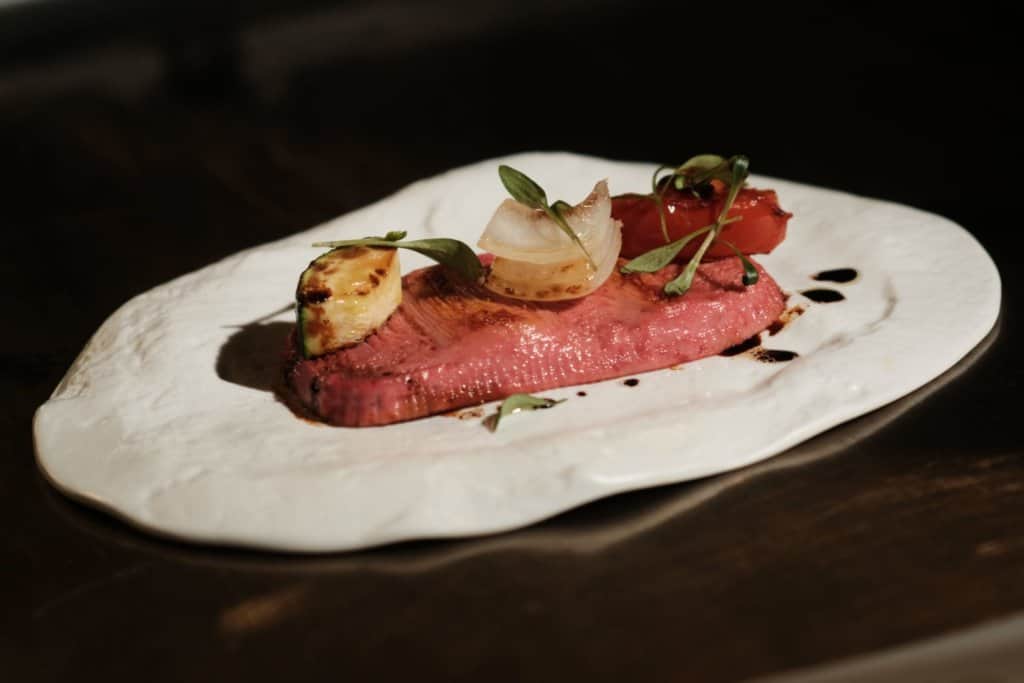 "With this investment we will be able to accelerate the launch of our technology and scale beyond 3D printers to produce thousands of kilograms of whole plant meat cuts per hour, with industrial machines based on microextrusion," says Alexandre Campos, director of business development at NovaMeat.
NOVAMEAT also announces its new collaboration with two-Michelin starred restaurant "Disfrutar", recently named no.9 on The World's 50 Best Restaurants list. The restaurant is run by Oriol Castro, Mateu Casañas and Eduard Xatruch, all of whom were part of the legendary creative culinary team at El Bulli restaurant, before it closed in 2011.
Dr. Giuseppe Scionti, NOVAMEAT's founder and CEO, ethuses: "If we want to create a quick transition towards a sustainable and ethical food supply system, plant-based meats cannot be only as good as their animal counterparts, they must deliver superior sensorial experience and nutritional benefits. For the consumers, the fact that they are better for the environment and animal welfare reasons should be a plus.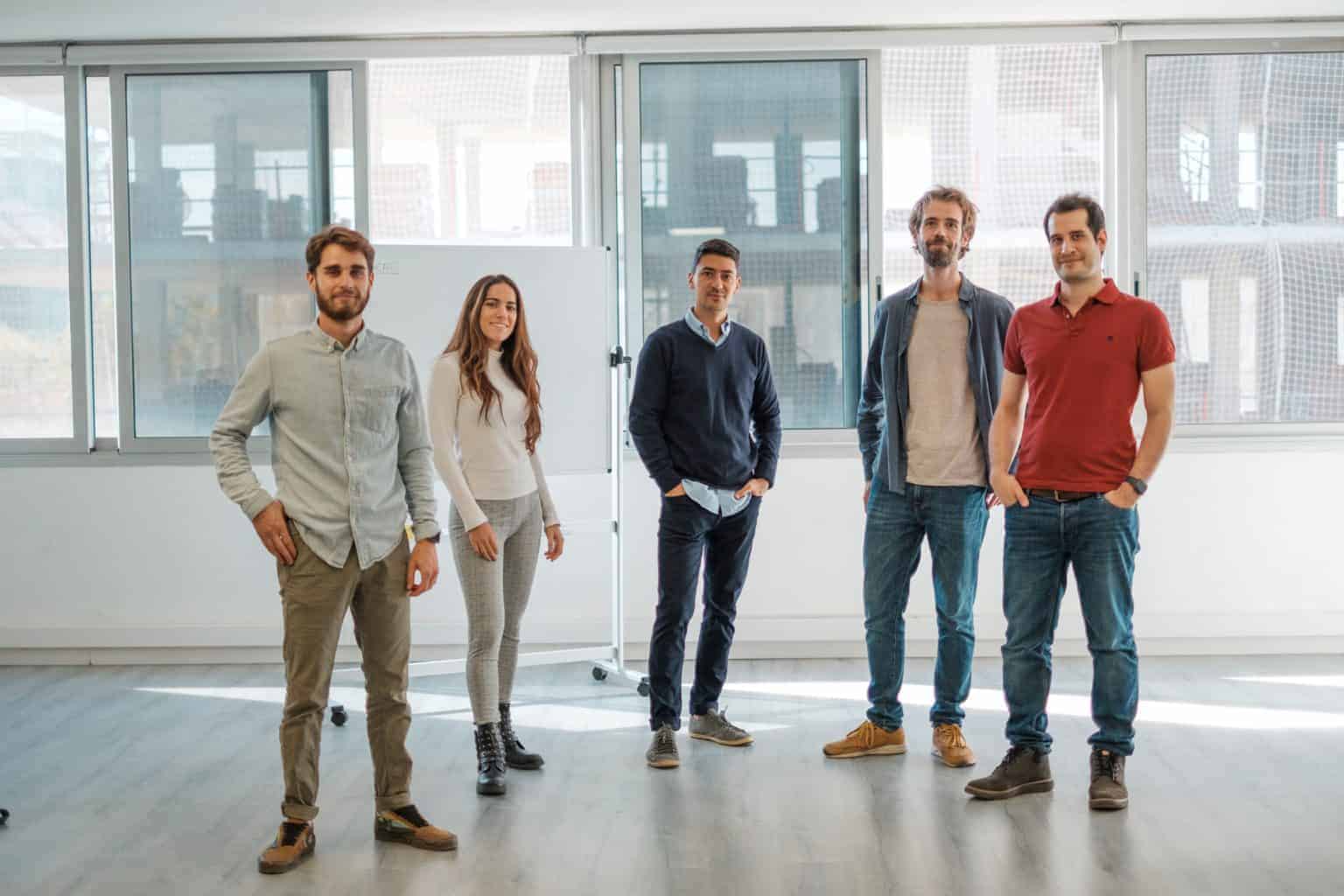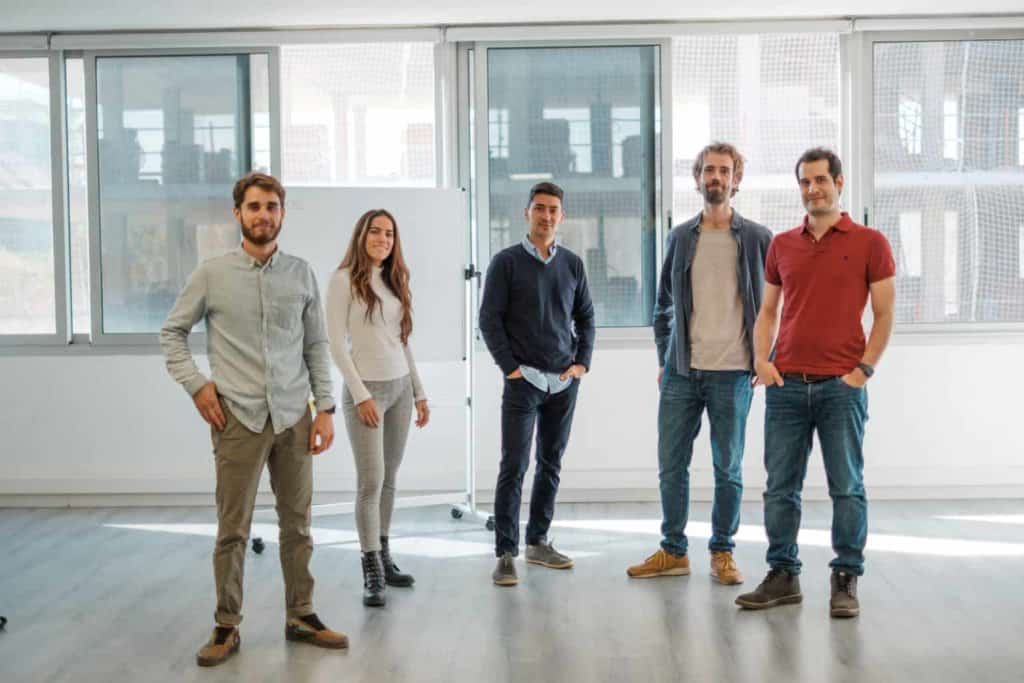 To set the benchmark in the alternative proteins industry, we decided to work together with top chefs, and the Barcelona area has some of the greatest. I have seen plant-based meats reaching a few Michelin-starred restaurants lately, but I have never seen one of the world's top 10 working on it, this is a first-time ever. It is a privilege to work alongside Eduard, Oriol and Mateu: what they did at El Bulli and are doing now at Disfrutar is simply incredible.
This is the second time that the Spanish government has invested in a vegan food producer. In January 2020, the same CDTI NEOTEC program announced that it was investing in the Spanish company Heura Foods, which has had great success with its vegan products in Europe and the United Kingdom.