According to Food Dive, the plant-based chicken startup Nuggs received $4,1 million in investments and has founded its new parent company Simulate to expand the product range beyond the plantbased chicken nugget. By taking this step, Nuggs wants to prove itself as an alternative meat brand known for new and innovative products.
Twelve months ago, Nuggs raised $7 million in funding, led by its manufacturer and industry giant McCain Foods. In consideration of the recent investment round the company's total funding increased to $11,1 million and includes several new investors, namely Lerer Hippeau, AgFunder, Reddit co-founder Alexis Ohanian, former Whole Foods chief executive Walter Robb and model Jasmine Tookes.
As reported in May, Nuggs had initially planned to be present in retail stores through the retail broker partners Acosta and Green Spoon, which, however, could never be implemented due to complications caused by the pandemic. Following a recent report from TechCrunch, the frozen nuggets are currently making their retail debut in around 30 supermarkets of the US chain Gelson's.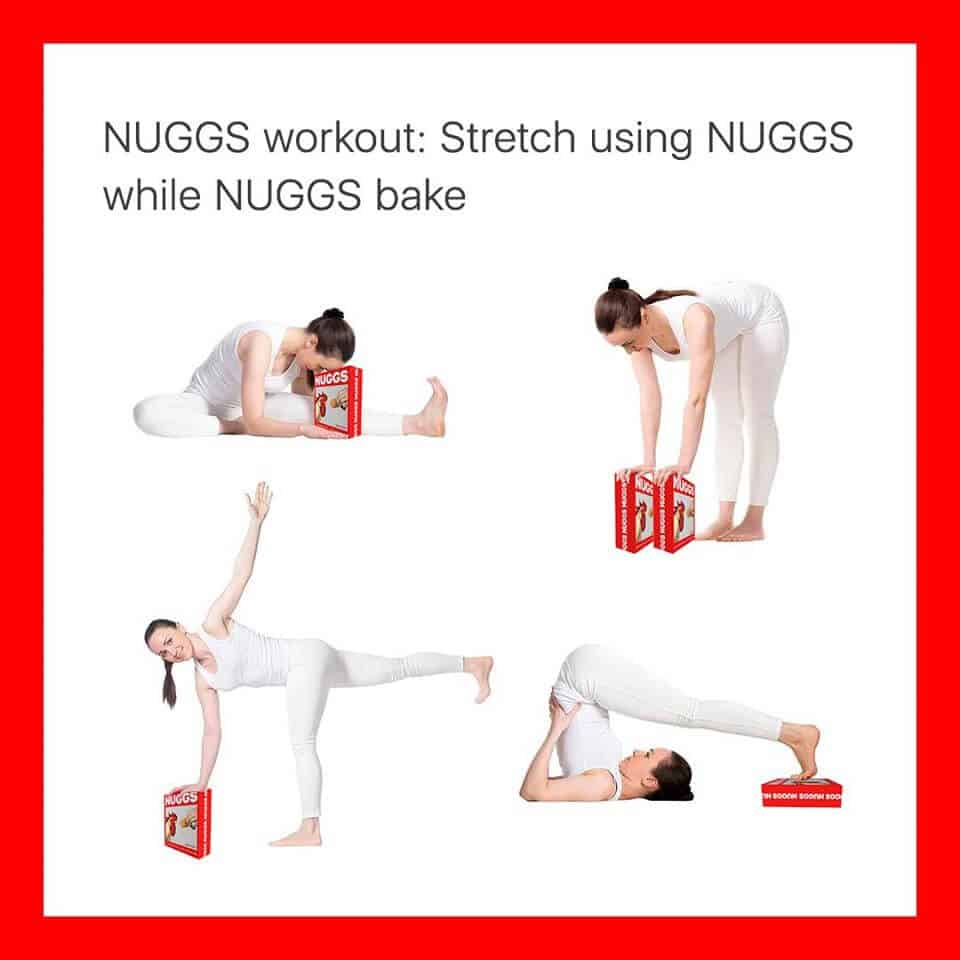 Although the company relayed its retail launch and was limited to a direct-to-consumer model, Nuggs has sold more than 1 million pounds of plant-based nuggets since its first launch in 2019. This success is now to be expanded with the help of Simulate and its new chief technology officer Thierry Saint-Denis, who developed food products with a retail value of more than $900 million and told Deli Market News that "the food system is in need of complete reinvention."
Nuggs plans on starting this reinvention by the release of its chicken patty and a hot dog alternative, Doggs, by the end of 2020. The founder of the company, Ben Pasternak, wants to launch the upcoming nutrition technologies under the newly established parent company Simulate and shared his vision with Deli Market News: "Nuggs is just a taste of what the future holds, with new products around the corner."