Swedish oat milk manufacturer Oatly and marketplace Amazon are joining forces to make plant-based milk more accessible to European customers.
Oatly (Nasdaq: OTLY) today announced an expansion of its direct relationship with Amazon through a new pan-European arrangement: Oatly oat drinks will be on Amazon's markets, including Germany, France, Italy, Spain, Netherlands, and Belgium.
Under the arrangement, Oatly will list its most popular oat drinks on the platform, including Oatly Barista Edition, Oatly Light, Oatly Semi, Oatly Whole, Oatly "No" Sugars, and Mini Barista. Additionally, Amazon Prime members will receive the products at Prime speed, alongside subscribe and saving money options.
Bryan Carroll, General Manager of UK & Ireland, will lead a new pan-European business group to manage the Amazon relationship.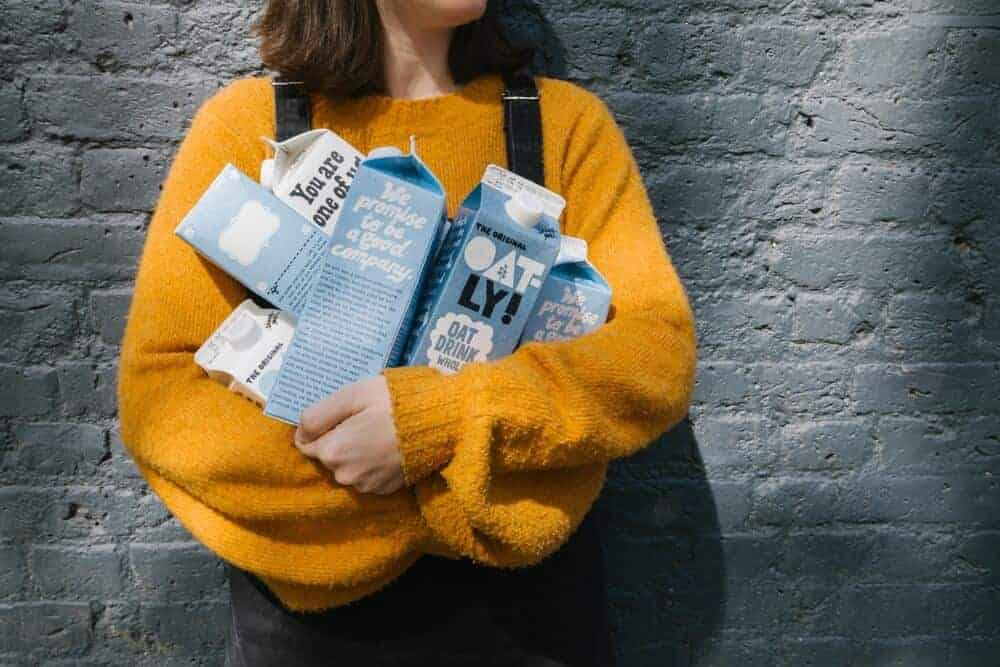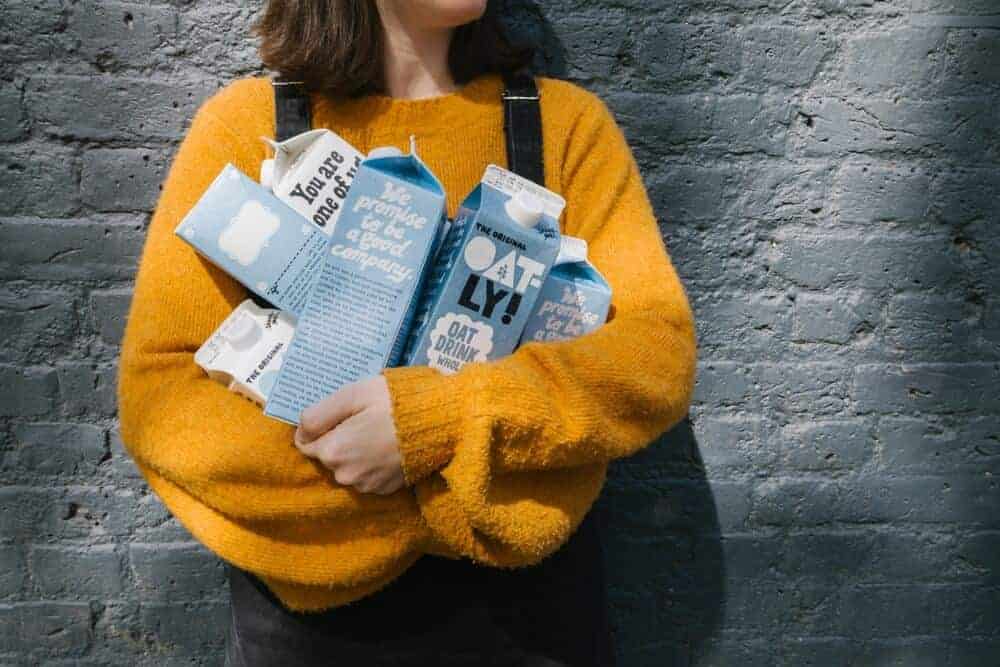 Making plant-based milk accessible
The expansion of the Oatly and Amazon partnership highlights the growing popularity and demand for plant-based beverages, particularly oat milk, in Europe.
According to Oatly, since launching with Amazon in the UK last year, its Oatly Barista Edition is No.1 in oat drink sales on Amazon in the UK and has regularly performed in the top 30 of all grocery products. Additionally, recent reports state that plant-based milk sales have increased by 20% throughout Europe, says Oatly.
Data provided exclusively to vegconomist by Alternative Proteins Global indicates that Europe received most of the alt protein investments in 2023, with Oatly responsible for a considerable share of this funding: two rounds of $125 million and $291 million, respectively. Moreover, Oarly ranks in the first two positions in the top 5 investments in alt proteins in the first half of 2023.
The Good Food Institute Europe reported that sales of plant-based foods were on the rise, amounting to €5.7 billion in 2022, with plant-based milks leading the category.
"Amazon is an important part of our customer mix that helps support our mission to make plant-based drinks increasingly accessible and affordable to people and small businesses everywhere for the benefit of our planet," says Daniel Ordoñez, CEO at Oatly.
Sustainability goals
To align with its sustainability goals, Oatly says it plans to produce a fully enclosed "bespoke" packaging solution to avoid additional packaging and reduce the carbon of purchasing via this channel. In May, Oatly launched a global regenerative agriculture movement to reduce GHG emissions dramatically called F.A.R.M.
"We're excited to build on the successful relationship we've had with Amazon in the UK and look forward to making more Oatly products available to more Amazon customers across Europe," comments Ordoñez.