We report with sadness that Ocean Hugger Foods has unfortunately folded due to the effects of our current global situation and the fact that it distributed solely to foodservice clients. Existing Ocean Hugger products are still available and the founders are open to discussing their assets, as per the letter below.
The update on the company's website posted on 23rd June is as follows.
Dear Ocean Huggers,
Our hearts are with you during these difficult times.
Due to the COVID-19 health crisis our world is facing, and the fact that our company sells exclusively to foodservice customers (such as university and corporate cafeterias, and restaurants) who are suffering greatly during this time, it is with tremendous sadness that we must report that Ocean Hugger Foods must cease operations.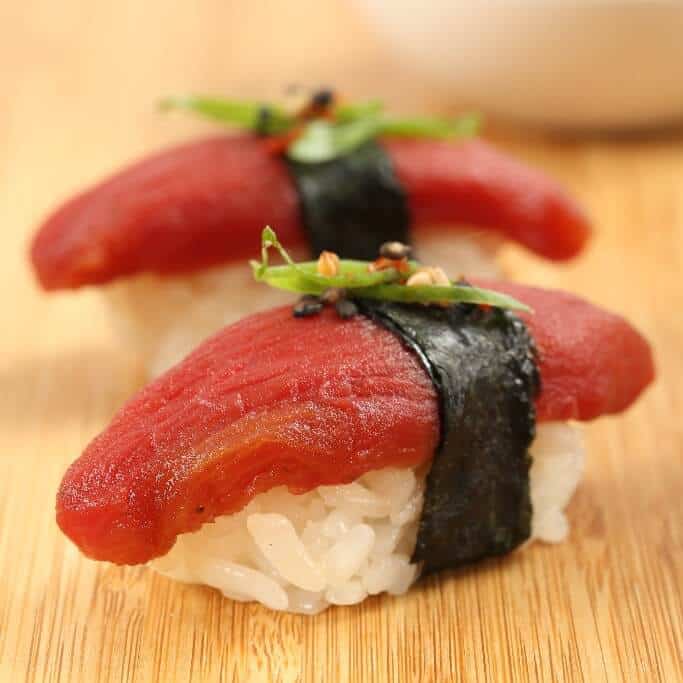 Over the last four years, we have been honored and privileged to serve our business partners and the general public with groundbreaking and award-winning, plant-based alternatives to some of the most endangered species on our planet. We will be forever grateful for your belief in this essential mission, and our business. Indeed, we believe that the need for sustainable, ethical, and healthy food offerings has never been more critical, and that the opportunity for businesses addressing this need is extraordinarily promising.
While we mourn the loss of our business and so many others to the terrible pandemic facing our communities, we hope that our success as a pioneer in plant-based seafood will inspire new entrepreneurs to take action on behalf of our oceans.
We wish you health and safety,
David Benzaquen James Corwell
Co-Founder and Chief Executive Officer Co-Founder and Certified Master Chef
Stay in touch with me on LinkedIn Stay in touch with me on LinkedIn
P.S. While Ocean Hugger is not operating regularly anymore, we are happy to discuss interest in the company's assets. To learn more, please email [email protected].
P.P.S. Some of our distributor partners still have inventory of our products available for purchase by foodservice operators. Below is a list of the partners you can contact to inquire about buying our frozen seafood alternative products to use in your operations.