In the latest of Odd Burger's steady stream of expansion announcements, the Canadian chain today announces it has entered into a Letter of Intent to develop up to 50 new vegan fast food locations in the state of Florida and in the DACH region of Germany, Switzerland and Austria.
Odd has entered the LOI with the Franchise Investment AG and its parent VC division, Angelpreneur AG, a Swiss-based franchise and investment firm.
Over the past two years, Odd Burger, the first vegan fast food chain to go public, has released a consistent stream of announcements regarding expansion plans across Canada and the USA. These newly announced locations encompass 25 locations in the State of Florida and the Master Franchise Rights for 25 locations in DACH, spanning the eight years between now and 2030.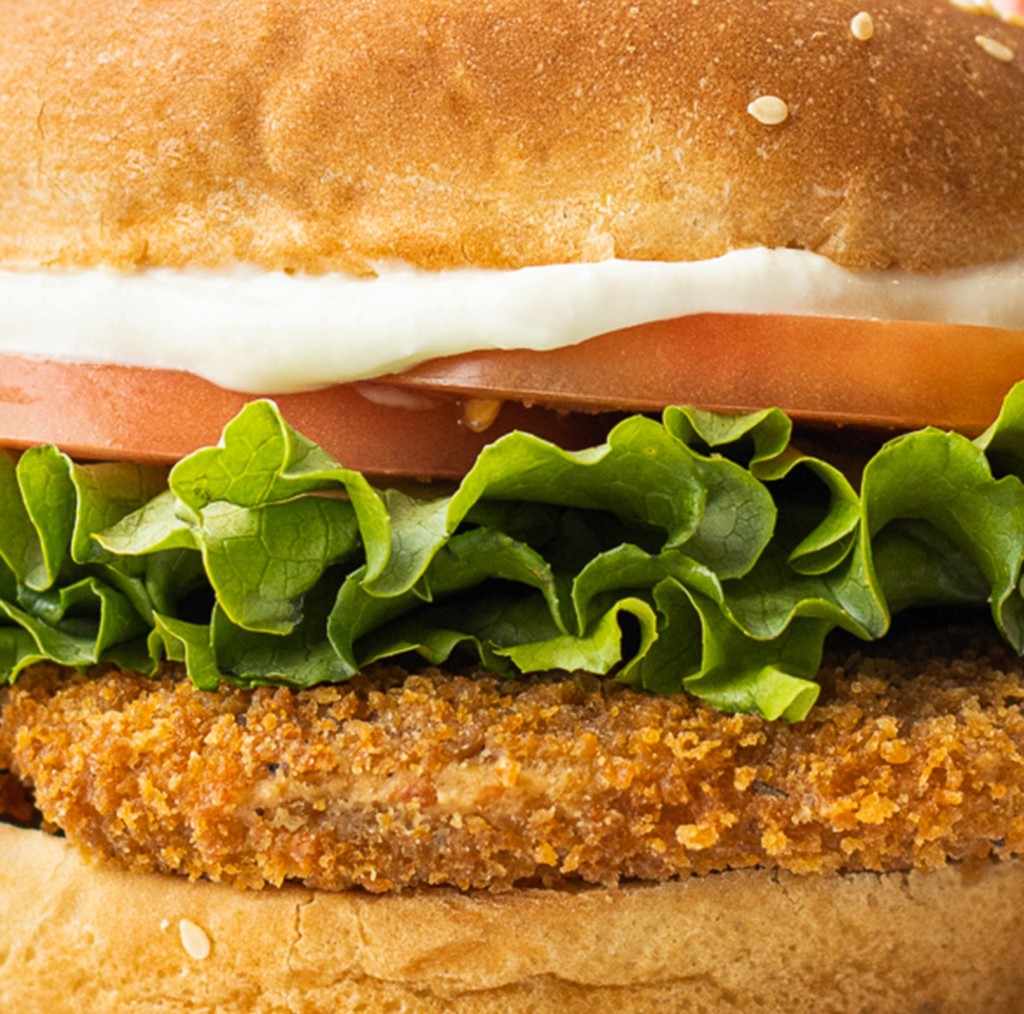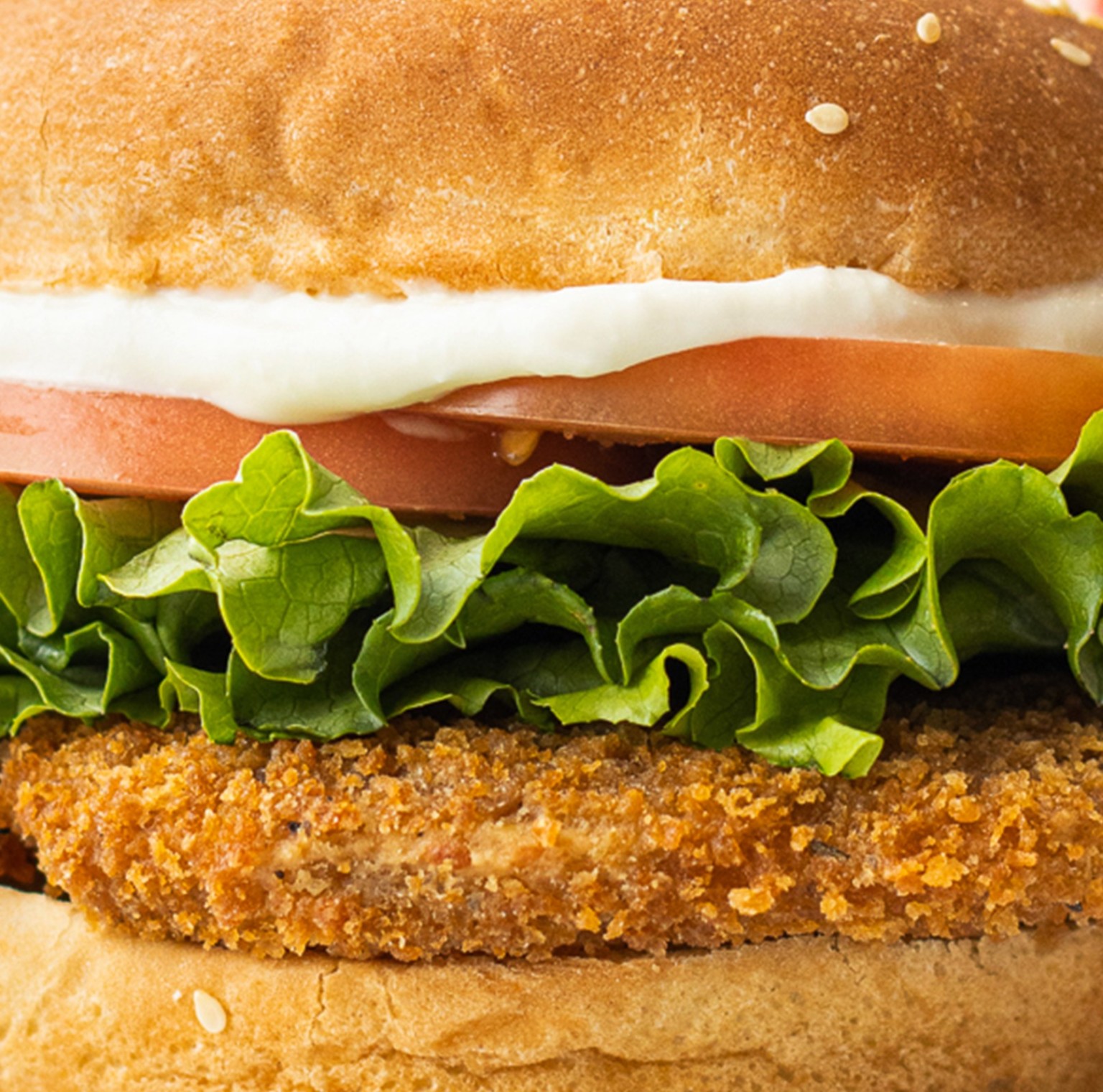 "The opportunity to bring vegan fast food to a global audience is exciting for us," says Farshad Abbaszadeh, CEO of Angelpreneur AG. "Odd Burger brings an efficient model and a delicious and sustainable food experience."
"We are excited to work with Farshad and his team towards realizing our vision of global change in the fast-food industry," says James McInnes, co-founder and CEO.
Further information here: https://oddburger.com/pages/franchise-apply