Last week, Berkeley cultivated meat startup Ohayo Valley unveiled its cultivated wagyu burger at a private tasting organized by KITCHENTOWN in California. 15 startups attended the event, showcasing their products to journalists and investors.
On social media, Ohayo Valley said, "Better than Animal! Ohayo's second historical tasting passed with flying colors. Tasters said that cultivated wagyu burgers taste better than conventional burgers. Next stop is wagyu steak!"
The event was hosted by CULT Food Science, an investment platform focused on cellular agriculture (with Canadian entrepreneur Marc Lustig as the company's largest individual shareholder) and Vevolution, the global vegan investment platform. Erik Amundson, CEO and co-founder of Vevolution, recently published an Op-Ed on vegconomist discussing plant cell culture technology.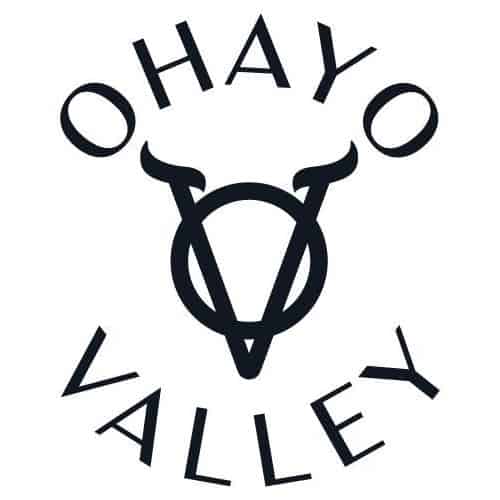 Plant proteins & cultivated meat
Founded by Jess Krieger in 2020, Ohayo Valley blends plant-based and cultivated meat to produce cultivated wagyu beef. The company says it has developed a "revolutionary process" to recreate beef's protein, fat, and texture.
"We combine science and soul to create a better future for humanity"
Krieger is one of the cultivated meat industry's earliest pioneers and was the first scientist in the world to build a career exclusively in cultivated meat science in 2010.
In 2019, she co-founded Artemys Foods as CSO, developing the Artemys Burger (a cultivated beef burger). She is also the founder of the Women of Cellular Agriculture (WOCA), an organization that supports women in STEM pursuing careers in cellular agriculture and cultivated meat.
In November 2021, investment company Agronomics, which focuses on cellular agriculture, completed a subscription of $1.5 million in Ohayo in the form of a Simple Agreement for Future Equity (SAFE). The Californian biotech also received funding from CULT Food Science in early 2021.
"We combine science and soul to create a better future for humanity. We blend biology with technology to produce real meat that tastes just like meat from animals. Your taste buds will thank you, and so will animals and the planet. Welcome to the future of food!" says Ohayo Valley on its website.