Award-winning plant-based brand Oumph!, a brand based in Sweden and popular in the Nordic countries as well as in the UK, where the brand has seen an increase of 400% in sales for the period of January to April when compared to the same period last year. The brand also successfully launched into the Netherlands this year.
Oumph! meat is made from soya beans, herbs and spices, is free from gluten, high in protein and fibre and is a source of iron and folic acid, as well has having a low climate impact.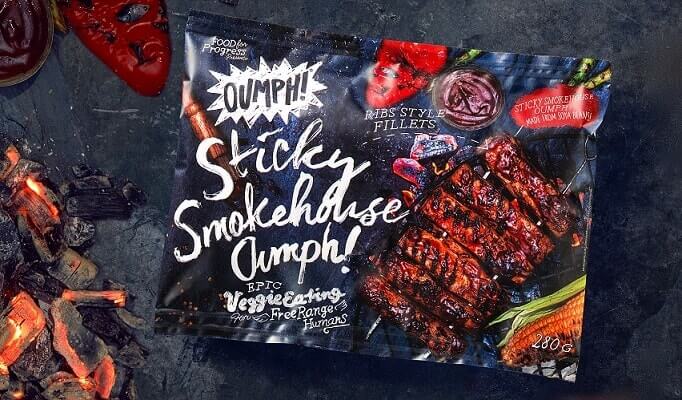 Popular Oumph! products available in the UK include Pulled Oumph!, Oumph! Kebab Spiced, The Chunk and The Oumph! Burger. The Oumph! Burger, which was recently awarded Best Vegan Burger 2020, saw an increase in sales in Asda of 30% during National Vegetarian Week in May.
Speaking to vegconomist in December, Henrik Åkerman, Marketing Director at Oumph! said 2020 "will see the plant-based market growing further, and we're proud to be leading the way in the green protein shift."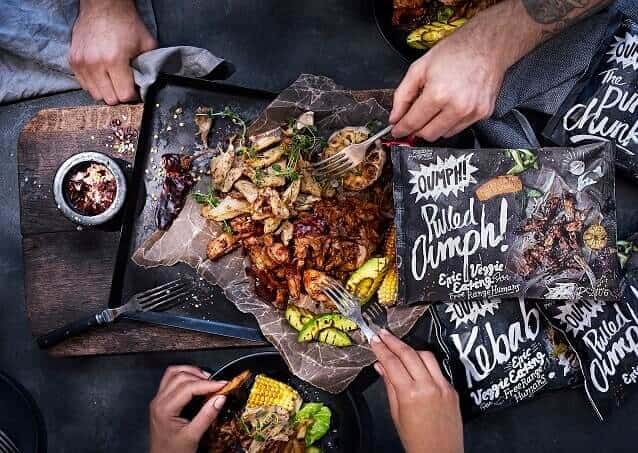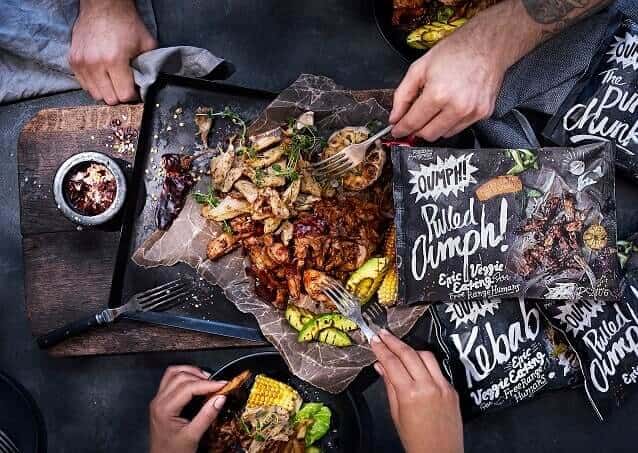 "The positive development is thanks to increased consumer demand and wider distribution, as well as a strong launch in Tesco with Oumph! Sticky Smokehouse in January, successful campaigns during Veganuary and National Vegetarian Week, coupled with the current increase in demand for plant-based foods", says Laura Weadock, retail manager for Oumph! in the UK.
Thanks to consumer demand The Oumph! Pizza is now back in Tesco stores. Oumph! alternative meats are available in Tesco, Asda, Holland & Barrett, Whole Foods Market and a number of independent stores across the UK, as well as in foodservice.