As reported by CNBC, Panera Bread has announced plans to add new grain and plant-based offerings this year. The fast-casual chain's goals also include increasing its plant-based options from 25% to 50% of its menu. 
Panera Bread has a history of serving clean food made without artificial ingredients or additives, but this new plant-forward menu is fuelled by consumer demand for more health-conscious options. The chain's addition of grain bowls to its menu in 2019 was the most successful launch in the last three to four years, according to CEO Niren Chaudhary. "In the first two, three months, we've sold over 5 million grain bowls," he said.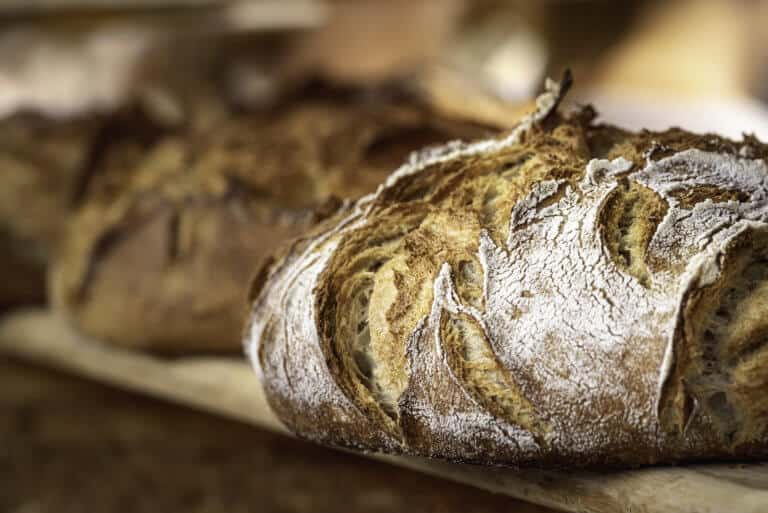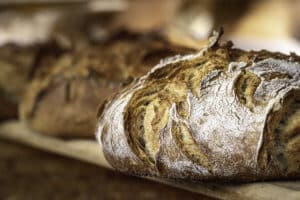 In addition to grains, Panera sees a big opportunity in expanding its plant-based options. In 2021, consumers can expect new plant-based products from the sandwich chain in every category, Chaudhary said.
"In the coming years, we want to have more grain options for our consumers, more plant-based options for our consumers, and more high-quality lean-cut meats," CEO Niren Chaudhary said in an interview Thursday.
Rather than serving meat alternatives from Beyond Meat or Impossible Foods, Panera will be serving whole foods, such as quinoa and edamame. A February survey by market research firm Mintel found that 61% of consumers believe that whole plant food, such as beans, are healthier than processed meat substitutes, such as the Impossible Burger.
"We are going after plant-based maybe a little bit differently than the industry is going after," said Sara Burnett, vice president of wellness and food policy, although "faux meats are a long-term trend and they're definitely a great solution for our guests or for some guests at different restaurants, as a transition product. She added, "At Panera, we have a plant-based, a nutrient-rich and a protein-rich menu. It's about what you add to your diet."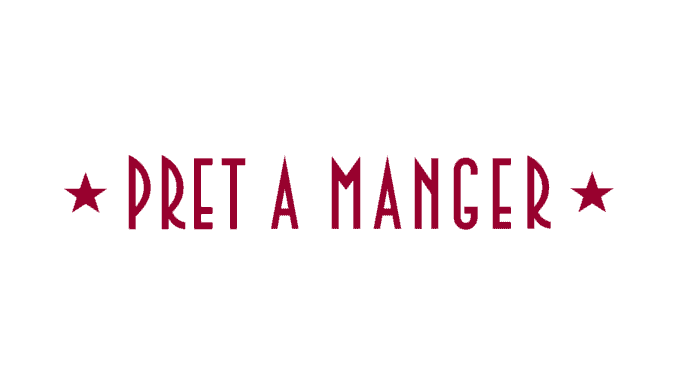 In addition to last year's grain bowl launch, Panera expanded its breakfast offerings, began testing a new dinner menu, and partnered with DoorDash, GrubHub, and UberEats delivery services.
Panera is privately held by JAB Holdings, which also owns US-based doughnut chain Krispy Kreme and UK-based "ready-to-eat" sandwich shop, Pret a Manger.