Future Food Enterprises LLC announces it is launching PAOW!, a new line of plant-based proteins, to consumers in fall 2022. Previously only available through foodservice, PAOW! (an acronym for "People And Our World") will offer a range of seasoned proteins in flavors like Korean BBQ, Madras Curry and Not Just Philly for purchase online at www.getpaow.com.
"Future Foods is breaking the status quo on the stigma towards plant-based products"
PAOW!'s protein is made with just three ingredients – non-GMO soy, water and salt – and provides the same texture and flavors as traditional meat. Sold in 8 oz. bags, PAOW! pieces are versatile and can be adapted to any recipe – whether grilling, sauteing, baking, frying or sous vide cooking.
The new line includes:
Rotisserie Seasoned – Classic, slow-roasted and savory flavor.
Madras Curry-Flavored – A traditional blend of aromatic spices, slightly sweet and hot.
Korean Barbecue – A blend of sweet and mild heat with gochujang, ginger, and soy sauce.
Southwestern Style – The traditional flavors of West Texas.
Sweet & Hot Harissa – Sweet & hot peppers, citrus, and aromatic spices.
Not Just Philly – Select seasoned cuts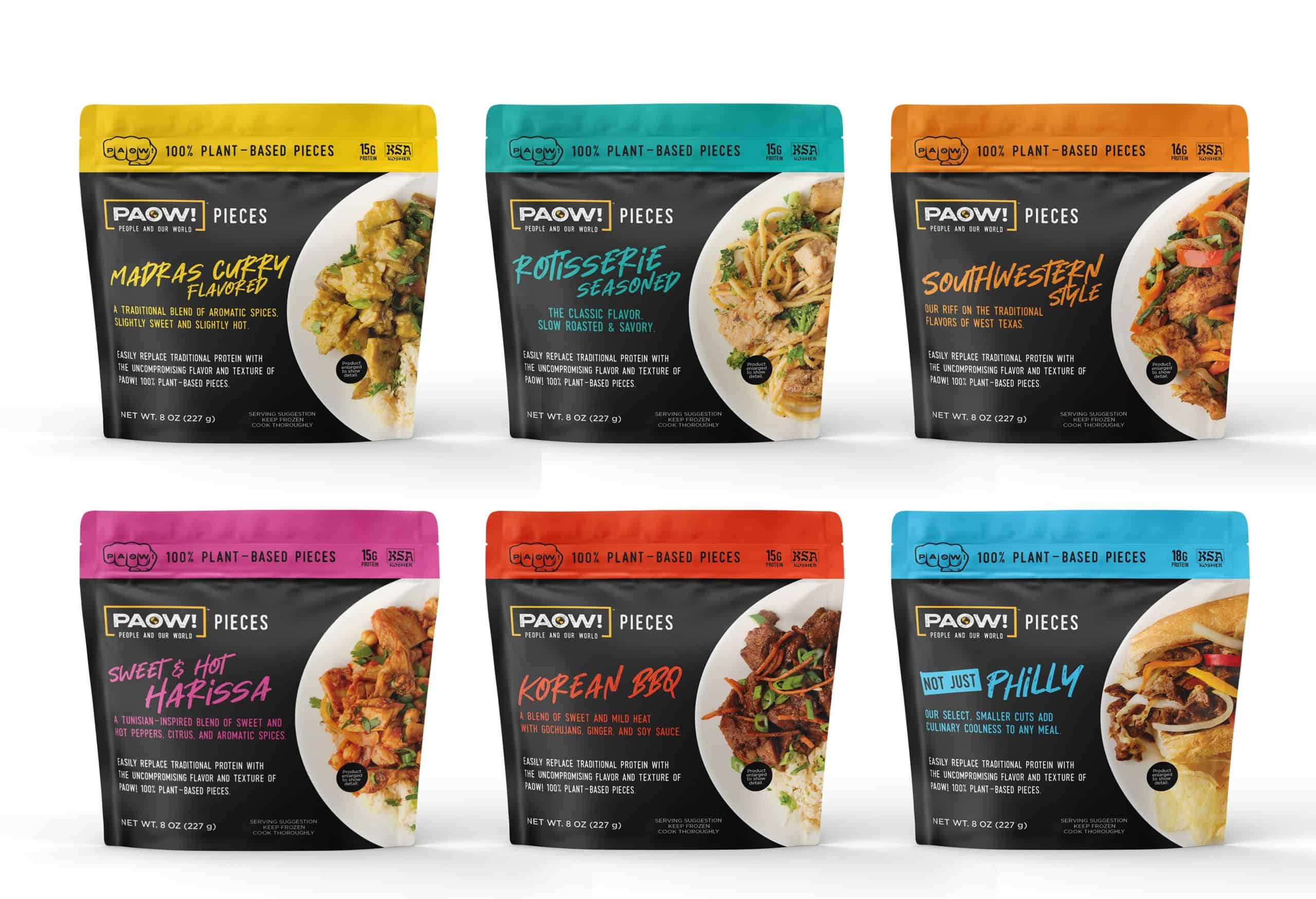 Chosen by students
"By developing a full line of premium clean labeled plant-forward, meat alternatives, with zero compromise on taste and texture, we look to lead the plant-based protein shift; we look to provide great products to the consumer, that in return, make a positive impact on our plant and the environment," said Alex Kramarchuk, CEO of PAOW!.
The company's corporate chef, Robyn Almodovar, has appeared on numerous television shows, including Hell's Kitchen with Chef Gordon Ramsay. In 2021, PAOW! partnered with the University of Florida's Gator Dining Services to learn which products students favored for the brand's consumer launch. According to the surveys, bold and global flavors were their clear choice.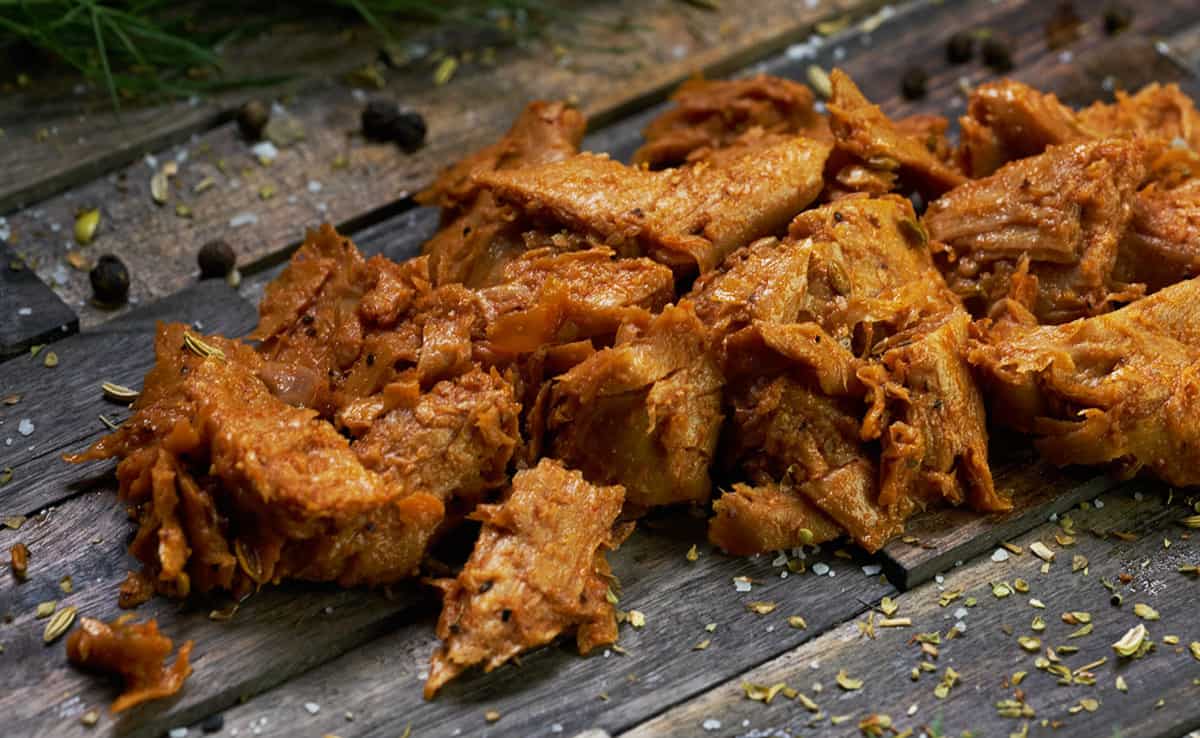 "Revolutionary flavor"
"As plant-based alternatives gain more popularity showing up on dinner plates across the nation, PAOW! brings many flavorful options to your home kitchen without compromising the quality of the ingredients," said Robyn Almodovar, PAOW!'s Corporate Chef. "Future Foods is breaking the status quo on the stigma towards plant-based products with revolutionary flavor profiles and premium texture. Our PAOW!™ Pieces can take any dish to the next level."