Born out of its founder's home kitchen in 2016, Patch Organics is now a high-growth startup that just received its first round of seed-stage venture capital funding from Big Idea Ventures. With $200,000 in secured funding, Patch pumpkin seed milk moved onto a more refined commercial-production formula.
Sales have been boosted around New York City coffee shops and specialty retailers and the line of products are expected to hit the online retail market in August. Available in five flavors with varying degrees of sweetness and creaminess (original, chocolate, coffee, pumpkin spice, and ginger turmeric), the pre-launch samples of PatchMilk were quickly swept up as a catch-all, multi-purpose alternative to traditional dairy options.

Patch Organics, the leader in pumpkin seed beverages, was founded by Patricia Trongone, a lifestyle guru who first introduced New York to Kundalini Yoga and the ChakraMantra Cookbook. Splitting her time between dietary theories at the Institute for Integrative Nutrition and mindfulness meditation sessions in her yoga class, Patricia has a unique mission statement to create products that are the best of both worlds– science-based wellness solutions that also reconnect us with mind-body unity.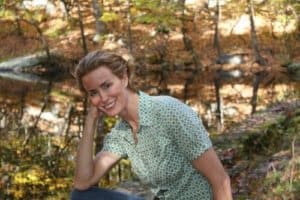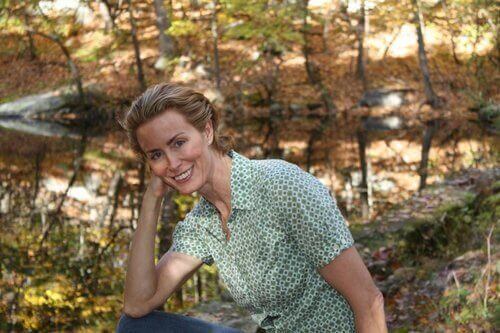 Patricia, who is preparing for a second seed round of half a million dollars, informs us that pumpkin seed milk offers longer shelf life, convenient room temperature storage, and a completely plant-based, cruelty-free production chain. It also goes an extra step in terms of taste, health benefits, and environmental friendliness.