The Plant Based Foods Association (PBFA), the trade association representing 180 plant-based food companies, and Dot Foods, the largest food industry redistributor in North America, announced a new partnership today that aims to increase consumer access to plant-based foods.
PBFA is partnering with Dot Foods to help more plant-based food companies increase their distribution potential, and will also assist with their integration. Members of the PBFA include Quorn, Oatly, Upfield, Upton, MorningStar, Ripple Foods, Kite Hill, Impossible Foods, The Meatless Farm, Daiya, and Follow your Heart.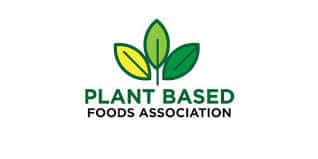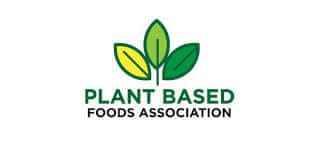 Demand for plant-based foods is growing and as innovation in the plant-based food industry increases, it can be a challenge for plant-based food companies to scale quickly enough to meet consumer demand. Dot serves as a link to all major operators, distributors and retailers. When a plant-based food company works with Dot, its products have the potential to reach new markets that would otherwise be difficult to reach. By working with Dot Foods, companies can focus on expanding production.
"Our team at Dot Foods sees the market for plant-based foods exploding," said Rodd Willis, Director of Natural and Specialty Products at Dot. "We want to ensure that our customers have access to a greater variety of these foods, and this partnership with PBFA will help us do that. Dot buys products directly from manufacturers and resells them to its distributors in batches and one truckload, making the supply chain more efficient and cost-effective for all parties. "About the Plant Based Foods Association
Dot Foods Inc. carries 134,000 products from 1,000 food industry manufacturers, making it the largest food industry reseller in North America. Through Dot Transportation Inc. a subsidiary of Dot Foods, the company sells foodservice, convenience and retail products to distributors in all U.S. states and more than 35 countries.
"We're excited to collaborate with Dot Foods and address a key barrier for many plant-based food companies: distribution. This partnership will help companies with scalability and will ultimately result in consumers having more plant-based options everywhere they eat outside of the home," said Sabina Vyas, senior director of strategic initiatives for the Plant Based Foods Association.