With only 20 grams of fat, the startup Peace of Meat shows how to transform a multi billion-dollar industry and how nutrition will develop in the future. Co-founder Eva Sommer predicts that mass production of cultured meat will soon be a reality and in response has developed her first products – cultured animal fat and liver.

In an increasingly crowded market place, Peace of Meat has already overcome the first hurdle with its product. They are the first manufacturers in Europe to be able to produce a GMO-free stem cell line that allows the production of the forecast volumes. Peace of Meat has produced 20 grams of fat as proof of concept in the laboratory as part of the mission to create hybrid meats.
"With this we could produce about 200 grams of hybrid meat. But the laboratory is not sufficient for larger quantities." The 20 grams should be turned into 100,000 tons in just ten years. For the startup, it is therefore no longer a question of producing a prototype. It would be about building production plants of industrial size to supply existing players in the market with their fat – a B2B business.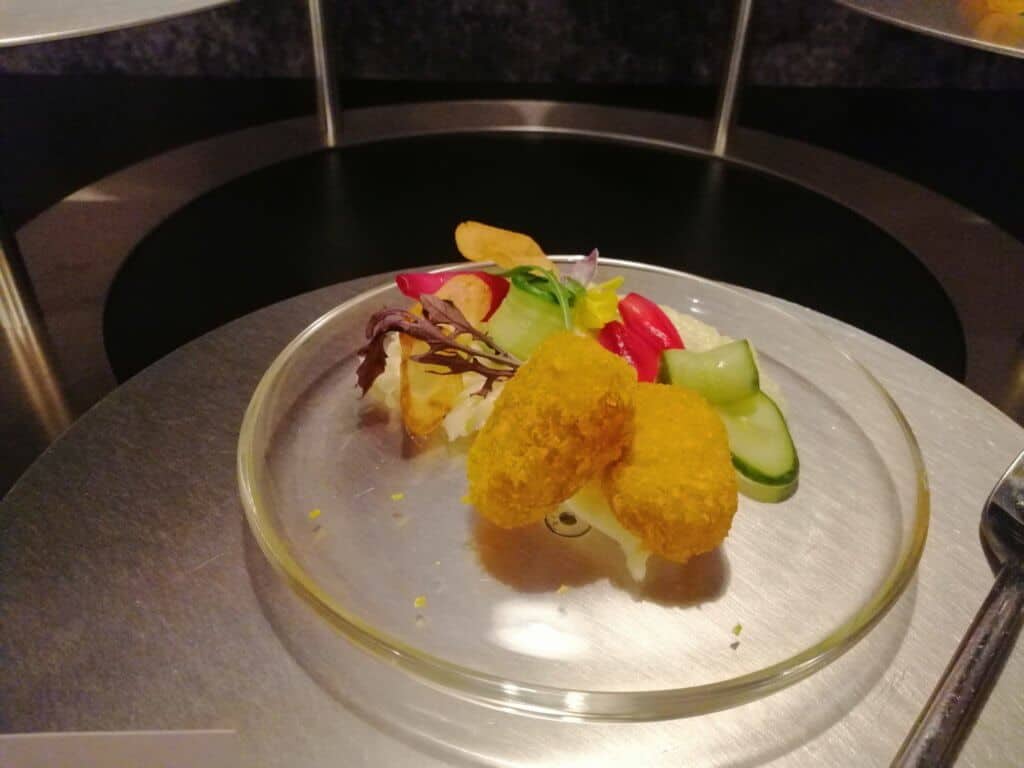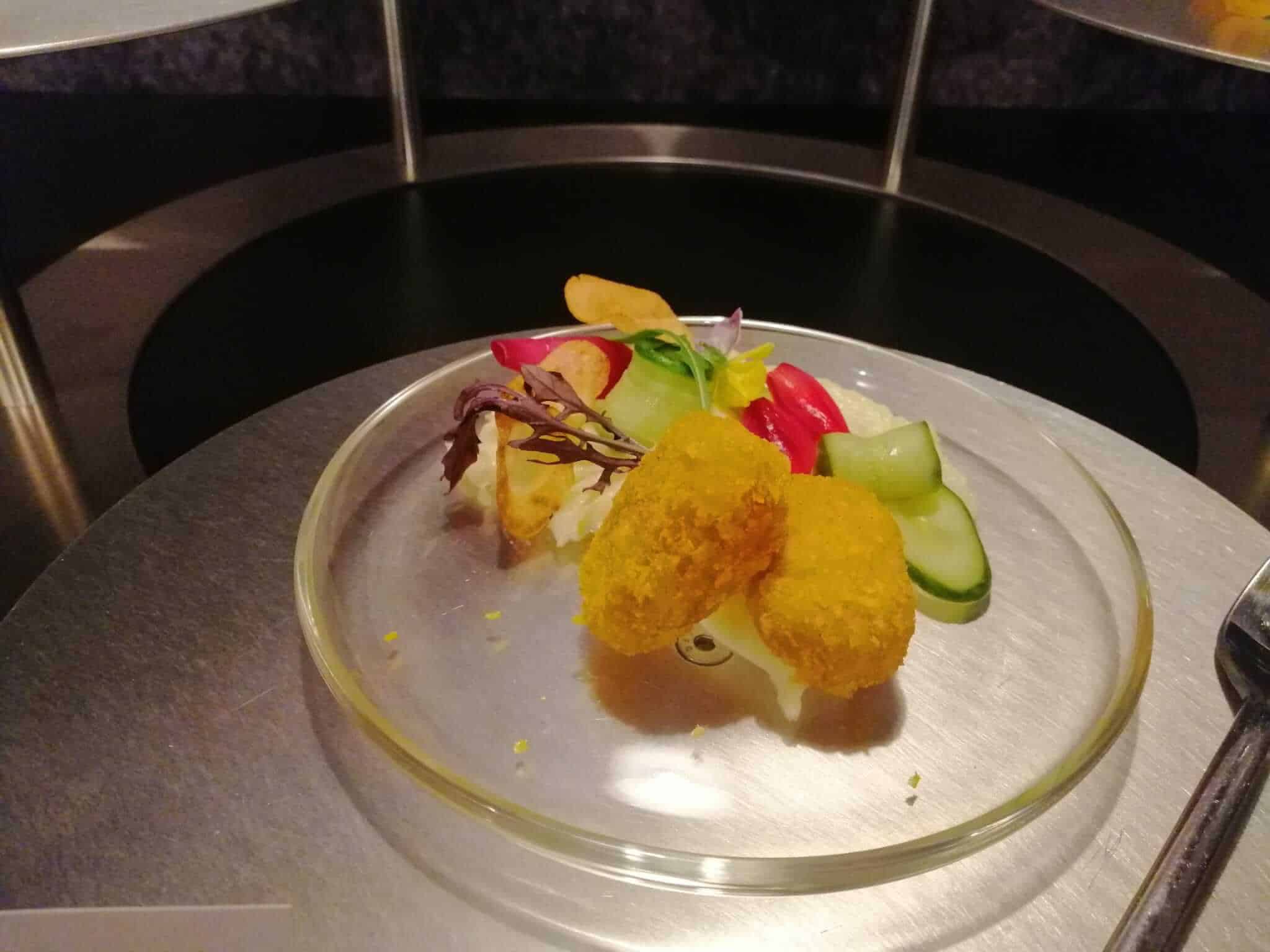 In order to underline her point of view, co-founder von Heinrichshorst cites A. T. Kearney's study 'How will Cultured Meat and Meat Alternatives disrupt the Agricultural and Food Industry?' The forecasts of the study not only arouse enthusiasm among the Peace of Meat founders. The expectations are high. No less than 60 percent of the meat market is at stake, which cultivated and plant-based products are expected to account for together by 2040.
If Peace of Meat manages to make its vision of a hybrid meat market come true, they will be looking at a profitable business. "Edible fat is a $163 billion market," von Heinrichshorst explains. According to the trio, a large part of this market is fed by monocultures and factory farming. Reason enough for the founders to set about replacing the system in large parts. Even today, they would be looking at a seven billion dollar market if they were to consider the fat for meat alternatives alone.