As part of its plan to launch a cultivated avian product onto the Singaporean market, Israeli 3D-printed cultivated meat company Steakholder Foods has announced a strategic restructuring of its Belgian subsidiary, Peace of Meat (PoM). The changes are designed to streamline PoM's operations and position it for success.
"Today's announcement is an important step in our efforts to successfully launch a product in the Singaporean market," said Arik Kaufman, Steakholder Foods' CEO.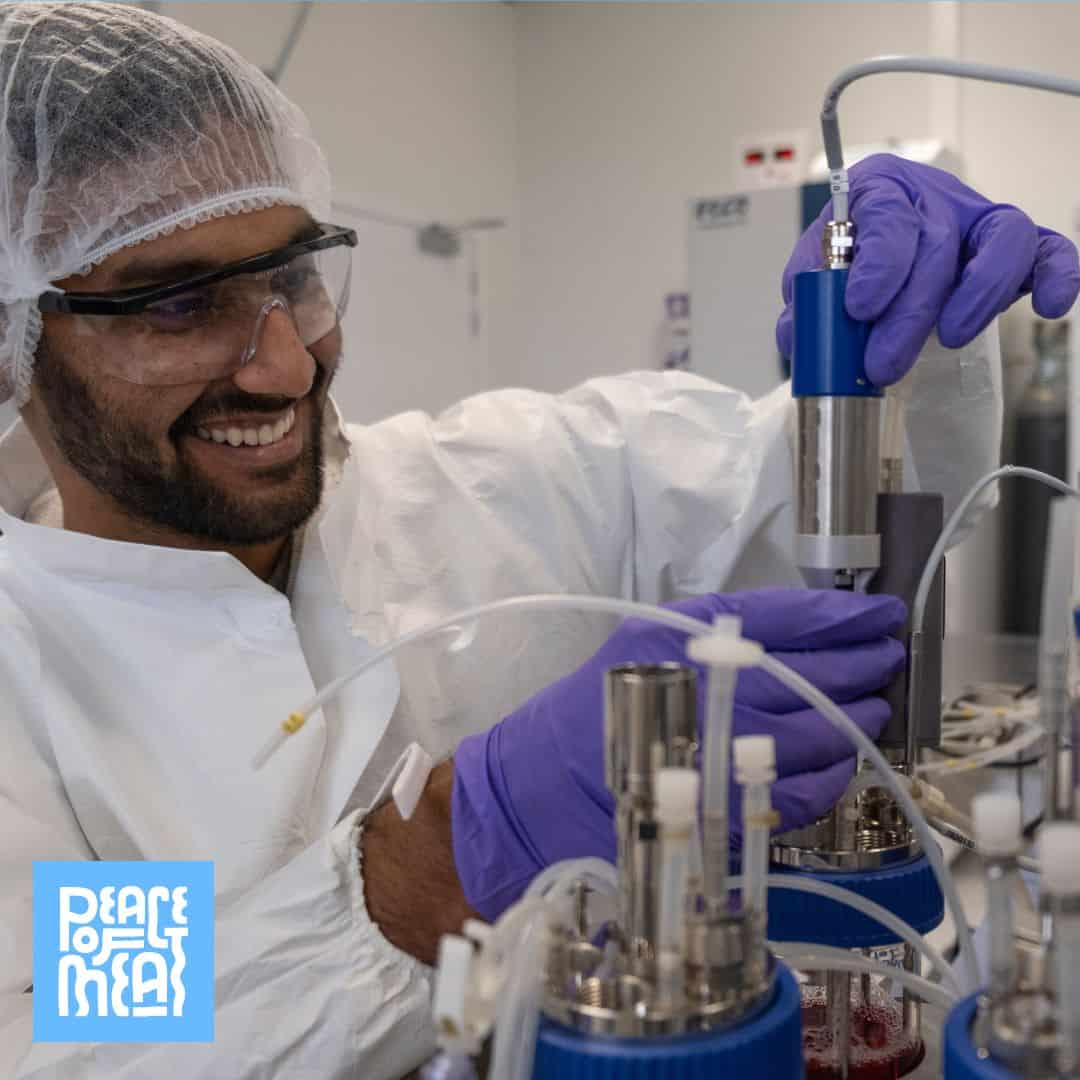 Refocusing resources
PoM's 2023 business plan will focus on regulatory submissions for its avian product. This includes submitting to the Singapore Food Agency (SFA) by the end of the year and preparing for submission in the USA.
To speed up production, PoM will outsource production to a third-party plant, thus eliminating the need to continue with its resource-intensive pilot plant project.
Additionally, PoM will seek to reduce overhead costs with layoffs in specific business areas that are not related to the regulatory submissions process. This will make it possible to allocate resources more effectively in order to support the company's priorities.
"By refocusing our resources on this initiative and streamlining our operations, we believe we can drive greater efficiency and productivity while also improving our chances of success and market penetration," said Kaufman.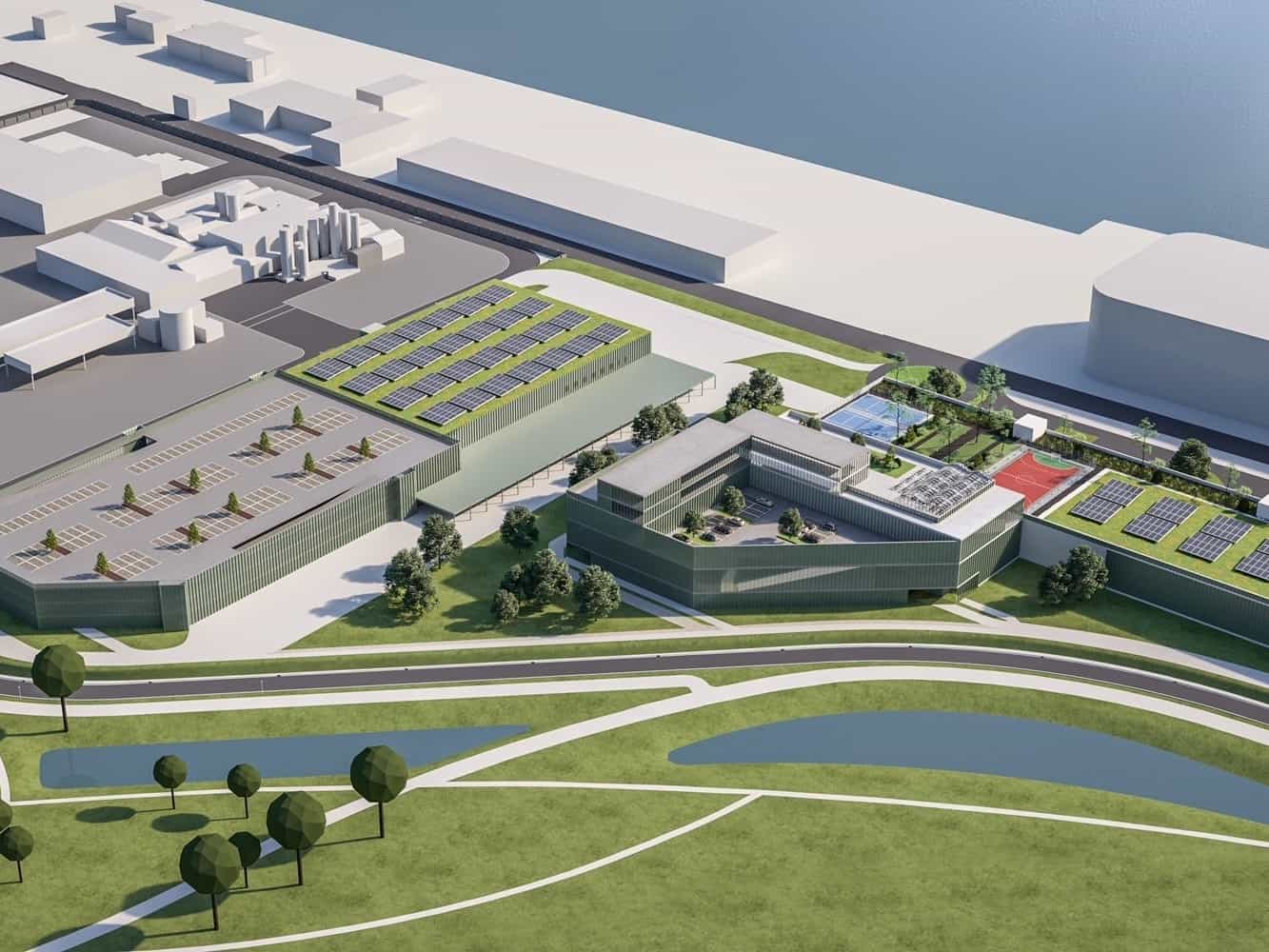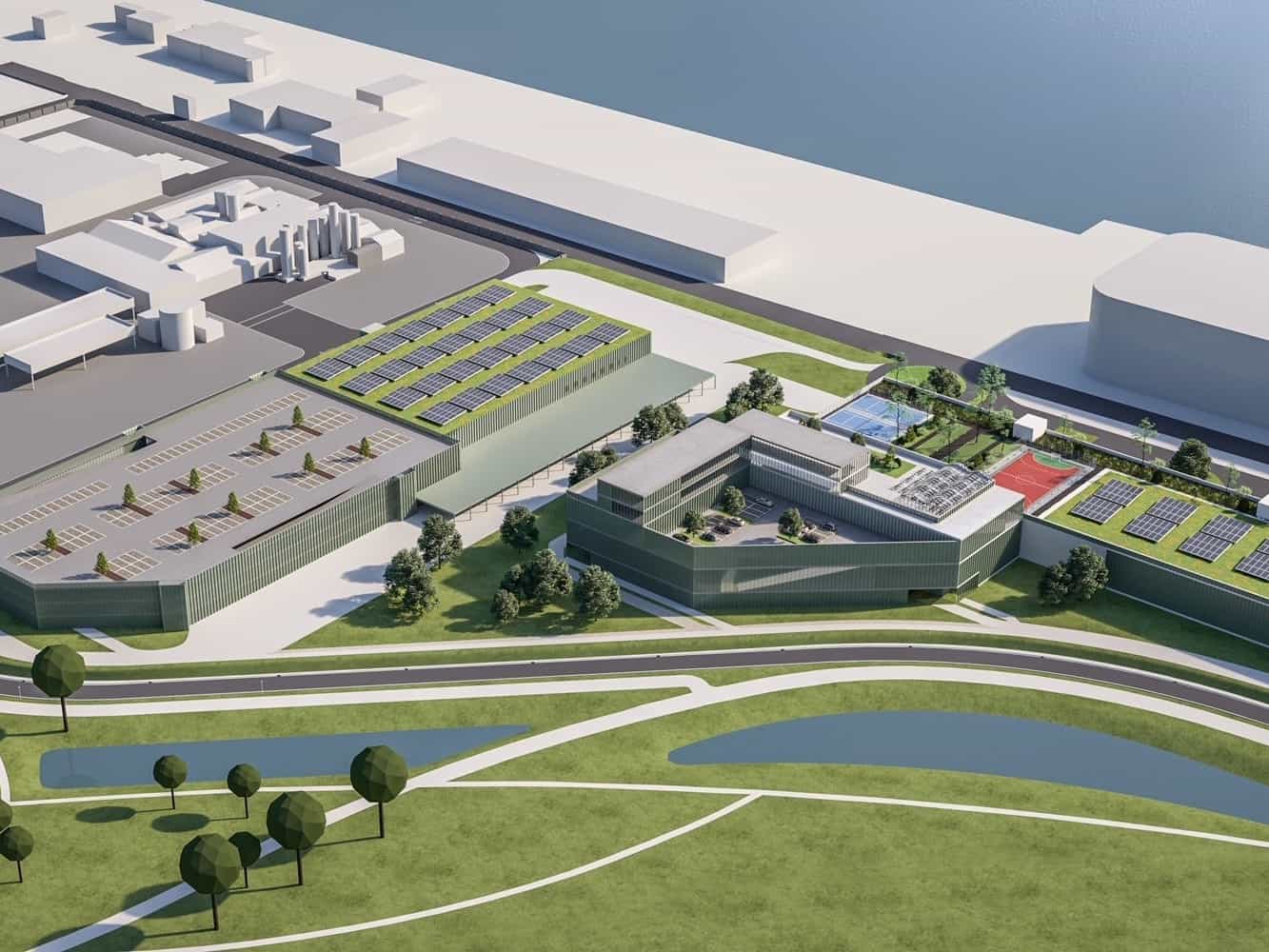 Halting the pilot plant
In May 2022, Steakholder Foods (previously MeaTech) announced a new cultivated meat facility for Peace of Meat, with the aim of accelerating the latter's avian technology before market entry.
At the time, the projected 21,530 sq. ft. facility represented a step forward in scaling up the mass production of cultivated meat. However, contracting a third-party manufacturer will expedite production, besides being cost-effective.
The news comes after another biotech company, Remilk, also halted its European production facility plans earlier this month.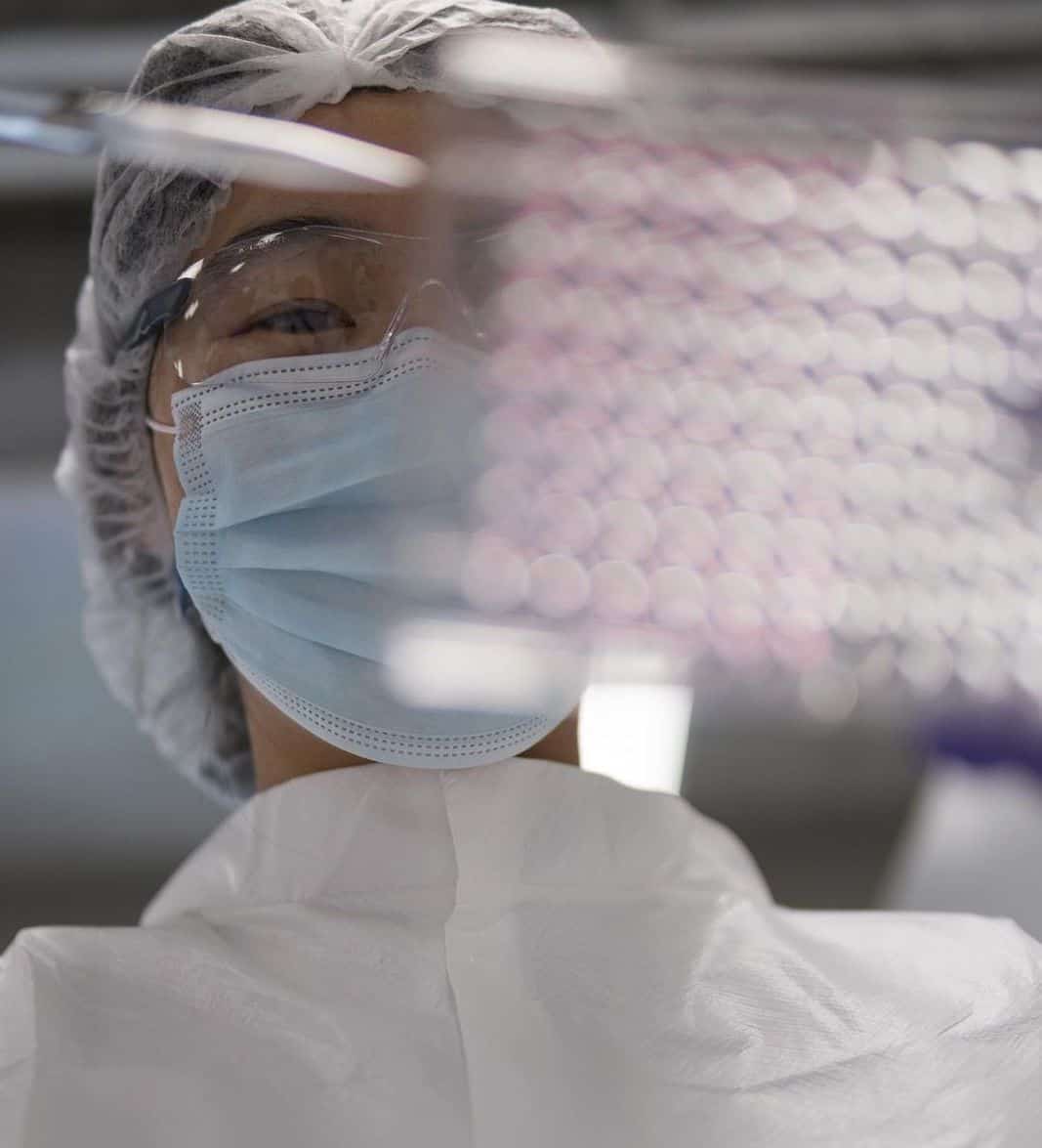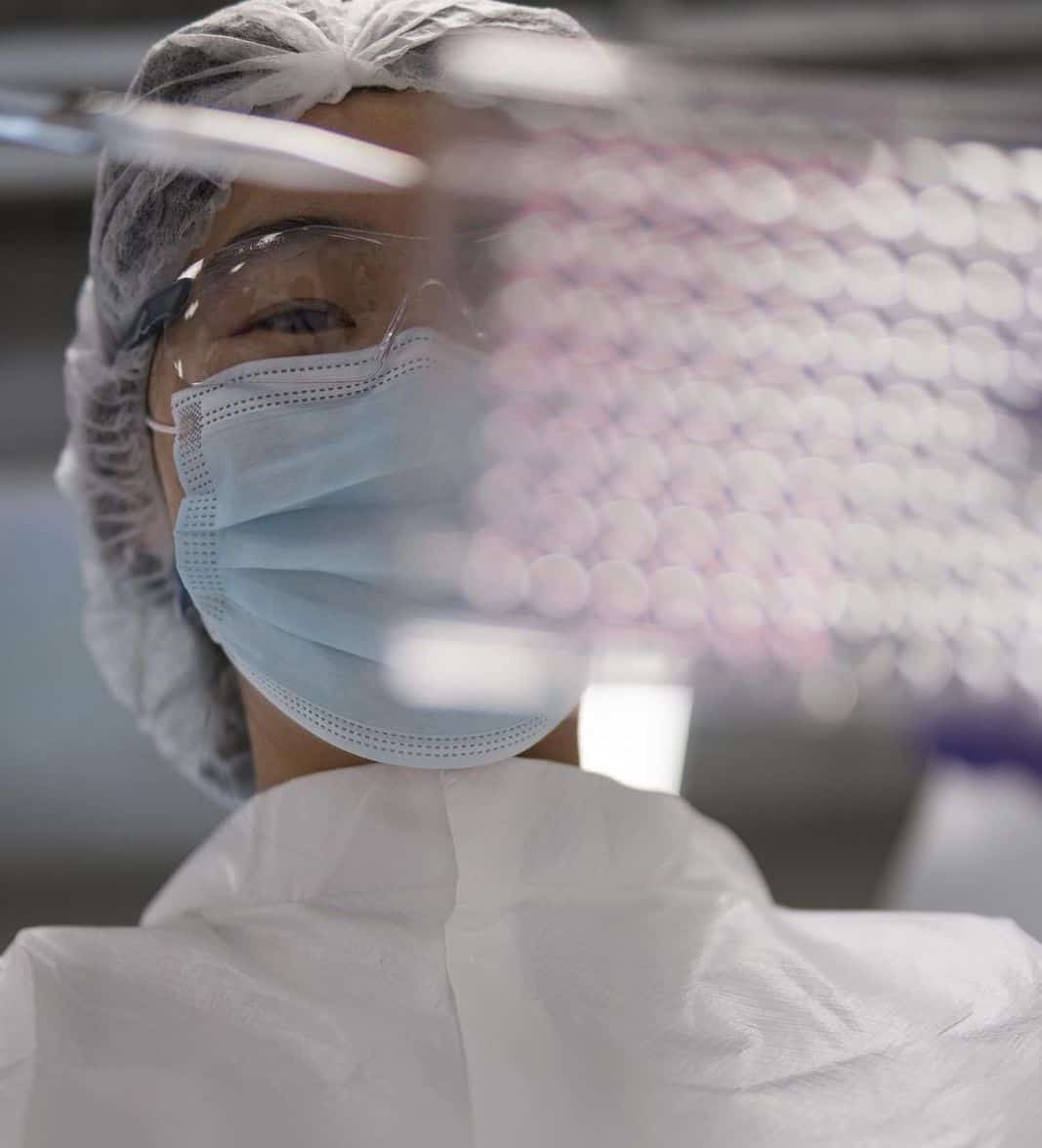 GMO-free stem cell line
Peace of Meat is notable because it was the first company in Europe to produce a GMO-free stem cell line for developing cultivated meat. It was fully acquired by Steakholder Foods in 2020, with the latter aiming to leverage and commercialize PoM's unique cellular agriculture technology.
The company has now reached several milestones that position it as a leader. In late 2021, Peace of Meat announced it had successfully cultivated 700g of pure chicken fat biomass in a single production run, a potential breakthrough toward industrial-scale production for hybrid products. And last year, the company discovered a spe­cial type of cell in chick­en eggs which is optim­ally suited to cul­tiv­atation in biore­act­ors.
"No less import­ant: we've also figured out a unique tech­nique to extract these cells from chick­en eggs," said Peace of Meat at the time.