As we come to the end of an eventful year in plant- and cell-based, Carlotte Lucas, GFI Europe's corporate engagement manager, highlights the biggest moments of 2022 and offers her insights on their significance as we look forward to 2023.
2022 has been a major year for plant-based foods, cultivated meat and fermentation across Europe.
Startups introduced innovative new products that came closer to the taste and texture of conventional meat, dairy and seafood, while established companies scaled up capacity, and big players launched bold new partnerships.
But despite these developments, for many people this year was dominated by one trend, as consumers saw the price of their shopping baskets climb on a monthly basis.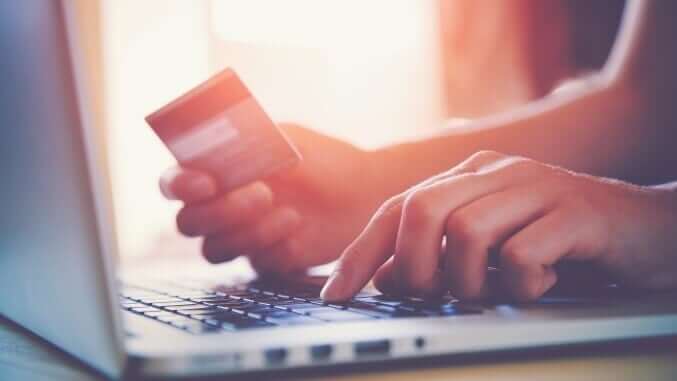 Inflation will continue to be a challenge well into 2023 – across the entire food sector as well as for sustainable protein companies – but a survey GFI Europe commissioned this year laid out the huge opportunities that await businesses who get involved in this space.
Our study looked into attitudes across France, Germany, Italy and Spain, finding more than half of consumers had already reduced their conventional meat consumption, with large numbers instead opting for plant-based meat.
In most countries, more than half were already willing to buy cultivated meat, and wanted governments to support its development – and more than 60% across all four countries said alternatives to conventional animal agriculture needed to be found.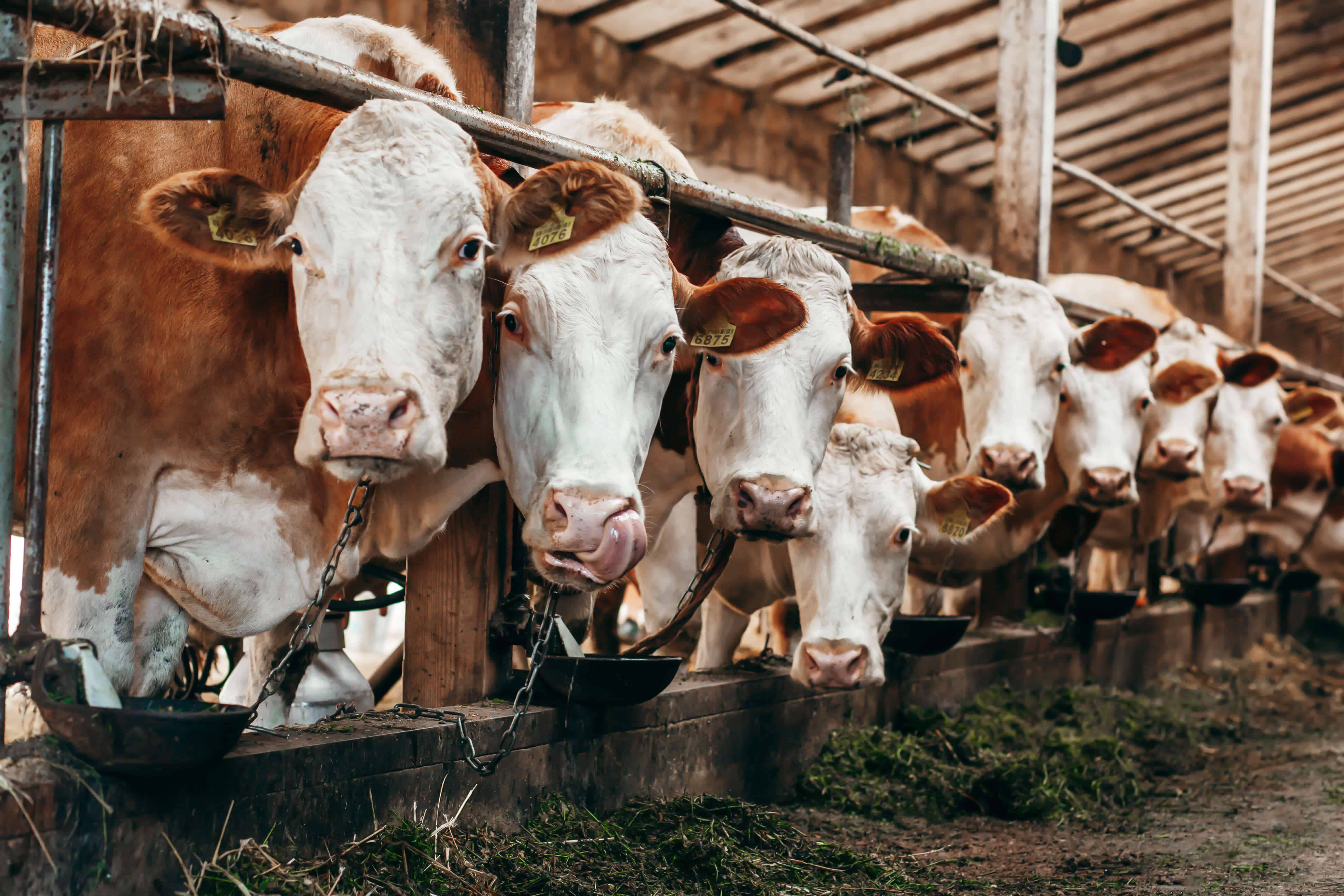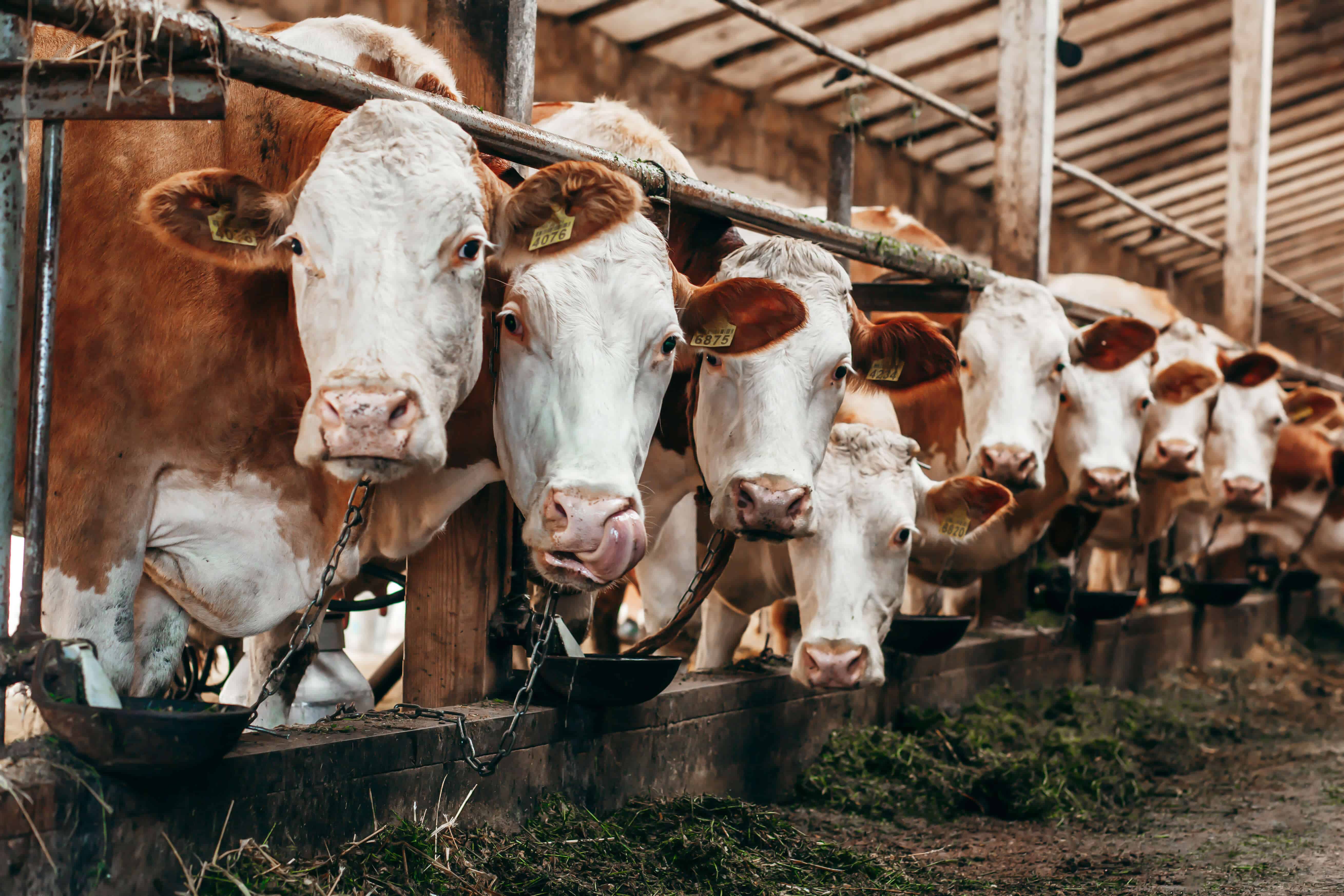 This year has seen companies rise to the challenge of satisfying this growing appetite, such as by launching exciting new plant-based products to expand the range of options.
New products come to the market
Barcelona-based Libre Foods gave us their fungi-based bacon product and Paris-based La Vie introduced its plant-based rashers and lardons across France and the UK.
Dutch company Vivera introduced salmon fillets, Germany's BettaF!sh launched tuna made from seaweed, and Spain's Zyrcular announced they were developing a cod-flavoured fritter.
It wasn't only startups that drove the sector forward in 2023. Conventional meat and seafood companies are becoming ever more interested in this space, as I discovered when I attended IFFA – the world's biggest conventional meat trade fair – and heard that, in many companies, sustainable proteins are the growth area.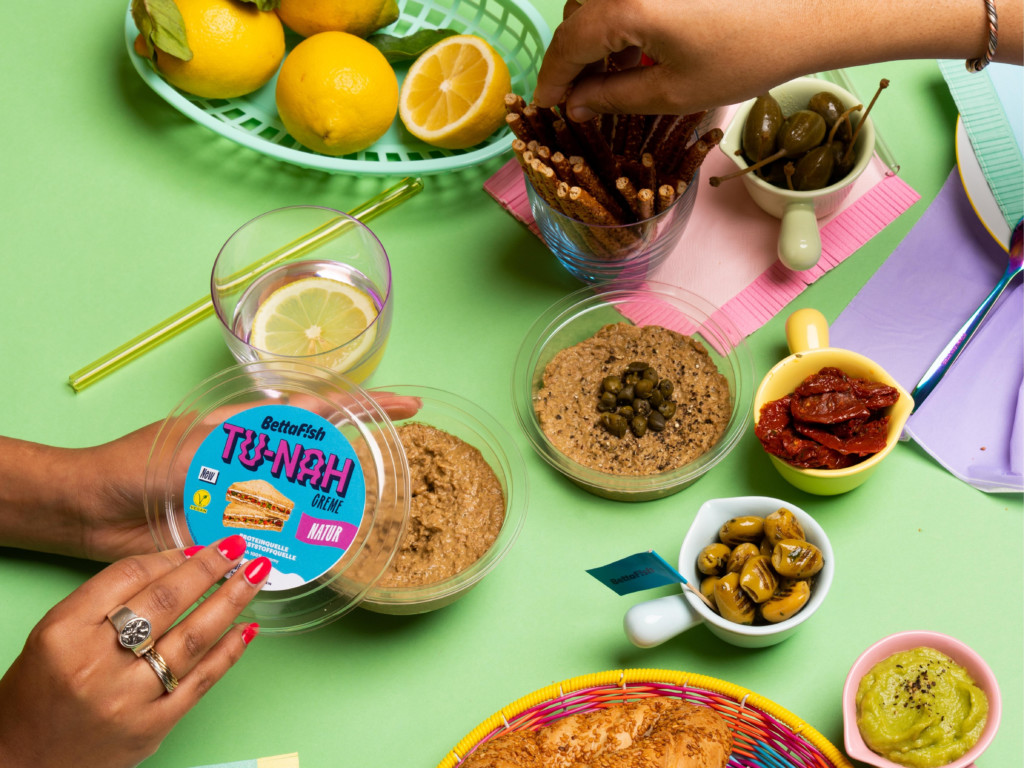 Spawning alternative seafood innovation
I also found great interest in Europe's alternative seafood sector at Bremen's Fish International, a key trade fair for the conventional seafood industry.
There was more good news for this small, but rapidly growing sector, with the announcement of the European Union's algae strategy, which aims to support production of this sustainable ingredient.
As well as needing fewer resources than land-based crops, algae can be used to enhance the flavour, texture and nutritional value of alternative seafood products. It could help deliver some of the 24kg of seafood eaten per EU citizen each year while avoiding overfishing and reducing reliance on imports.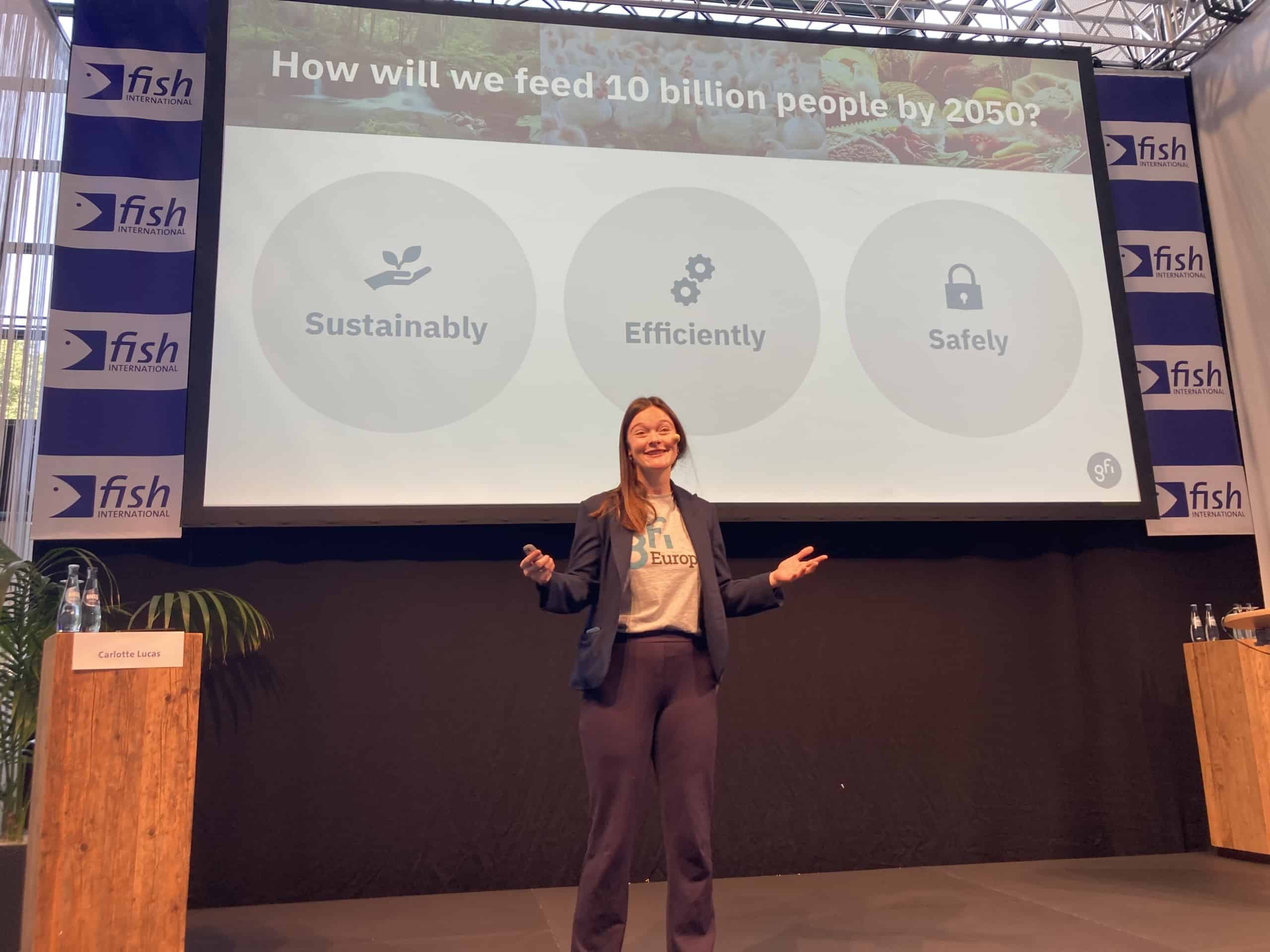 GFI also funded pioneering European researchers to advance the science of alternative seafood. Dr Leonie Jahn is working with a Michelin-starred restaurant to create a new product, while Dr Sirli Rosenvald is aiming to recreate the smell of salmon to develop more authentic plant-based and cultivated seafood.
Cultivated meat comes closer
The year drew to a close with two major cultivated meat stories that caught the world's attention.
US company GOOD Meat held tasting events at the COP27 climate summit in Egypt, where delegates, journalists, and climate leaders could try cultivated chicken for themselves.
Then came the landmark announcement that the US Food and Drug Administration had given the green light to UPSIDE Foods' cultivated chicken. This landmark moment should inspire European leaders and businesses to invest in this new way of making meat, which can reduce emissions by up to 92% compared with conventional beef production.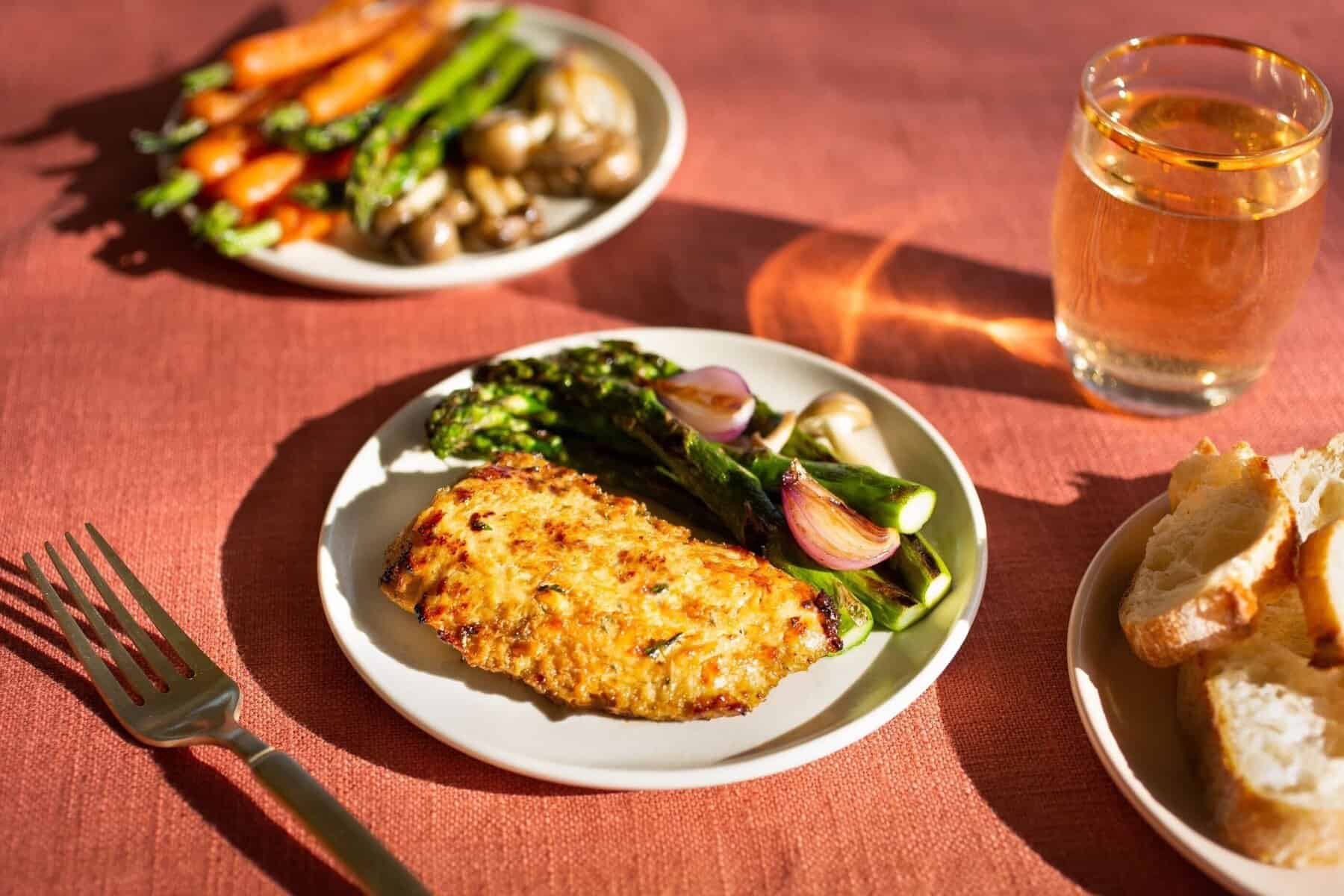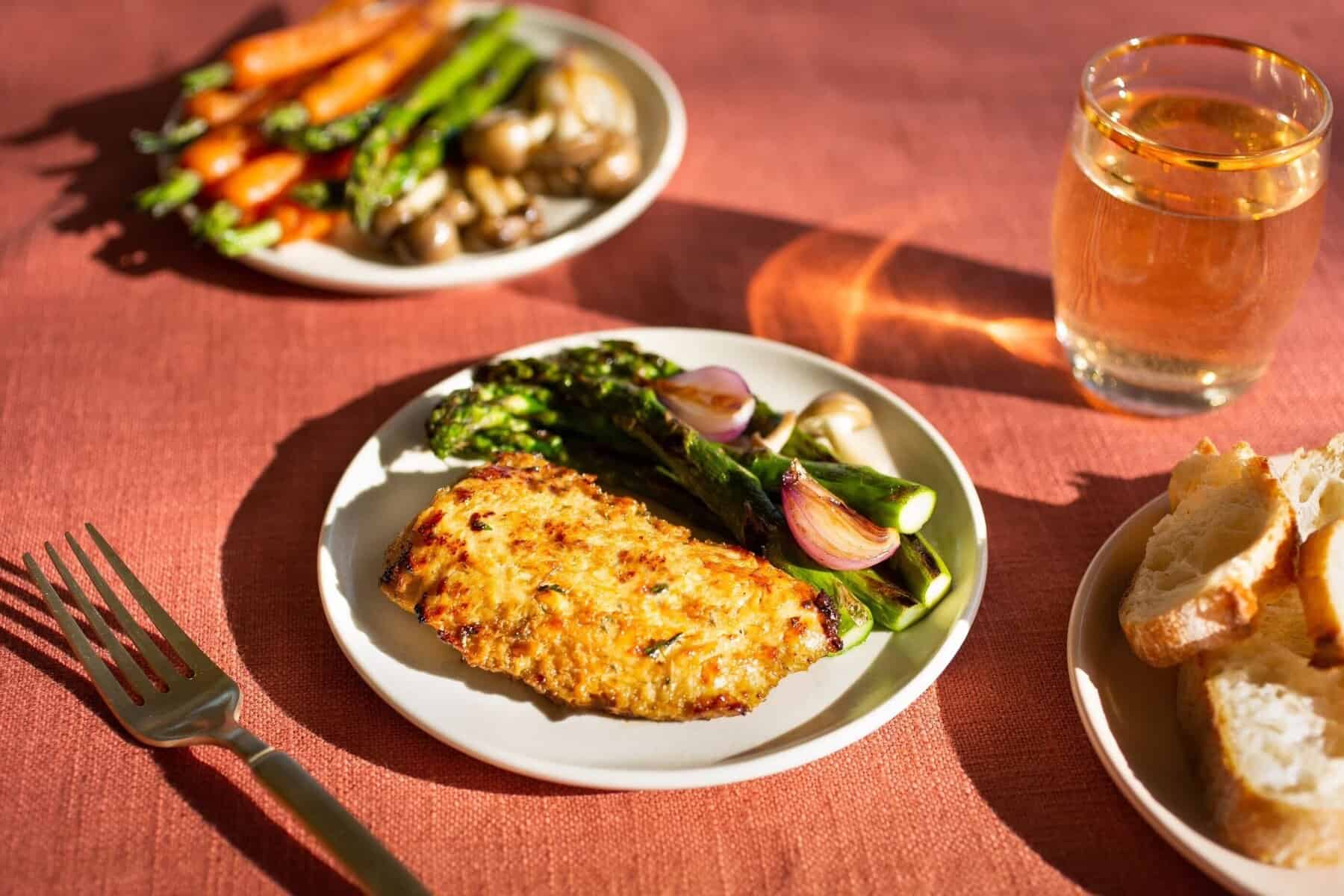 More than 30 companies are now working on cultivated meat across Europe, with many now moving beyond the proof of concept phase and heading closer to commercialisation – the UK's Ivy Farm and the Netherlands' Mosa Meat both opened expanded facilities this year.
"More than 30 companies are now working on cultivated meat across Europe"
Fermentation companies also scaled up, with Sweden's Mycorena and Scotland's ENOUGH opening new facilities, while the Glasgow-based company partnered with Peace of Meat to develop hybrid mycoprotein and cultivated fat products.
More big players come on board
There was more encouraging news as major companies launched sustainable protein partnerships, such as poultry giant PHW teaming up with Israel's SuperMeat to bring cultivated chicken, turkey and duck to Europe, and InFamily Foods – one of Germany's largest sausage producers – unveiling a cultivated meat arm.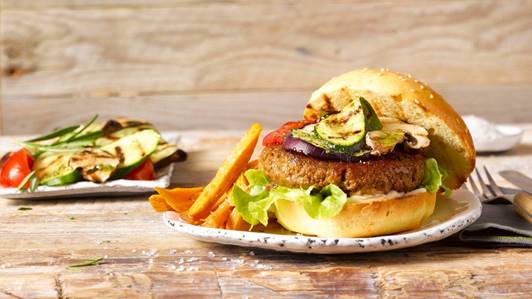 Rügenwalder Mühle partnered with Swiss startup Mirai Foods to develop hybrid products containing plant proteins and cultivated beef fat.
In the animal-free dairy space, Nestle announced it was preparing to launch a milk alternative using Perfect Day's precision fermentation whey and the Bel Group announced they were working with Standing Ovation to develop animal-free cheese.
These are all great examples of the kind of partnerships needed to drive these sectors forward.
But as we continue to head into uncertain financial waters, and as many consumers worry about whether they can afford more sustainable options, we will need everyone – from companies and investors to governments – to invest in this space, helping bring down prices and make these foods accessible to everyone.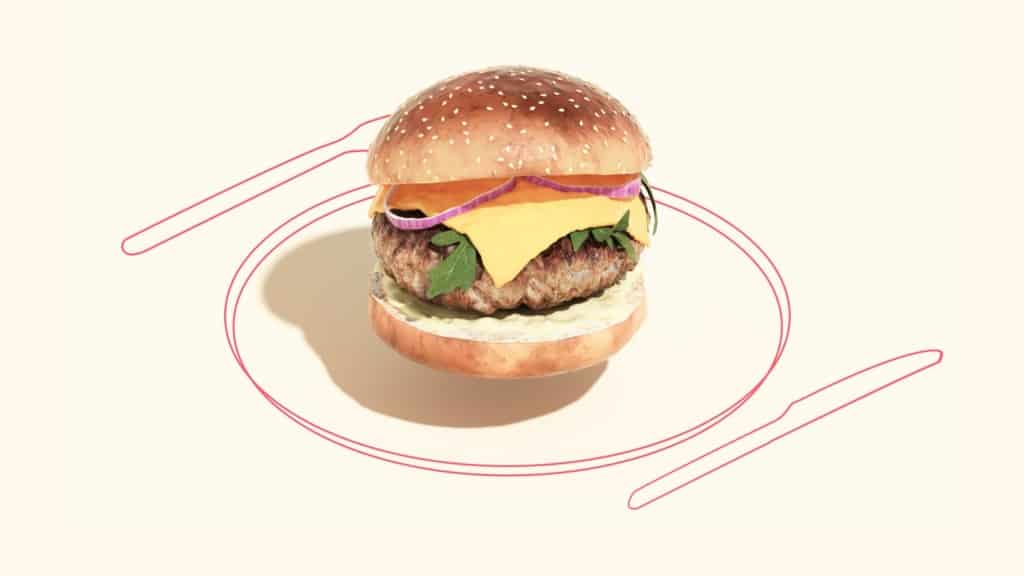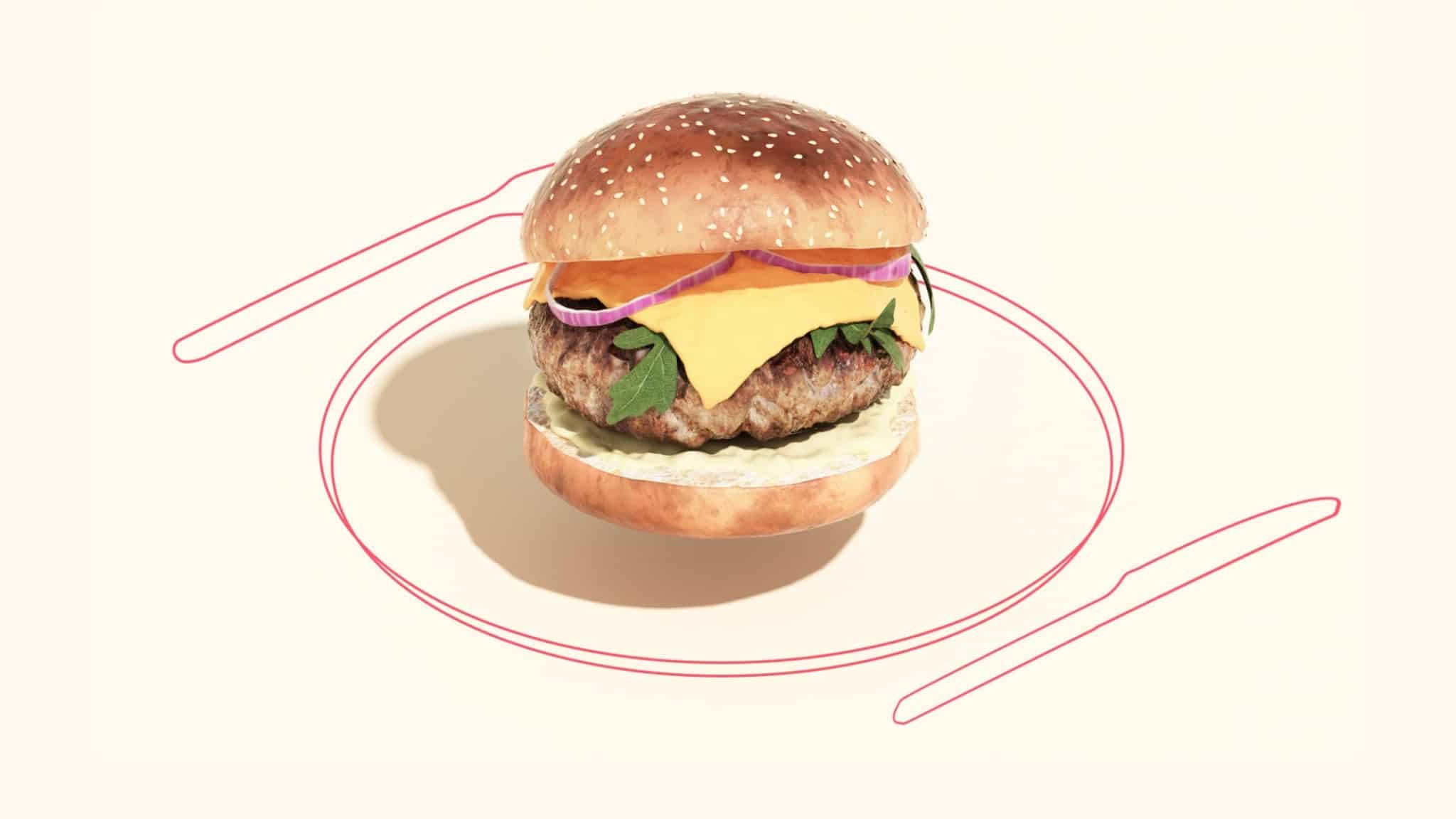 In April, we saw the clearest sign yet that European leaders are beginning to understand the importance of sustainable proteins when the Dutch government announced a record €60 million of funding for cultivated meat and precision fermentation.
Europe, home to innovative companies and scientific excellence, has everything it takes to become a world leader in this dynamic sector.
We now need the European Union and other national governments to follow the Netherlands' example in 2023, and ensure the continent does not fall behind other parts of the world in the race to build a more sustainable food system.