VegTech™ Invest announces influential investor Dave Brett Wasser is joining the VegTech™ Invest Thought Leadership Council. As the newest Advisor to the Council, Wasser will share his knowledge alongside six other renowned experts, including Princeton Ethics Professor Peter Singer, in the areas of Ethics, Environmental Justice, Alternatives Investing, Product Brand Strategy, Next Gen Leadership and Health.
"VegTech Invest is paving the way for investing in public companies that are innovating to replace animals in the global food system"
Wasser's previous accomplishments include Cruelty-Free Investing, a website that helps users align investments with their values by indexing companies that do or do not exploit animals.
"President Dr. Sasha Goodman and I have our heads down in the markets, focusing on investing in a sustainable transition of the global food system," says VegTech Invest CEO Elysabeth Alfano. "We want to surround ourselves with experts who can brief us on the advancements in their sectors that might help to inform our work as the global food system shifts. We are grateful for their expertise and thought leadership in their diverse and varied fields."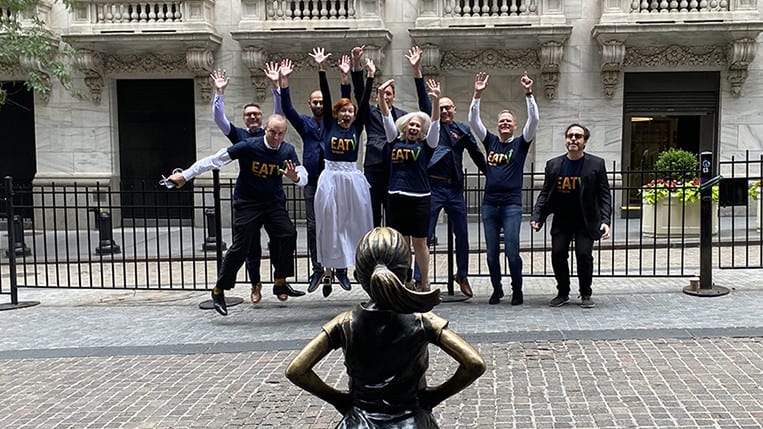 Upcoming report
VegTech Invest, which advises the VegTech™ Plant-based Innovation & Climate ETF (EATV), is also releasing a new report on impact investing co-authored with Harvard University students. The report, set to be released in July, investigates best practices for shareholder engagement, including advocacy tactics that have proven effective or ineffective in promoting corporate change.
In addition to suggesting useful tactics for shareholders, the report also discusses how plant-based innovation will affect the environment.
"This project has been an immensely unique and rewarding experience," states Team Secretary Masha Geguchadze. "I speak on behalf of the team when I say that we are grateful for the numerous sources outlined to us by Dr. Goodman to use in constructing our research. The Harvard-VegTech™ team is excited to publish this study. We hope that this report can help individuals better understand how shareholder engagement can be an effective tool for promoting sustainability and animal welfare."
"Paving the way"
Speaking on his new role as a member of VegTech's Council, Wasser shared: "I am happy to be a part of the VegTech Invest Thought Leadership Council. VegTech Invest is paving the way for investing in public companies that are innovating to replace animals in the global food system."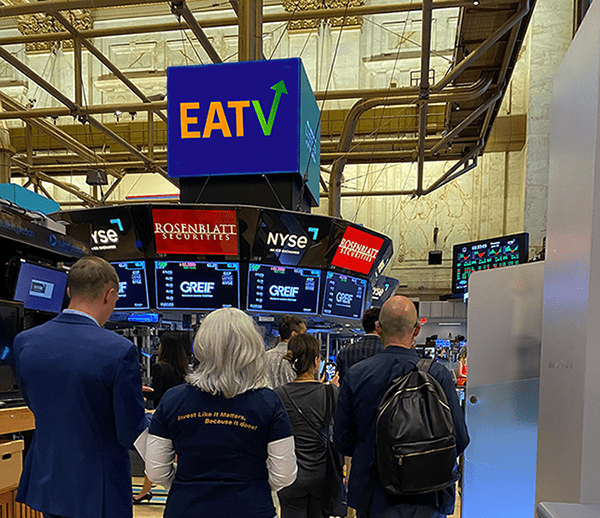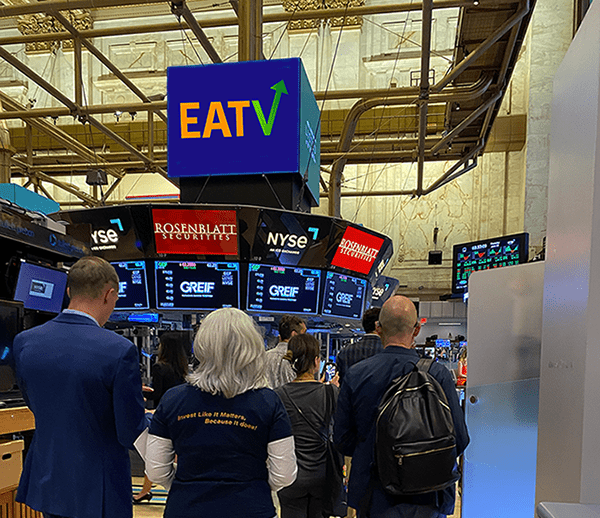 He adds, "It is time that the financial markets realize this investment opportunity. Sasha and Elysabeth are advancing sustainability and impact investing in the public markets for people, the planet, and animals. I am gratified to support their work."