US biomanufacturing platform Synonym announces the appointment of Daniel Bregman as its new General Counsel and Head of Development in yet another recruitment of a former Impossible Foods expert.
Synonym explains that Bregman, former Senior Product Commercial Counsel at Impossible Foods, led important initiatives and gained valuable experience scaling clean technology startups. Previously, he held senior positions at the vertical farming startup Plenty and Cypress Creek Renewables, where he was involved in numerous clean energy projects. 
"I'm excited to dive headfirst into helping Synonym identify, purchase, and build its first infrastructure sites"
As head of development, Bregman will drive Synonyms's pre-development projects and focus on the successful growth and expansion of the company's development engine. He will also work to speed up facility development cycles.
"I'm excited to dive headfirst into helping Synonym identify, purchase, and build its first infrastructure sites, and being a part of the coming biomanufacturing revolution," Bregman comments.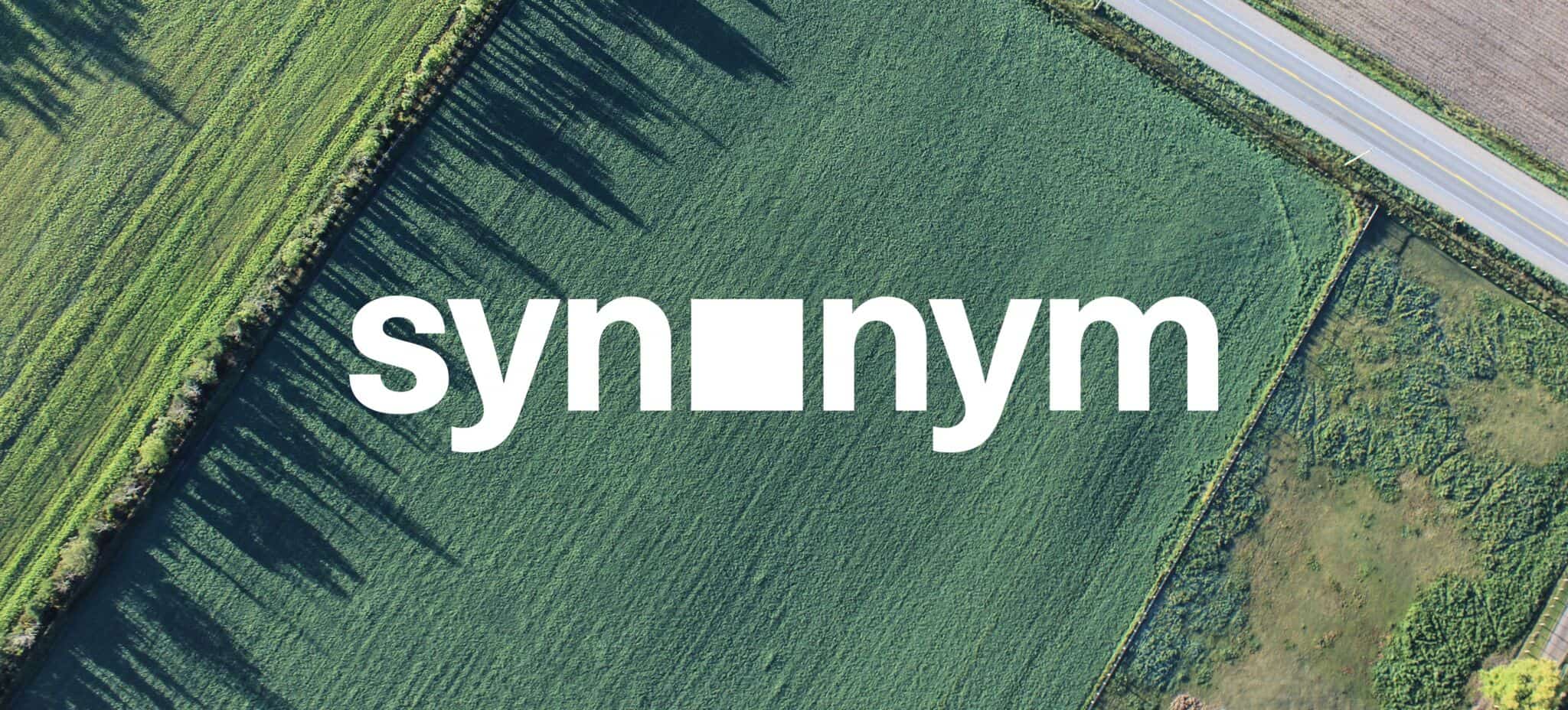 Fueling the materials transition
Based in New York, Synonym develops data-driven infrastructures for scale biomanufacturing the future carbon-free supply chain. At the same time, it serves as a platform for potential investors to participate in the growing synbio industry. 
To help startups and companies navigate biomanufacturing challenges, Synonym has launched what it claims is the world's only free directory of available fermentation capacity, the Capacitor. And recently, the Scaler, a techno-economic analysis engine that allows companies to understand a bioproduct's path to market. 
Edward Shenderovich, co-founder and CEO of Synonym, comments: "For Synonym to accelerate the materials transition – and to help the bioeconomy reach its full economic and climate-impact potential – we need the best people who understand the opportunity in the still nascent synbio industry. We're thrilled to have Daniel onboard to drive our growth, and to scale our legal and development teams in the coming months and years."
Synonym has launched a new fermentation report, providing insights into the existing microbial fermentation capacity and profitability drivers.
To download the full report, visit Capacitor by Synonym.