Michelin-starred chef and restaurateur Gordon Ramsay has partnered with Borealis Foods, the food tech company behind the popular plant-based ramen brands Chef Woo and Ramen Express.
Ramsay joins Borealis Foods as a shareholder and will also serve as an advisor and brand ambassador, the company reveals. By partnering with Borealis Foods, Ramsay says he hopes to help make nutritious food more accessible.
Borealis Foods is best known as the creator of Chef Woo – the "world's first" vegan ramen noodle brand. Made with organic noodles, Chef Woo products contain 20 grams of protein and come in an array of traditional ramen flavors like Roasted Chicken, Braised Beef, and Thai Lemongrass. In addition to being egg and dairy-free, the noodles are made without GMOs, palm oil, or additives like TBHQ and are sold in recyclable cups.
Chef Woo can be found in 15,000 retail locations across the US and Canada, including Walmart, Aldi, and Amazon.

According to the company, its products were developed to provide healthy and affordable meals to individuals lacking proper nutrition.
Momentum building
Ramsay is a world-renowned chef, TV personality, restaurateur, and businessman who was previously famed for his open disdain toward veganism. But in recent years, Ramsay has taken a decidedly softer approach to plant-based cuisine by featuring vegan specials at some of his restaurants and sharing plant-based recipes on TikTok. In February, Ramsay opened a new location of his Hell's Kitchen restaurant chain in Washington, DC with a fully dedicated vegetarian/vegan menu.
"We are privileged that Gordon Ramsay has chosen to become a strategic partner and advisor, helping us advance our objectives with his culinary guidance, business acumen and international recognition," said Borealis founder and CEO Reza Soltanzadeh. "His partnership will help further build momentum around our mission to address a key issue facing many people in the U.S. and around the world: access to nutritious, high-protein meals at an affordable price."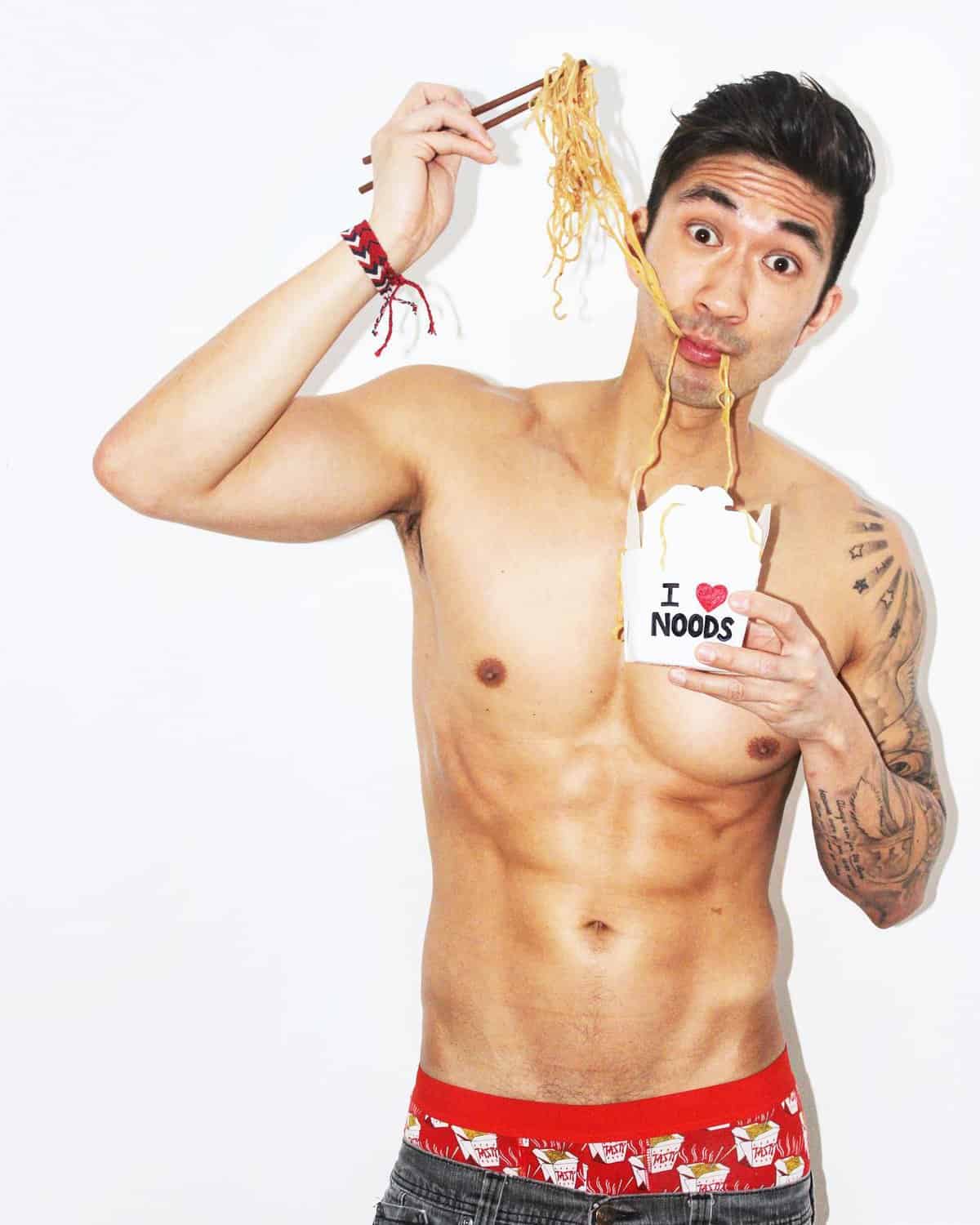 "I've already got some big ideas"
"With the current cost-of-living crisis on everyone's minds and rising food prices being a world-wide problem, now more than ever, households across America face the very real issue of food insecurity," stated Ramsay. "In conversation with Reza, I discovered we share a similar vision on how important it is to make nutritious and delicious options that are readily available, and more importantly, affordable. I've already got some big ideas, and I'm really looking forward to collaborating with the Borealis Foods team on their Chef Woo products in the coming months."
"Since our founding in 2019, we've made great progress in our purpose to address the issue of nutritious food insecurity, and we're looking to build on these efforts through our alliance with Gordon Ramsay," shared Soltanzadeh. "Based on our discussions, it's obvious that Gordon shares our passion for ensuring healthy food choices for the many who deserve truly affordable, high-quality nutrition."