Jasmijn de Boo has become the first CEO of food awareness NGO ProVeg International. In addition to her work at ProVeg, where she has served as VP since 2018, de Boo is the co-Chair of the European Alliance for Plant Based Food (EAPF) as well as Board member of the European Vegetarian Union (EVU), and advisor to mission-aligned organisations around the world.
ProVeg says that De Boo has significantly contributed to the growth and impact of the organisation, which operates in 11 countries with over 220 employees. An example of one of her achievements with ProVeg is when she helped to defeat the proposed EU 'veggie burger ban' in 2020 as well as Amendment 171 in 2021 which sought to place unprecedented restrictions on plant-based dairy in the EU.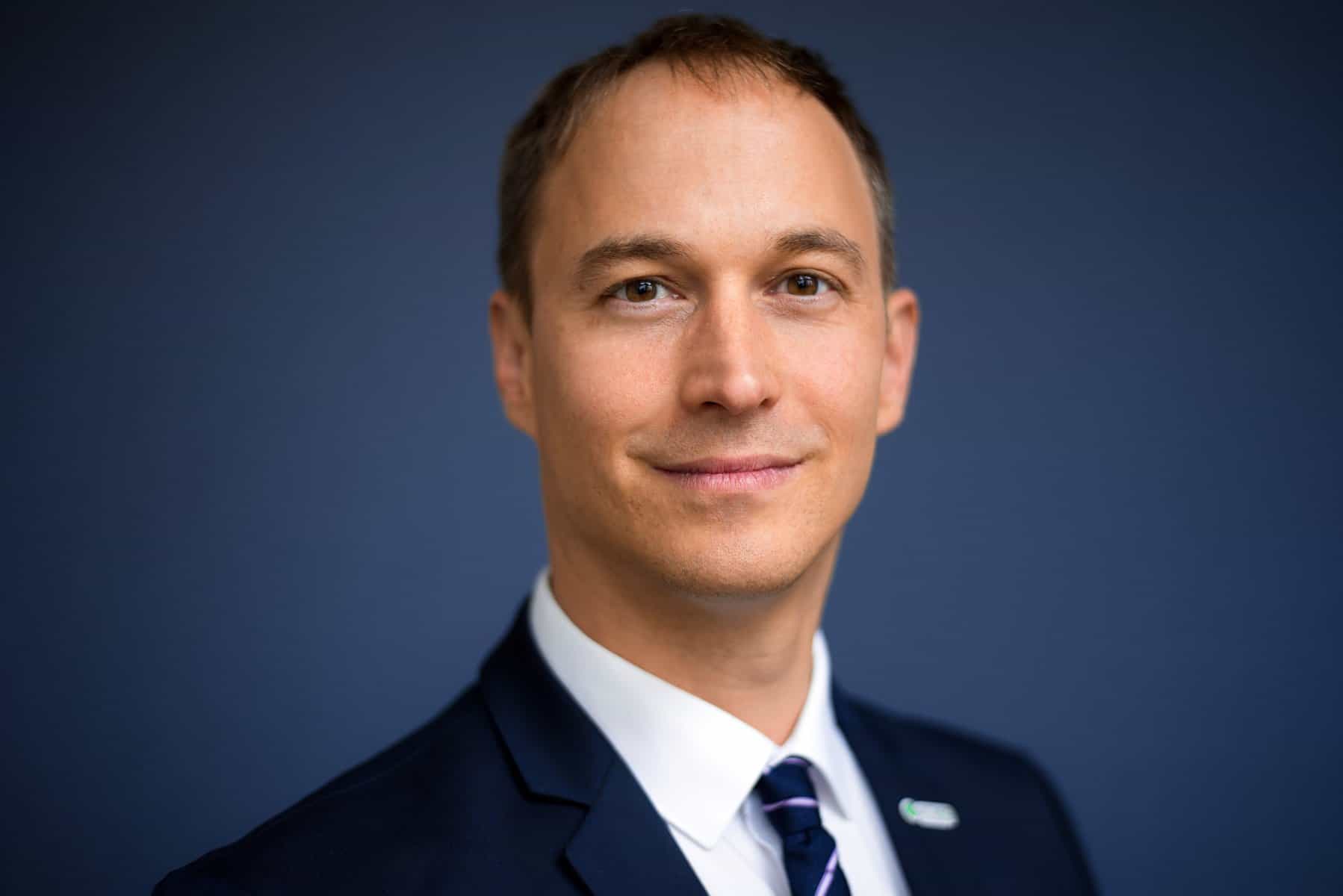 Founding President Sebastian Joy remains actively involved at a strategic level and will be spearheading new ProVeg initiatives launching later this year.
"We are delighted to have Jasmijn de Boo head up our global operations and interventions at ProVeg International. We share the same vision, drive and dedication to the mission, and Jasmijn's leadership as vice president has been exceptional over the last five years," Joy said.
Accelerating the transition
"Today we are faced with huge opportunities to improve the global food system and make it more humane, sustainable and fair for all. Already around a third of Western populations are actively reducing animal consumption. As the growth of the plant-based and other alternative protein sectors continues, we have a chance to keep climate change in check, and global temperature increases below 1.5 degrees Celsius, but only if governments swiftly introduce policies and actions to support this change," says de Boo today on the good news.
"I am encouraged by today's concerned youth and young adults in particular, who are facing enormous global and environmental challenges, and are expected to find solutions. I feel it is my responsibility and duty to support them, other advocates, sustainability entrepreneurs, like-minded investors, researchers, policymakers, and others to accelerate the transition to a better food system that delivers for all," she said.