Kale Foods hires new CEO Anders Nilback as it extends major investments in the Swedish food industry.
Swedish plant-based company Kale Foods, a subsidiary of vegan investment company Kale United, has hired industry veteran Anders Nilback as its new CEO.
Previously, Nilback was CEO at bread brand Brödverket. He has also worked in a range of other notable positions, including marketing and export manager at Fria Bröd and oat product consultant for Lantmännen Swedish Oats.
"Anders is an ideal recruitment for Kale Foods since he has a diverse knowledge of the industry, with a holistic approach. We welcome him as a strong addition to the family," said Måns Ullerstam, founder and CEO of Kale United.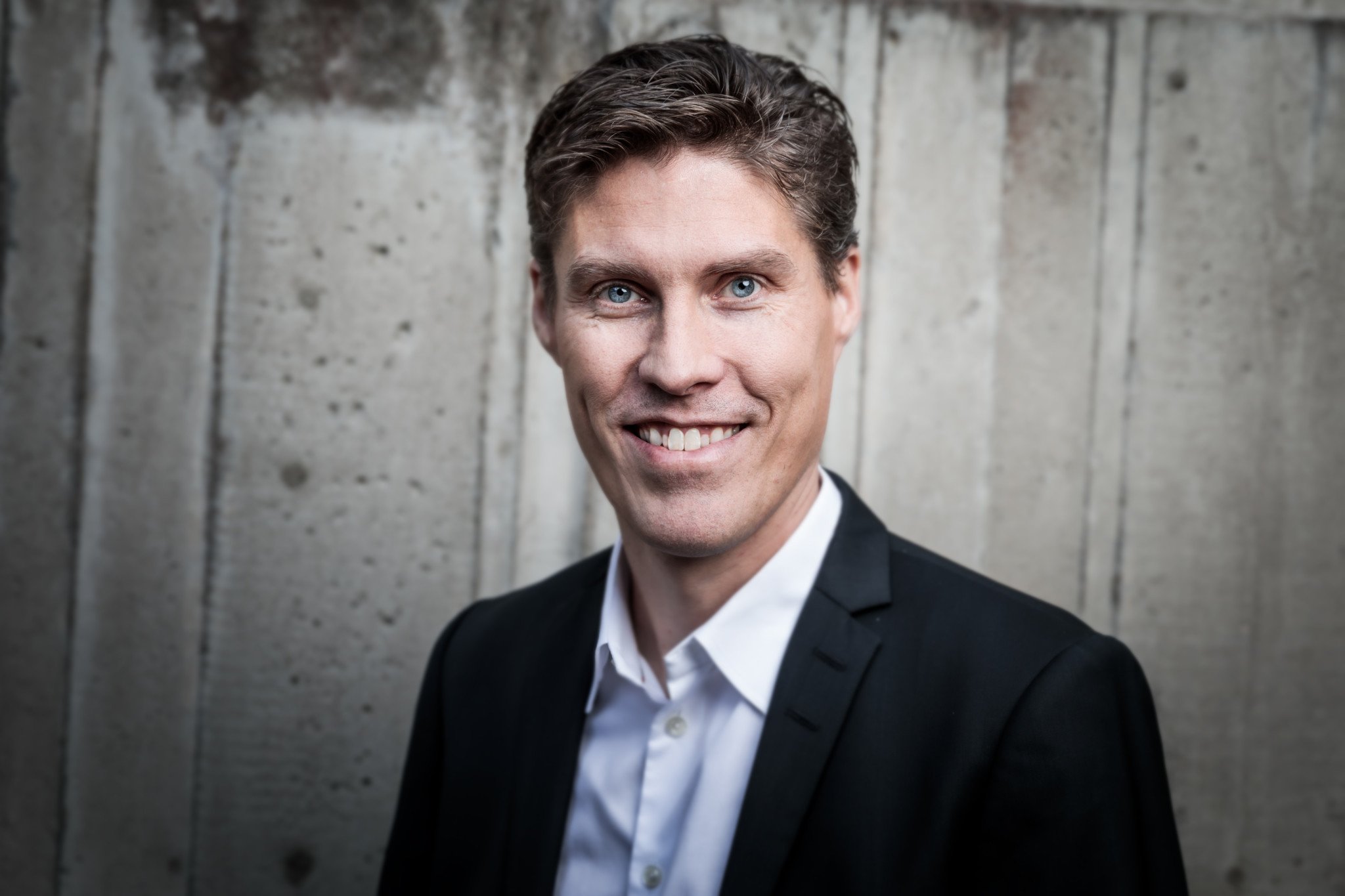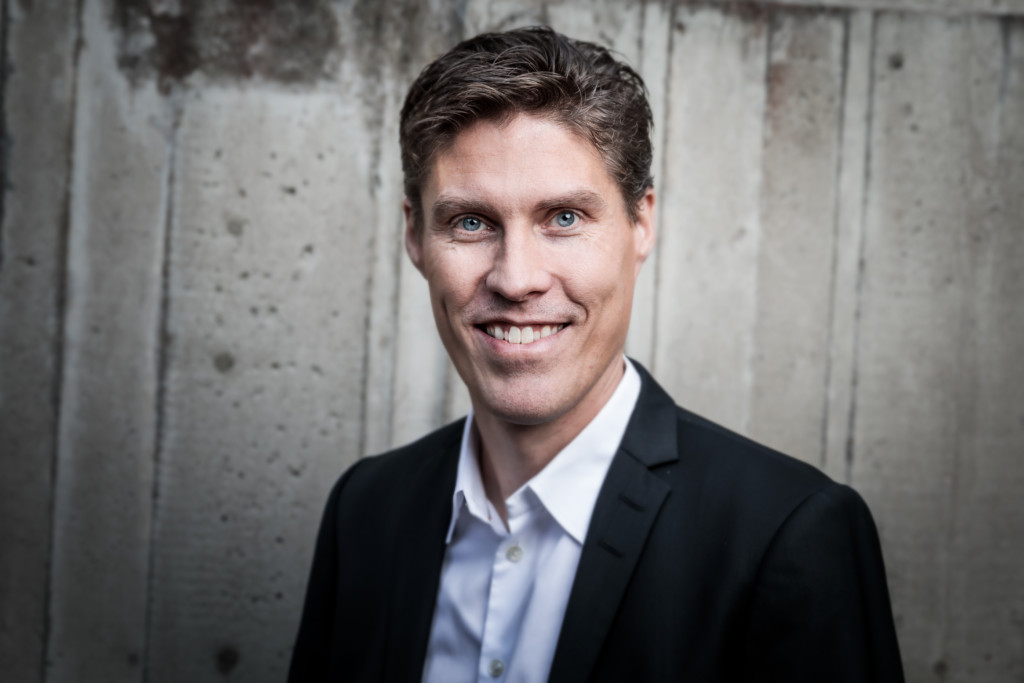 Meeting growing demand
Nilback will help Kale Foods to expand in 2022, with investment planned in the company's own brand Astrid & Aporna. The brand currently offers a range of alt-meat and vegan cheese products.
This year, Kale Foods will also bring several internationally acclaimed plant-based brands to the Swedish market. Previously, the company has introduced brands such as One Planet Pizza, Heura, Mighty Pea, Veganz, and Livia's to the country.
"I am passionate about working with a company that makes a difference; Kale Foods focuses on innovation to meet the growing consumer demand for vegan products," said Nilback.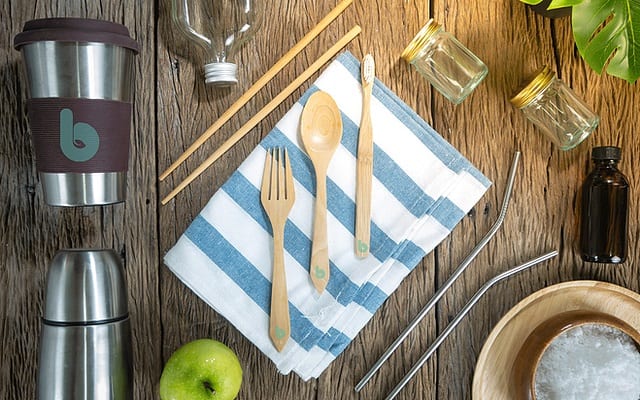 Investments by Kale United
Kale Foods' parent company Kale United has made several notable investments of its own in recent months. In October, the company partnered with the UK's Veg Capital to invest in Dutch plant-based distributor Brandplant. Kale United has also recently invested in seaweed company Nordic SeaFarm and vegan dog food brand Omni, among others.
"Kale United represents the next wave of plant-based businesses, helping consolidate the global ecosystem, and working together with like-minded people to help the best ideas flourish," founder Ullerstam told vegconomist.