Miyoko Schinner, founder of alt dairy brand Miyoko's Creamery, has responded to a press release announcing that she has departed the company.
Published on February 16, the release stated that Schinner had exited as CEO and was "no longer involved in day-to-day operations". The company said CFO Jon Blair would act as interim president until the search for a new "highly qualified, passionate, and mission-driven leader" was complete.
"Looking towards the future and exponential growth of the company, we are excited to continue and expand upon our brand mission and uphold our certified B Corporation of innovating products that only contain plant ingredients that are better for human health. We also plan to make our current portfolio of products more available and to innovate products with simple, vegan ingredients, time-honored techniques, and delicious flavors," said Blair.
Two days ago, Schinner responded on LinkedIn, noting that she had been removed as CEO months previously in June 2022. She explained that "negotiations for my continued involvement stalled before Christmas", due to conflict about the best way to grow the company while staying in touch with the brand's core principles of animal rights and veganism. This followed the company's landmark $52 million Series C raise in 2021.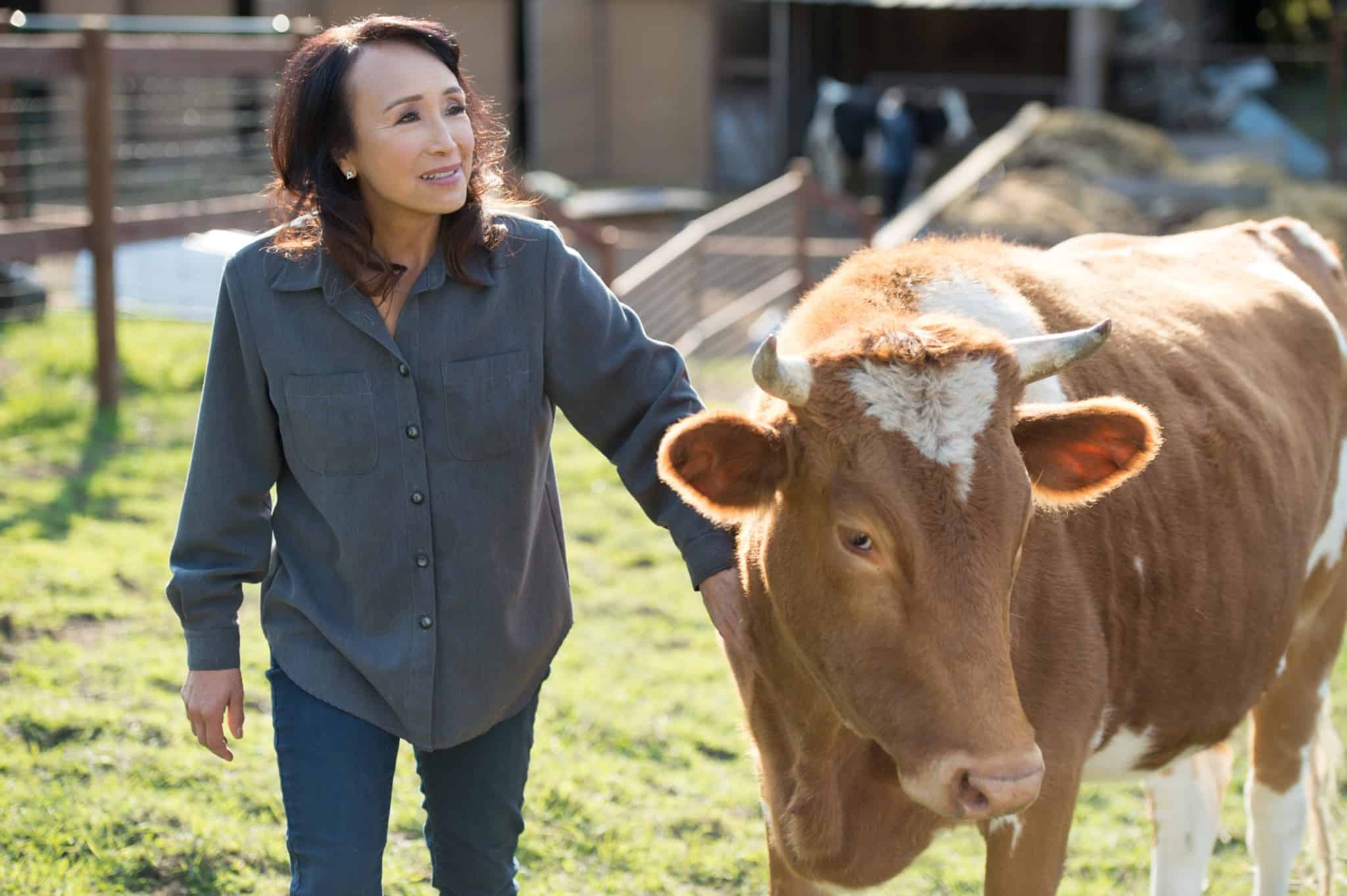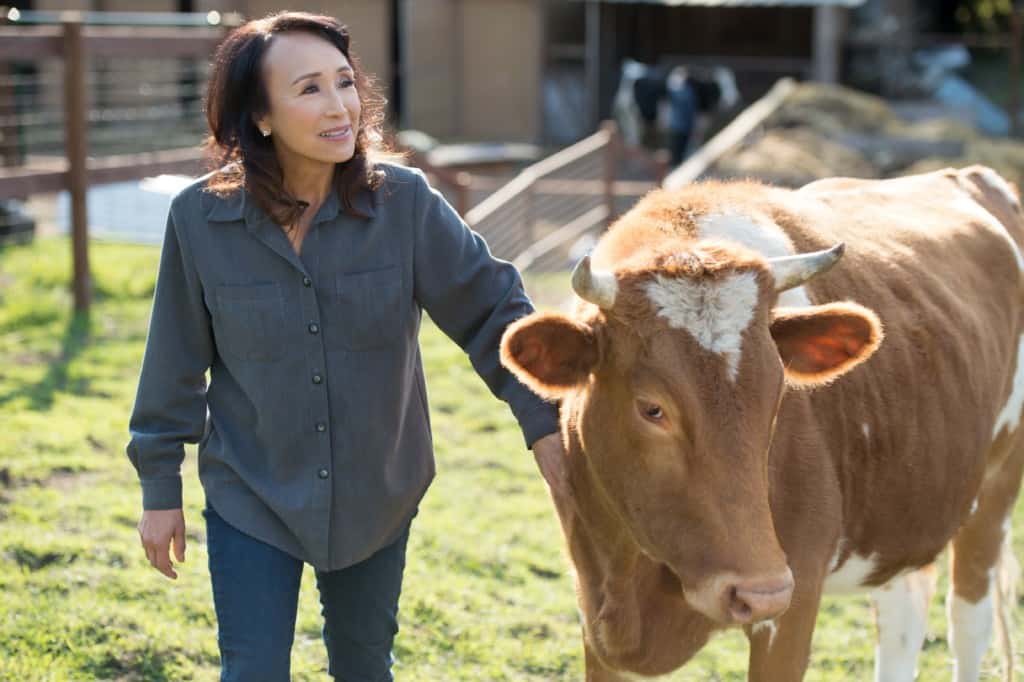 Schinner said her views and approach had "not always prevailed" over the past two years, and that she had refused to take a role that would be "for appearances only". She encouraged those with an opinion on the future of the company to reach out to it via phone or email.
Lawsuit
A day later, Schinner shared another update, revealing that some of the board members at Miyoko's had even filed a lawsuit against her. The filings claim that she "hatched a plot to steal the Company's property, trade secrets, and confidential information so that she could create a competing company", demanding that she return materials such as "proprietary recipes and plant-based culture configurations".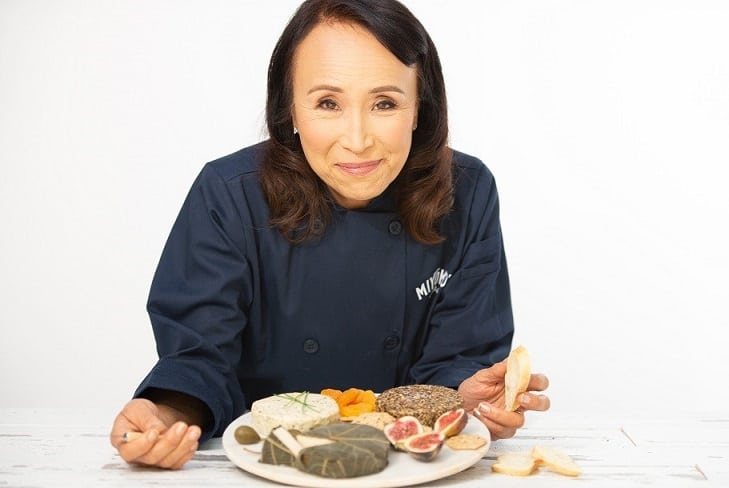 She is also accused of various other offences, including enlisting employees to help steal documents, missing financial targets, and failing to smoothly facilitate the transition to new leadership.
In response, Schinner said she was "shocked" and described the claims as "wild untruths about me that are designed to destroy me and get me out of the way". She added that she had "been cooperative with the Company since my termination".
Justice for animals
Miyoko, an ongoing advocate of justice for animals, launched the brand in 2014 while simultaneously operating Rancho Compasión, a farm animal sanctuary in California that cares for 70 animals. Speaking to vegconomist following the huge Series C raise in 2021, Miyoko said: "The Holy Grail is never to stop innovating, never to stop thinking about how change can be made to create a more just, equitable food system that lets animals live in freedom and peace away from the exploitation of man."