Impossible Foods founder Pat Brown is to step down from his role as Chief Visionary Officer to establish a new research venture within the company.
As reported by Business Insider, the news was disclosed via company emails, which also revealed that the new arm would be tentatively known as Impossible Labs. Impossible Foods is reportedly seeking a replacement for Brown, and the new venture will not supersede the company's R&D team. Instead, Impossible Labs will "focus on the transformative innovation that will propel Impossible Foods to achieve our mission."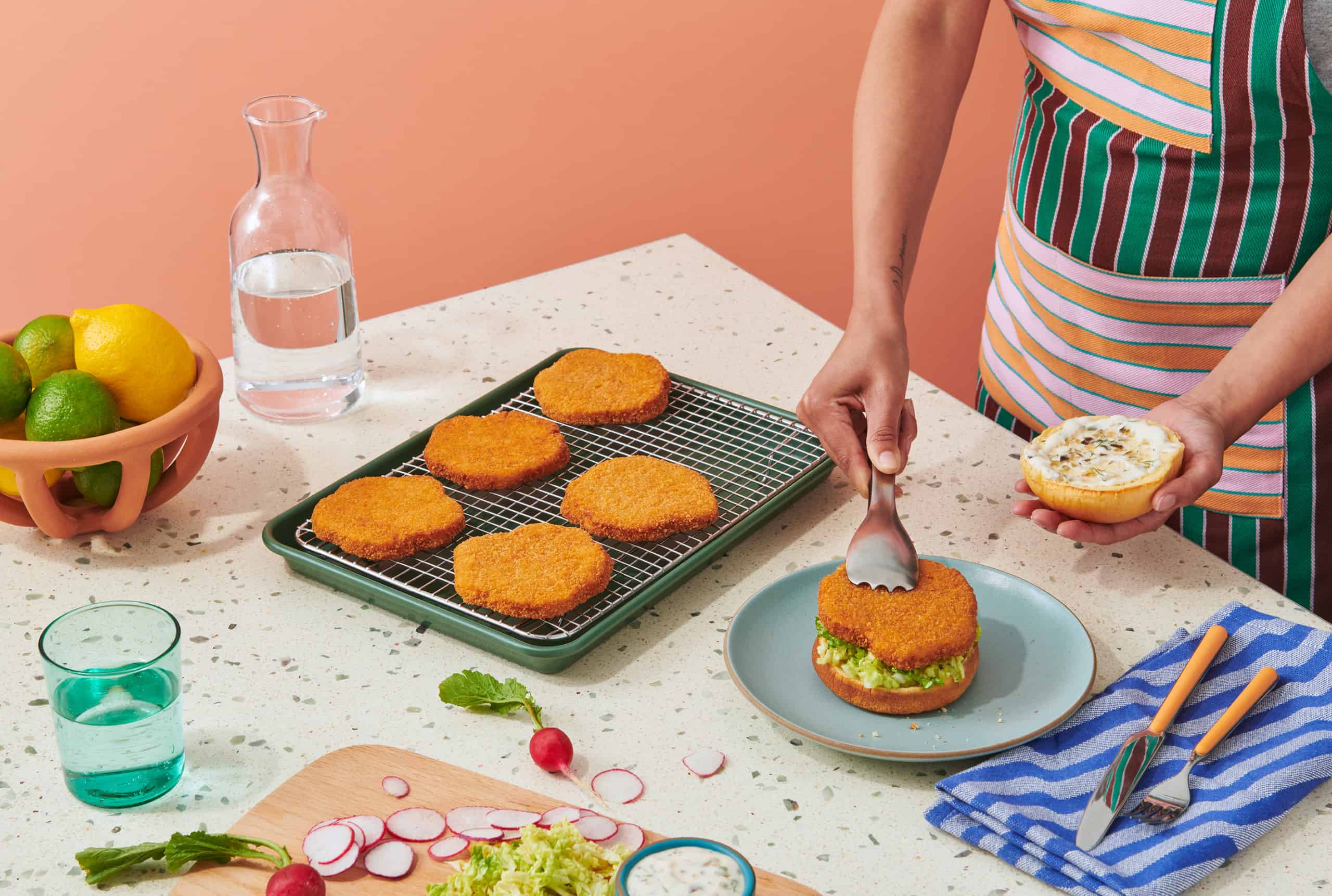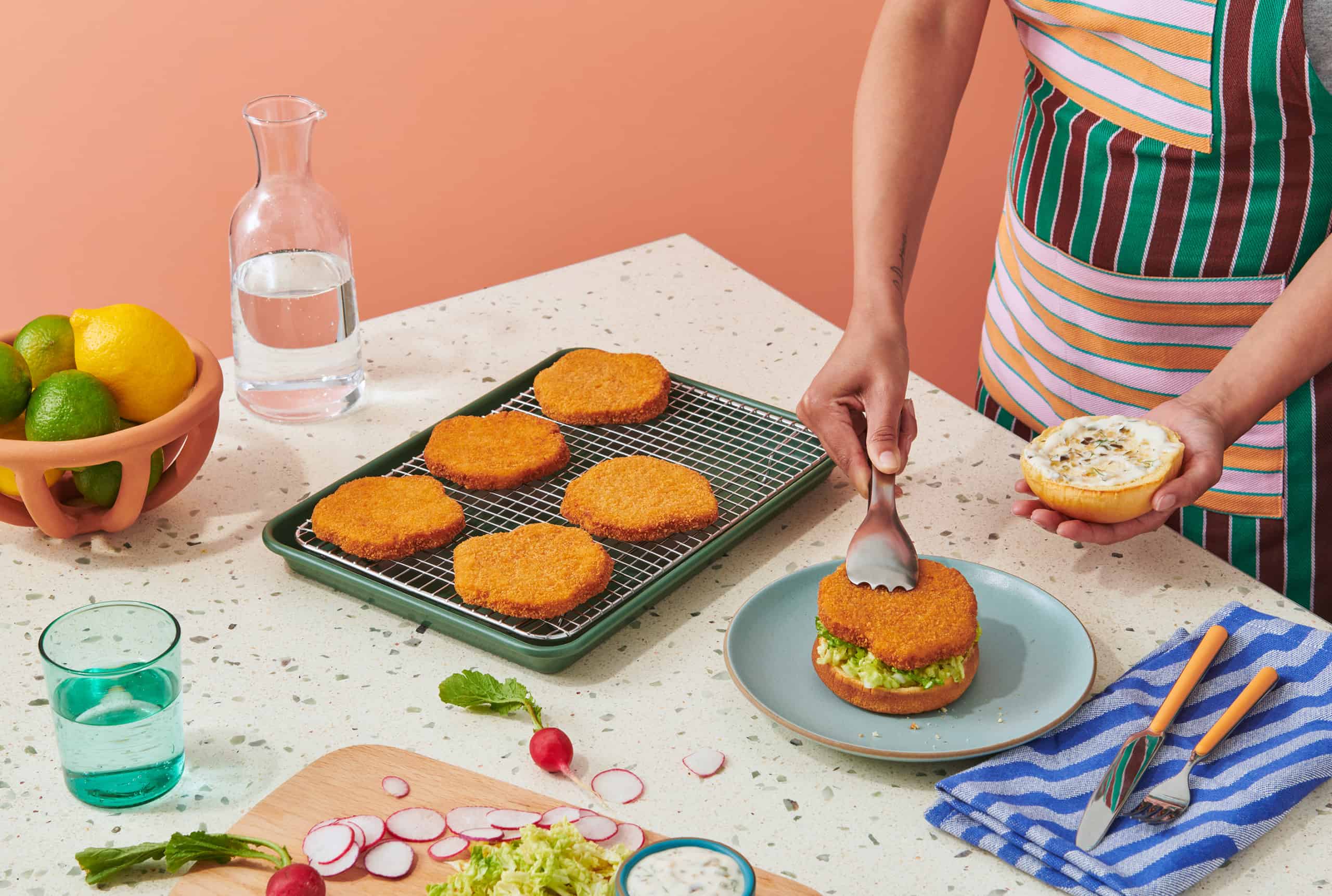 Impossible clarified today to vegconomist that the development was a planned leadership change and that the new advanced research venture will exist in addition to Impossible's current R&D team.
Ambitious goals
When Brown first announced he was stepping down as CEO, he explained that he was finding it increasingly difficult to balance business and innovation. His place was taken by former Chobani President and COO Peter McGuinness. Since then, the company has continued to innovate and launch new products, such as bowls made with plant-based meat and kids' patties and nuggets for schools.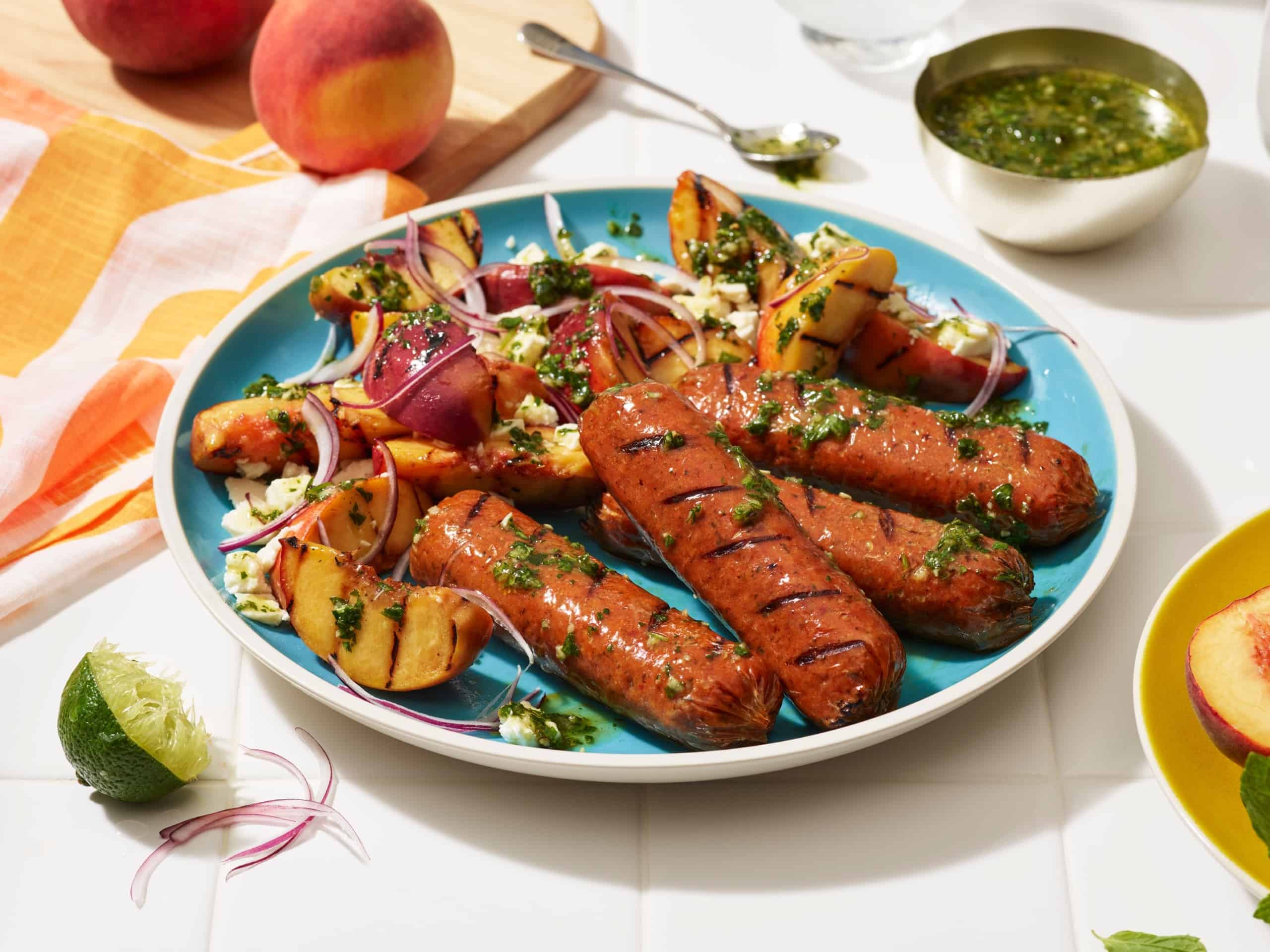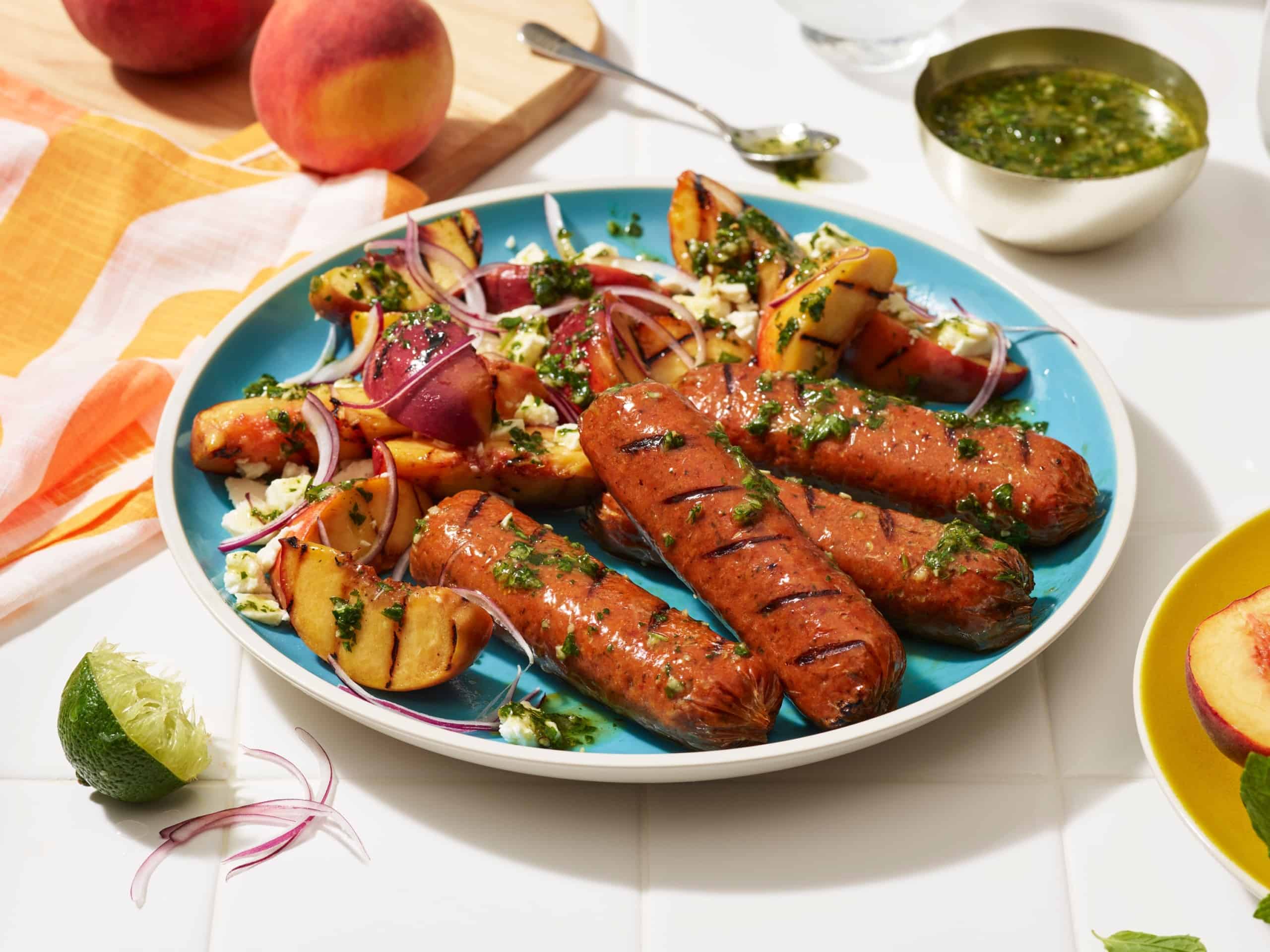 Brown has always been outspoken about Impossible's growth and the potential of plant-based products to fight climate change. In 2020, he told MarketWatch that the company's expansion was only limited by its ability to scale fast enough, and set out some ambitious future goals.
"[We want to] completely replace animals as a food production technology by 2035," he said.