Egg protein specialist The EVERY Co. announces it has appointed food and fermentation veteran Scott Hine as Chief Production Officer. In Hine's new role, he will lead the growth of EVERY's manufacturing footprint as it expands its commercial partnerships, and works to reach price parity with chicken eggs.
"I'm looking forward to drawing on my background in food and agriculture to help scale solutions for EVERY's animal-free proteins"
As a former executive at Kraft Foods, Accenture and Novus International, Hine brings over three decades of experience in agriculture, consulting, and consumer food products.
At Novus International, which produces nutrition solutions – including those made from fermentation – for livestock and aquaculture, Hine served as Chief Innovation Officer and oversaw a +$250M global business portfolio while leading the development of technology and innovation partnerships.
Growing Every's footprint
At EVERY, Hine will head the company's initiatives to produce the large protein volumes required by multi-national food leaders, and will "close demand gaps" in delivering animal-free protein. Hine will also engage with the company's network of partners as EVERY continues to accelerate its scale-up.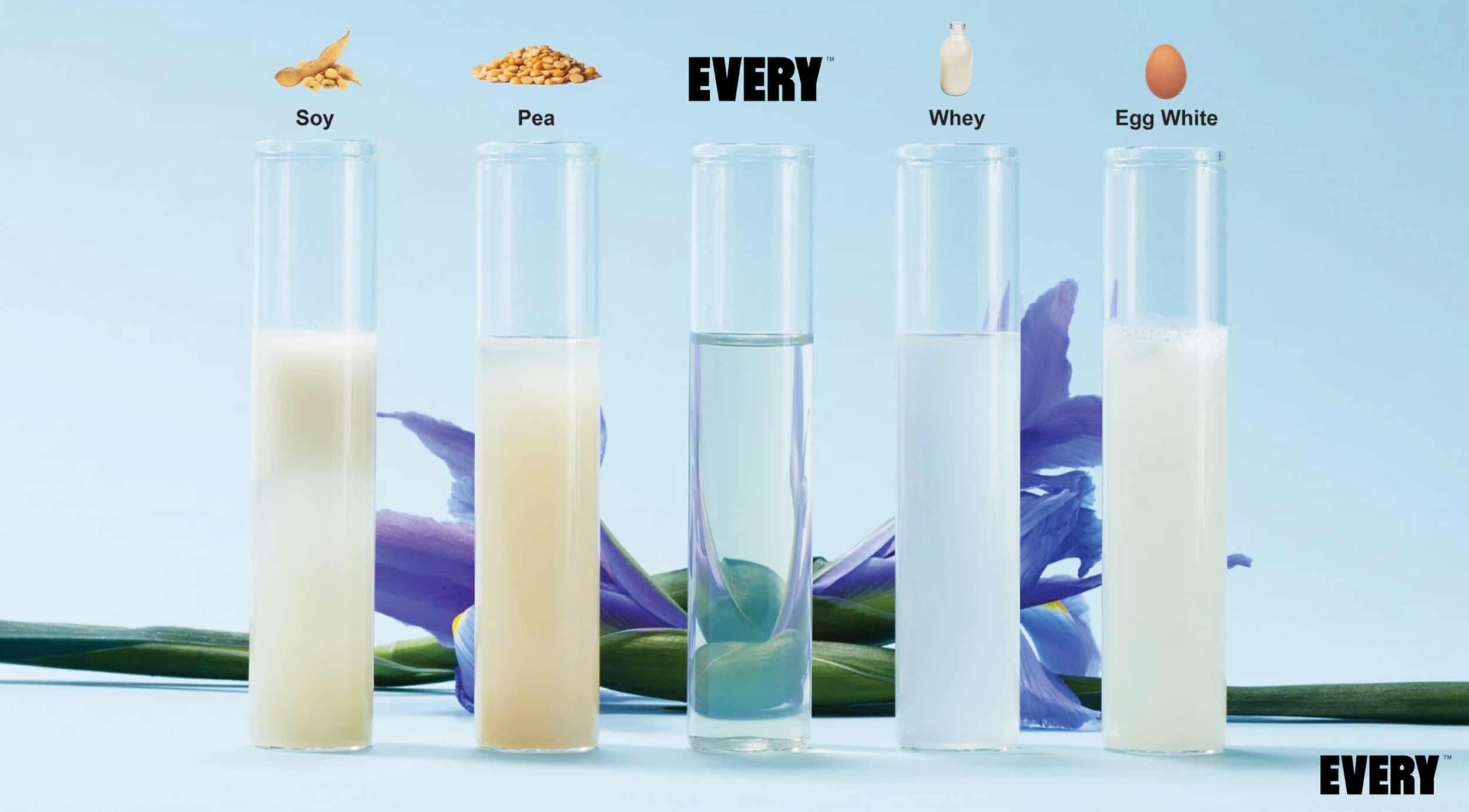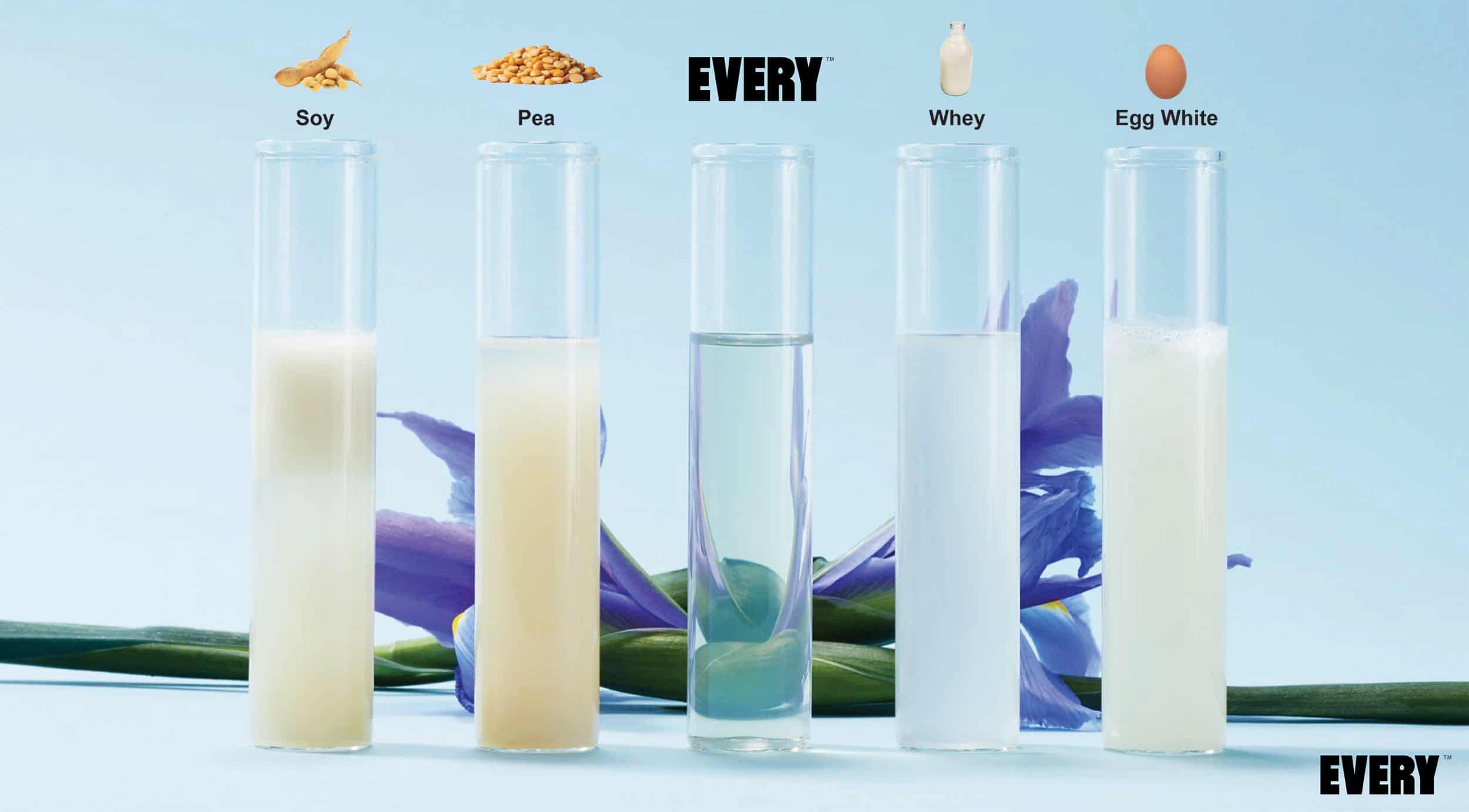 Competing with chicken eggs
"Precision fermentation has been around for decades, scaled dozens of times with various microbes, and manufactured at costs that work even in highly commoditized markets like animal feed," said EVERY Co-Founder and CEO Arturo Elizondo. "This is the world from which Scott joins us. With his 30+ years of experience across the food value chain including industrial-scale fermentation, we can leverage best practices from the industry to not just compete with – but undercut – the current market at scale."
The news of Hine's appointment follows an eventful year for EVERY, the first company to commercialize egg proteins made via precision fermentation instead of chickens. In 2022, EVERY emerged from seven years of R&D to launch three new egg proteins, which have been demonstrated to perform as well as conventional eggs in multiple applications, from beverages to baked goods.
In addition to Hine, other notable executive hires include Nair Flores – formerly of Facebook and UPSIDE Foods – as SVP, Head of Legal, and Sarah Ham as Chief Operations Officer.
Alpha Foods collaboration
Along with building its leadership team, EVERY recently announced a joint partnership with US plant-based company Alpha Foods. Through the collaboration, EVERY will use its proteins, including the "nature-equivalent" EVERY EggWhite™, to help improve the taste and texture of Alpha Foods' plant-based meats.
To date, EVERY has raised over $239M in funding, including an investment from actress Anne Hathway.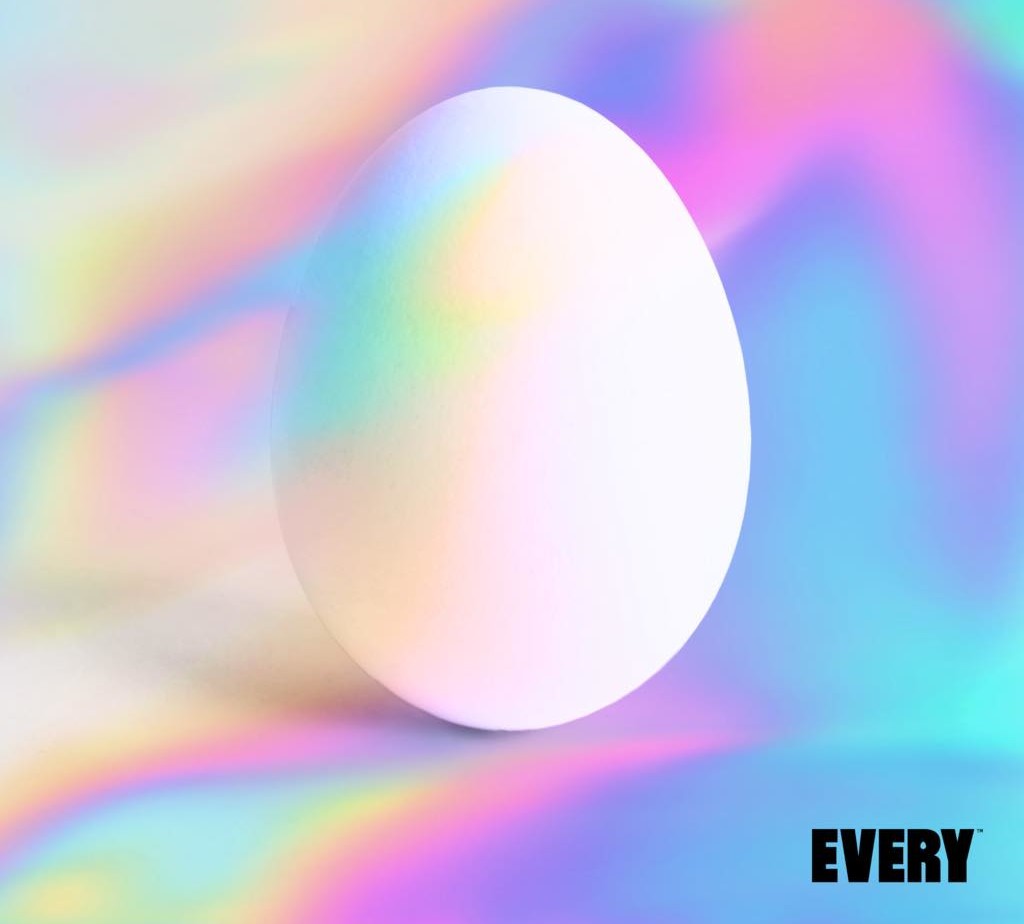 "I've always been interested in the nexus of food systems, nutrition delivery and sustainability," shared Hine. "Given my personal goal to help nourish the world, EVERY's position at the intersection of these areas makes for incredible mission alignment. I'm looking forward to drawing on my background in food and agriculture to help scale solutions for EVERY's animal-free proteins, ultimately creating kinder—and more accessible—outcomes for people, the planet and animals."