Vegan Society CEO Steve Hamon is planning a trip to South Korea, as the country's demand for plant-based products grows rapidly.
250 South Korean brands have now collectively registered almost 3000 products with the Vegan Society Trademark. As part of his visit, Hamon will meet trademark holders and attend events — including speaking at the country's largest vegan exhibition, VeganFiesta. It is hoped that this will encourage more brands to register with the trademark.
"The vegan certification system of the Vegan Trademark helps consumers easily check and purchase vegan products by giving credibility to their vegan status. As The Vegan Society's Vegan Trademark is an international mark, it works as a reliable indicator of the safety of our products and ingredients to consumers around the world," said a spokesperson for Korean beauty brand Aromatica.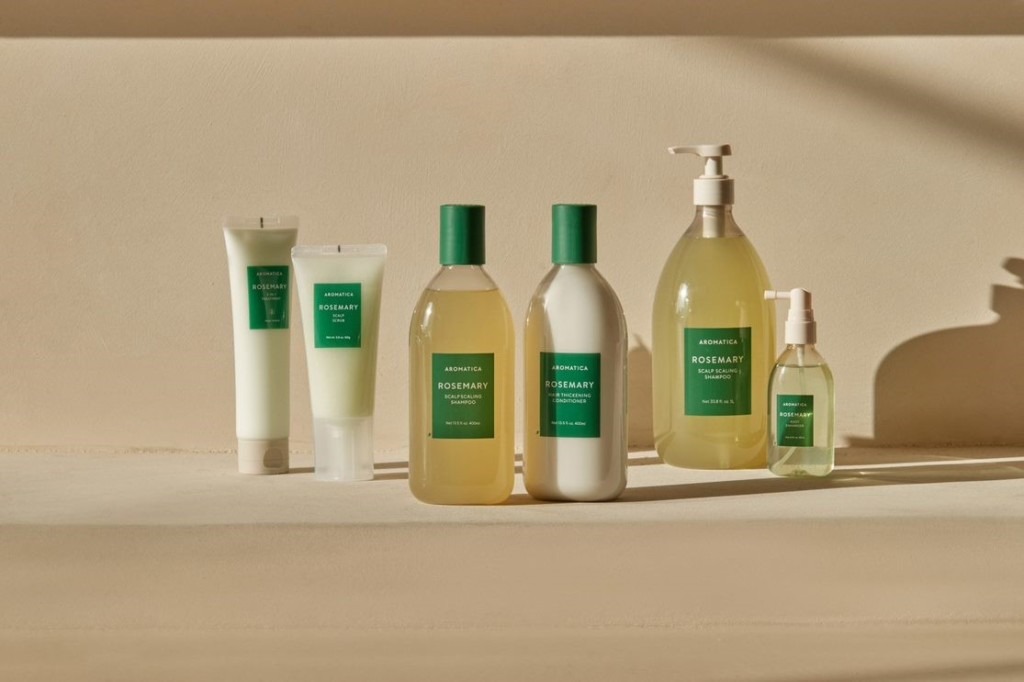 Making veganism more accessible
Last year, it was reported that the South Korean market for meat alternatives had expanded by 35% YOY. Alt meat investments also surged in the country in 2022, as plant-based products were increasingly seen as a solution to food security concerns.
A 2021 survey found that 87% of South Korean consumers have tried plant milk, 27% have tried other dairy alternatives, and 30% have tried plant-based meats.
"I'm excited about our visit to South Korea, it's a fantastic opportunity to meet some of the brands we've been working with face-to-face and see first-hand how the vegan market is growing. We know that veganism is a global movement and working with international agents, such as our consultants at the Vegan Society of Korea, allows us to be at the forefront of making veganism more accessible and accepted worldwide," said Hamon.